Popularity of craft beer growing in Southern Nevada
August 6, 2016 - 10:51 am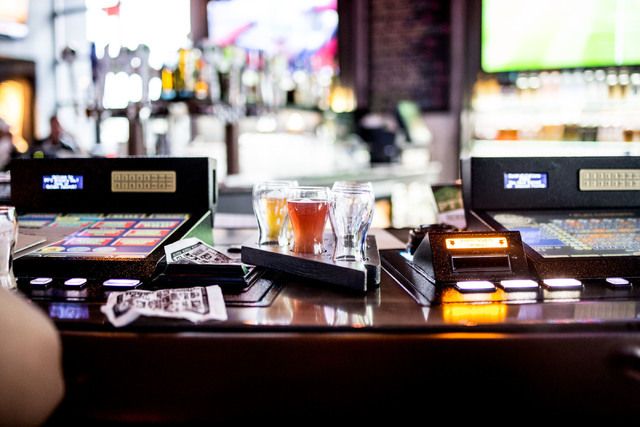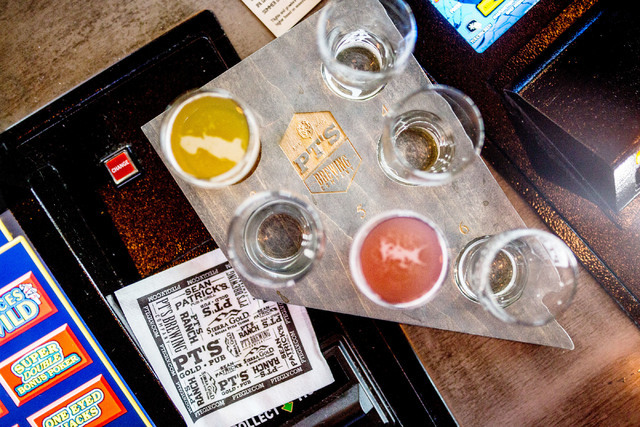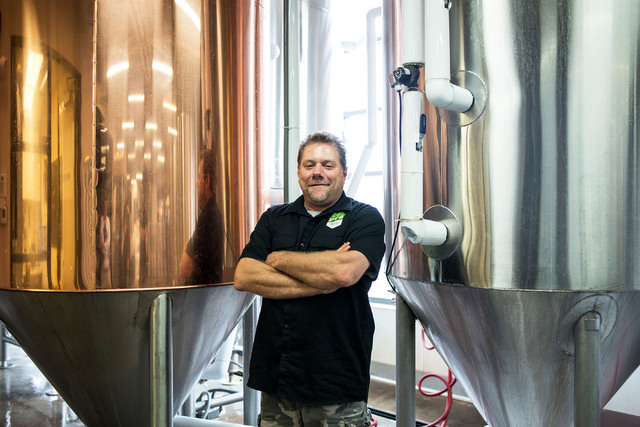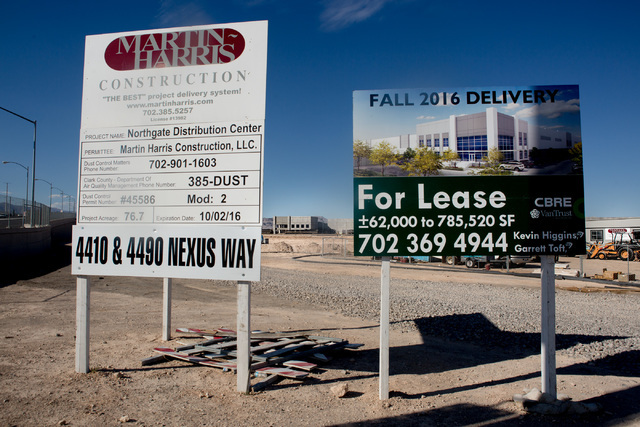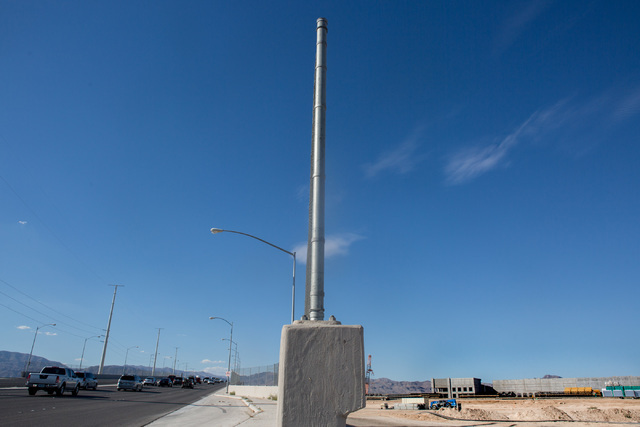 In Southern Nevada, craft beer can be found in more locations than ever as Strip properties embrace the market.
When The Park opened in April next to T-Mobile Arena, one of its inaugural restaurants was Beerhaus, a beer hall that showcases many local craft brews.
Dave Otto, brewmaster for PT's Brewing Co., one of two breweries that opened in Southern Nevada this year, said that after years of being behind other craft beer markets, Las Vegas is "turning the corner now."
Otto added that he knows of at least four existing breweries that are looking to expand production.
PT's Brewing Co., in northwest Las Vegas, opened in February at the old site of Tenaya Creek Brewery. That brewery expanded to a larger facility in downtown Las Vegas before moving out of its northwest digs altogether.
"Since moving into our new location on Bonanza seven months ago, our production has increased 36 percent so far," Tenaya Creek Brewery founder Tim Etter said in an email.
Etter added that because of the more central location, business at its on-site tap room has increased as well.
In 2015, Nevada produced 64,901 barrels of craft beer, according to a national Brewers Association survey.
Between 2011 and 2015, the number of breweries in Nevada increased from 18 to 34, according to the Brewers Association. Nationwide, it estimates that there were more than 4,200 breweries at the end of 2015.
While local brewers say the scene still has a ways to go, it's become popular enough that tourists are seeking it out.
Local craft beer lovers Steve Wright and Travis Kacmar started Sin City Beer Tours in March 2015 to fill that niche.
Wright, who got a finance degree from UNLV, jokes that he spent a lot of time at a bar near campus learning about beer.
Wright said the two came up with the idea after searching for a local beer tour and seeing that there were none.
"Business-wise, it's been tourist based," said Wright.
In Henderson, an "artisanal booze district" has opened near U.S. Highway 95 and Warm Springs Road. The industrial complex packs several breweries, as well as a winery and a distillery.
Wyndee and Dave Forrest founded CraftHaus Brewery there in 2012, but lobbied the city of Henderson for a year for a new license that permitted a tasting room with a production facility.
The brewery recently installed a new 40 barrel tank that will allow it to produce 1,440 barrels annually — double its output in 2015.
The Mirage recently commissioned CraftHaus to make a beer exclusively for the company, called "Island Hopper."
Don Vetter, state coordinator for the Nevada Craft Brewers Association, said the Reno-Sparks area has another three breweries on the way this year.
In June, Revision Brewing Co. announced that it would open a new brewery in Sparks with the capacity to produce 15,000 barrels of beer annually within five years.
State law currently caps production of beer for brewpubs and beer makers with tap houses at 15,000 barrels.
The Nevada Craft Brewers Association has been pushing since the last legislative session to increase that cap.
"I think because our state faces a production cap on barrelage, until we get that increase, we're not gonna see larger independent craft brewers come here," Wyndee Forrest said.
Contact Alexander S. Corey at acorey@reviewjournal.com or 702-383-0270. Follow @acoreynews on Twitter.