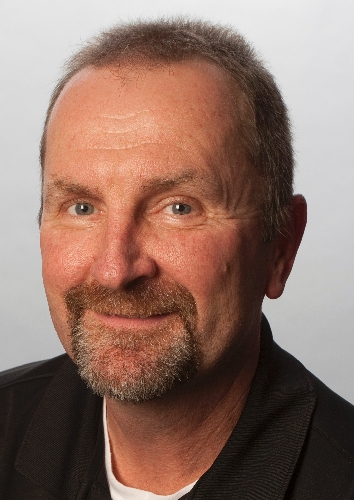 Tom Stallbaumer has been named director of digital media sales for Stephens Media LLC, company President and CEO Mike Ferguson said today. Stallbaumer will be responsible for organizing and overseeing online sales efforts across the company, Ferguson said.
"I've known and worked with Tom for a number of years now," Ferguson said. "I am very pleased to be making this announcement and bringing someone of Tom's caliber to our digital media operations. This is our future, and Tom will help us navigate these choppy waters of a weak economy and fundamental changes in how our readers consume news."
Stallbaumer, 51, is publisher of Stephens' Iowa newspaper group in Ames. He will start his new duties on April 4.
"This is a great opportunity to work with a good digital team that's already in place," he said. "Digital will be an important part of our future, and it is exciting to be involved at this stage."
Stallbaumer was publisher of the Morning News, based in Springdale, Ark. He also had served as publisher of the Oskaloosa Herald in Oskaloosa, Iowa, and at Guthrie, Okla. He began his career in advertising sales at Sherman, Texas. A native of Seneca, Kan., he graduated from Kansas State University.
Stephens Media LLC is a diversified media holding company, which publishes more than 30 newspapers in eight states, primarily in Nevada and Arkansas.
Stallbaumer and his wife, Jennifer, have a son, T.J., and a daughter, Summer.