RBC eyes U.S. acquisitions over medium to long term, CEO says
November 2, 2015 - 4:07 pm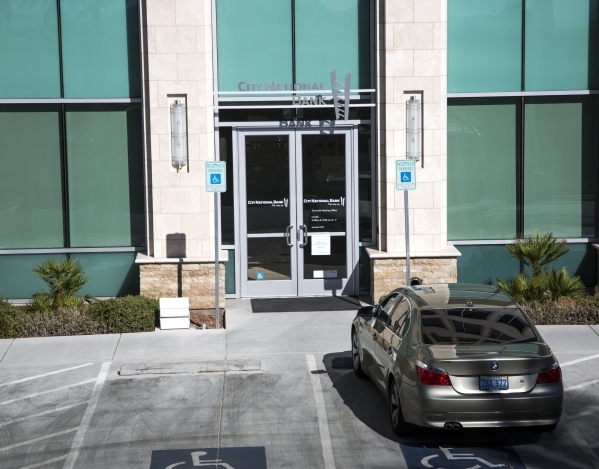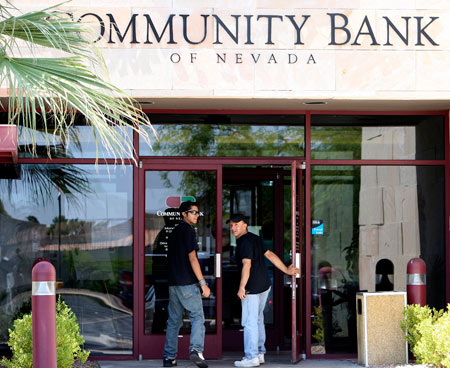 TORONTO — Royal Bank of Canada's $5 billion deal to buy Los Angeles-based City National Corp gives it the option to evaluate other U.S. acquisitions over the medium to long term, its top executive said on Monday.
However, the country's most valuable company is currently focused on organic growth and not looking for deals in the short term, Chief Executive Dave McKay said in an interview.
RBC could look at deals that boost its U.S. asset management business and increase its geographic reach, he said. There might be an opportunity to acquire asset management platforms that strengthen its alternatives product line, particularly real estate, he said."(The City National deal) gives us a strategic option over the medium to longer term to deploy capital to acquisitions that enhance the franchise," McKay said."
We now have a strategic option with a footprint on the ground that gives us more flexibility and more capability to look at other alternatives," he said.RBC's strategy in the United States has been to accelerate its U.S. capital markets business, where it has cracked the top 10 in the league table rankings, and to expand its wealth management unit.
City National operates five branches in Southern Nevada.The City National deal, which RBC completed on Monday, is part of a plan to tap U.S. high net worth customers and is the largest acquisition in the Canadian lender's history.
With the City National acquisition, the company will be able to cross sell products targeting both City National and RBC customers. For example, RBC will look to offer investment banking services to City National's commercial, private banking and entrepreneurial customers."
We have a significant opportunity to put our balance sheet behind City National," McKay said. "
"It really is a powerful platform for long-term growth in the United States."
The company looks to combine its U.S. wealth management business and City National into one unit headed by City National Chief Executive Russell Goldsmith.RBC also plans to use its resources to accelerate City National's geographic growth, both within the California market and to New York, Washington DC, Houston and possibly Boston, he said.
The lender has the eighth largest wealth management business in the United States, he said. In the third quarter, it recorded C$691 million in revenue from its U.S. and international wealth management businesses, compared with C$561 million in Canada.RBC's stock closed down 0.2 percent on Monday.