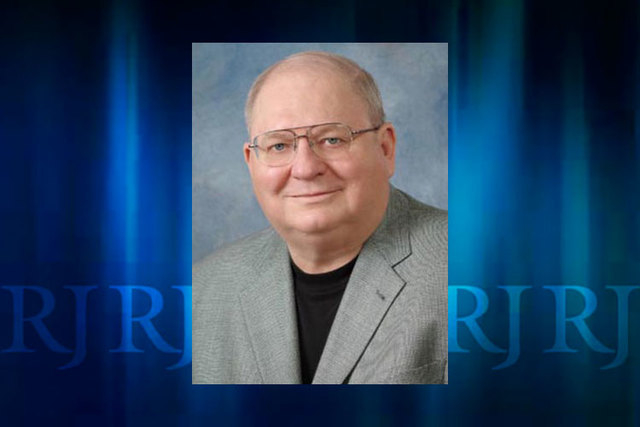 A local real estate brokerage has published a research paper shedding light on Southern Nevada's luxury homes market.
Windermere Real Estate's "white paper" on high-end homes puts the numbers on who's buying local luxury homes, and how much ground the segment has recovered since the crash.
Using Clark County Recorder documents from 2004 to 2013 on sales of homes priced at more than $500,000, Windermere found that about half of local luxury buyers were from out of state. A fifth were Californians, refugees of taxes and traffic, agent Sharla Scharpnick said. There was also a strong contingent of Midwesterners tired of cold weather, Scharpnick added.
International buyers make up 10 percent to 15 percent of the market, the report said. And while the spotlight among overseas customers has been on China and Canada, Great Britain has been the region's biggest foreign feeder market, with a 29.1 percent share of non-U.S. buyers. A little more than 15 percent hailed from China — a relatively low number likely because Asians prefer coastal markets such as Los Angeles and San Francisco, broker Ken Lowman said. Canadians make up 8.6 percent of buyers and among that group, nearly 75 percent were from either Alberta or British Columbia.
The report also found that about 30 percent of luxury single-family home sales in Las Vegas are second or vacation homes. Among high-rises, the share was 82.8 percent. Of those, 70.2 percent were cash buys.
Overall, the city's luxury-homes market looks "pretty solid" going forward, the report said. The wave of Californians is driving prices up, and some agents posted record sales volumes in 2013.
Bassett honored
The Commercial Alliance Las Vegas has given a lifetime achievement award to longtime local real estate professional Keith Bassett.
Bassett is a senior director of Commerce Real Estate Solutions, a Cushman & Wakefield Alliance member. Bassett has more than 45 years of commercial real estate experience, including opening his own brokerage, Realty Holdings Group. As a representative of the Molasky Group of Cos., Bassett helped bring to Las Vegas some of the nation's biggest retailers, including Target, Best Buy, PetSmart, Sports Authority, Old Navy, Barnes & Noble and Bank of America.
Bassett also served two terms as Nevada state director of the International Council of Shopping Centers and a past president of the Las Vegas Rotary Club.
The commercial alliance, which is the commercial division of the Greater Las Vegas Association of Realtors, honored Bassett for his decades of service to the community and the local commercial real estate industry.
Contact Jennifer Robison at jrobison@reviewjournal.com. Follow @J_Robison1 on Twitter.