Review-Journal videos and shows available on new Roku app
February 12, 2018 - 5:00 pm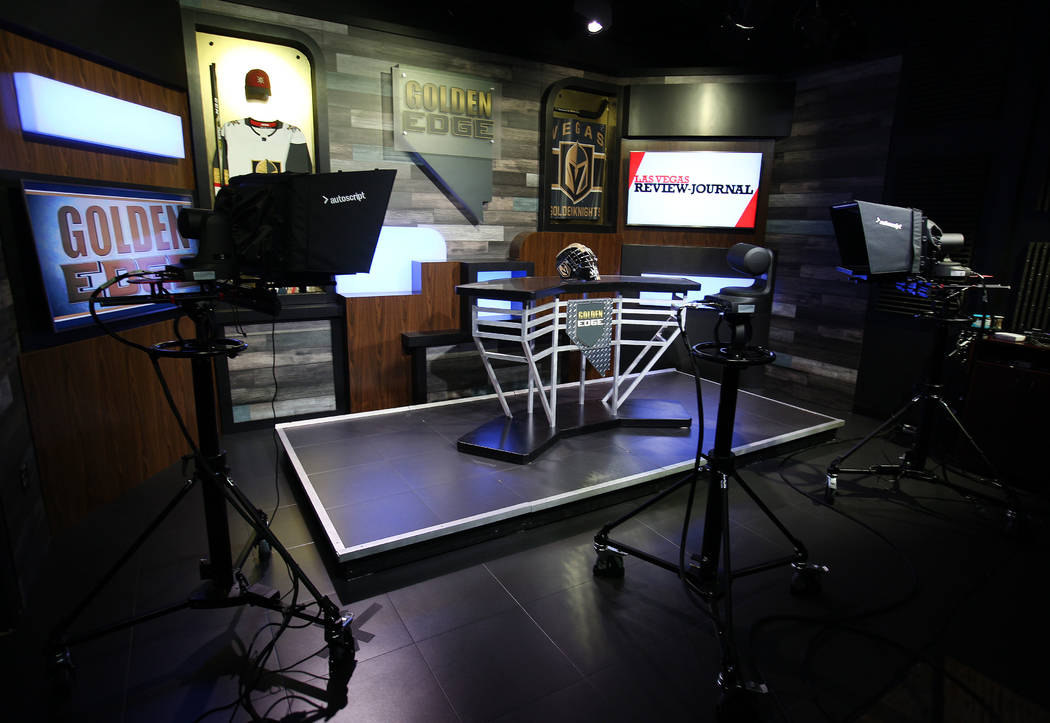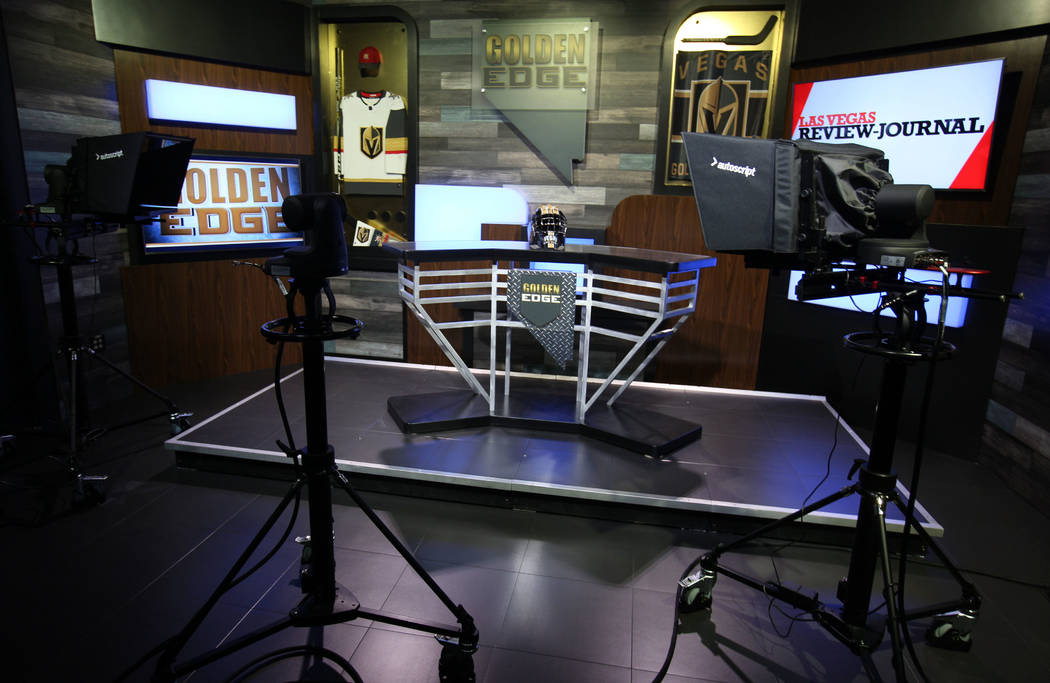 Videos from the state's largest news-gathering organization are now available on your TV.
The Las Vegas Review-Journal has started a channel on the Roku streaming service.
Owners of a Roku device connected to their TVs use a remote to type in the Review-Journal name. From there, viewers can select and watch individual programs produced by the newspaper's video team.
"It's a special day at the Review-Journal as we begin to deliver our video content via Roku streaming devices," Publisher Craig Moon said. "Our goal is to provide our news, sports, business and entertainment video content across as many platforms as possible.
"Roku provides a showcase for the on-demand video content Review-Journal is creating," he added.
As of Sept. 30, Roku had 16.7 million active accounts, according to the company's latest quarterly filing with the U.S. Securities and Exchange Commission. Customers had streamed more than 10.5 billion hours of content on Roku between January and September, a 60 percent increase year over year.
"We're so pleased with how enthusiastically Las Vegas locals, as well as people from around the U.S. and even internationally, have embraced the Review-Journal's video programming," said Belinda Englman, the Review-Journal's vice president for digital. "The launch of our Roku channel gives our audience another convenient way to consume the RJ's content."
The Review-Journal since last summer has produced high-end live and on-demand videos for news, politics and sports, courtesy of a new on-site studio.
"We feel we can, at the RJ, provide some of the best content in the world," said Jim Prather, a digital video consultant for the Review-Journal. "One thing the Review-Journal has really embraced is the concept that consumers are using their smartphones and tablets to consume video."
News programs include reporter roundtables on the Oct. 1 shooting. Political coverage includes Review-Journal columnist Victor Joecks' show "Nevada Politics Today." Sports programs have covered everything from Raiders football to Golden Knights hockey to Nevada high school sports.
"Las Vegas is an iconic city with worldwide appeal," Review-Journal Editor-in-Chief J. Keith Moyer said. "We are excited to share the best Review-Journal news content to Roku users across the globe."
Contact Wade Tyler Millward at wmillward@reviewjournal.com or 702-383-4602. Follow @wademillward on Twitter.