Second Smith's Marketplace may come to Henderson, city says
Updated February 24, 2023 - 11:29 am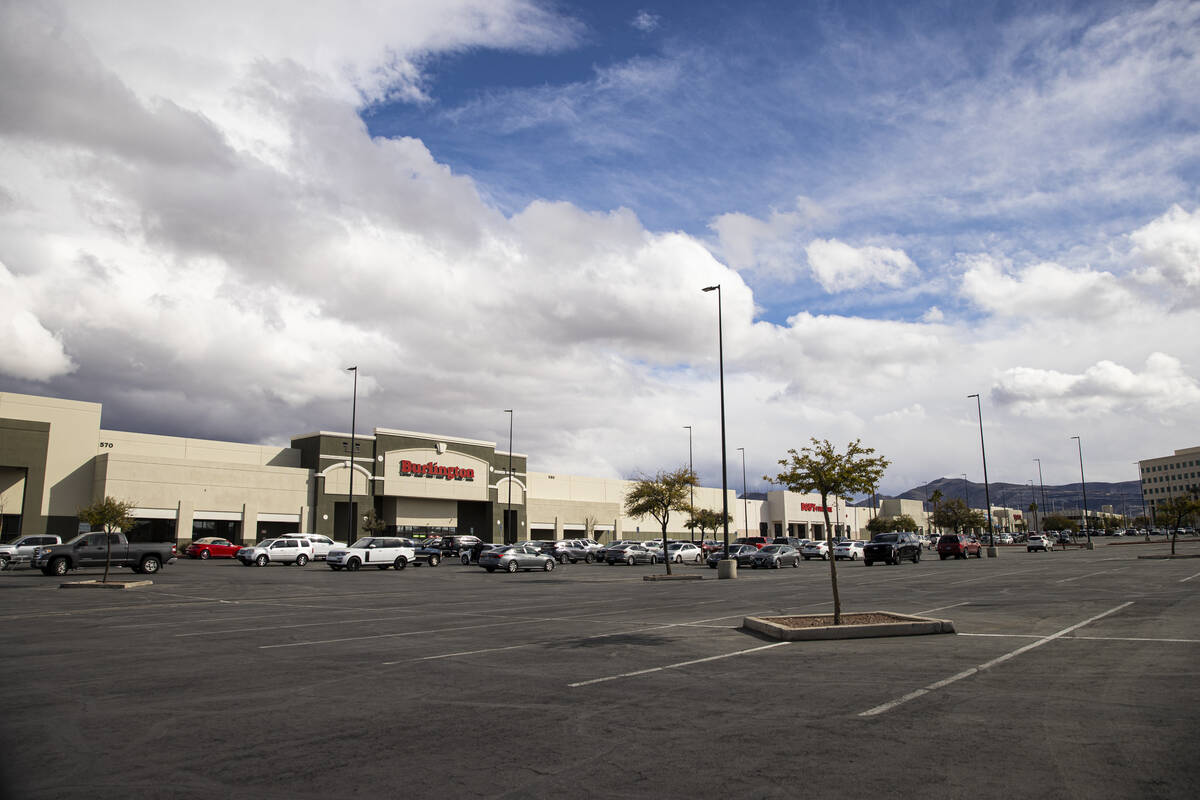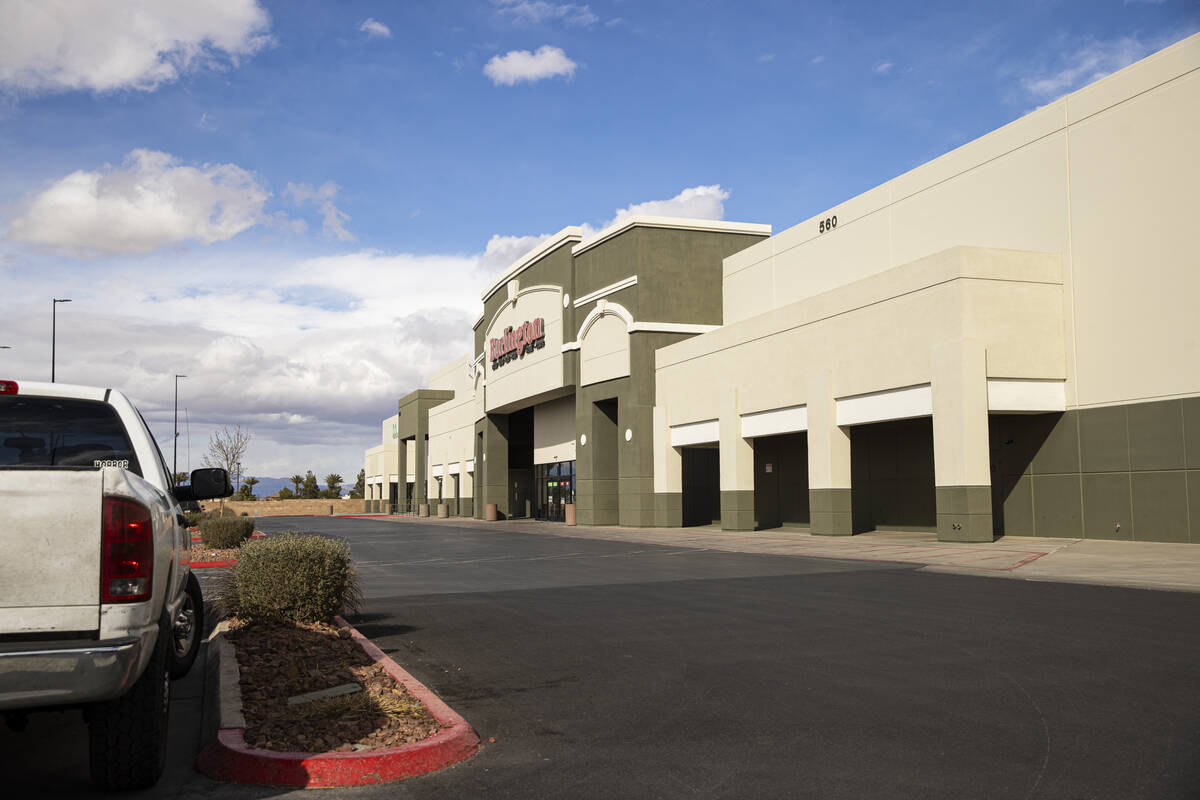 The city of Henderson may see a second Smith's Marketplace, after The Kroger Co.-owned grocer filed plans with the city last month to open its department-style store.
The filing indicates the proposed location is the Galleria Commons, a shopping center on North Stephanie Street between West Sunset and West Warm Springs roads. The 129,000-square-foot store would occupy multiple retail spaces, including two stores currently occupied by Burlington, formerly Burlington Coat Factory, and Dollar Tree.
Kroger stated in its proposal that the store would have a grocery, pharmacy, retail, clothing and five gas pumps in the parking lot of the site.
But the project is still in its early phase.
"The (concept plan review) is to get initial comments on a proposal and does not constitute any approvals from the City," Madeleine Skains, Henderson public information officer, said in an emailed statement. "It is a preliminary step before going into zoning entitlements. No timelines are available at this time."
The proposal was discussed Thursday at a Henderson staff review meeting, but no immediate action was taken.
If the proposal moves forward, it would add to Smith's presence in Clark County, where the chain operates 37 locations, according to Tina Murray, Smith's division corporate affairs manager.
"We are always exploring options to better serve our customers and communities with access to fresh food and other essentials," Murray said in an email.
Kroger opened its first Smith's Marketplace at Cadence Village Center in January 2022. The $24 million, 125,000-square-foot store was likened to a department store by company officials, during its opening.
"At your Smith's store, you're usually used to just getting your groceries. (At a Smith's Marketplace), you can get your groceries plus more. You can get apparel. … You can get home decor to spruce up the house. Anything you can possibly need is here," said Kroger's Head of West Region Aubriana Martindale at the time, who was then serving as manager of corporate affairs for Smith's.
Contact Sean Hemmersmeier at shemmersmeier@reviewjournal.com. Follow @seanhemmers34 on Twitter.