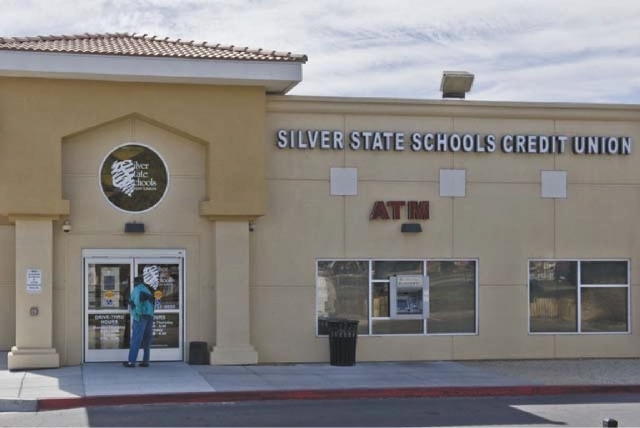 Silver State Schools Credit Union posted second-quarter net income of $7.48 million and year-to-date income of $8.65 million.
The quarterly results reflect a
$5 million, one-time nonoperating gain, an executive with the Las Vegas-based credit union said Friday.
Excluding the one-time gain, Silver State Schools earned $2.48 million in the quarter and $3.65 million year-to-date, compared with net income of
$1.18 million and a year-to-date loss in 2012 of $2.27 million.
"Our internal actions coupled with improvement in local economic conditions are being reflected in our improving financial results," Andy Hunter, CEO of the privately insured credit union, said in a statement.
Hunter said the credit union has reported five consecutive quarters of positive earnings.
Loan loss provision for the first half of 2013 decreased to $2.9 million, compared with $10.4 million for the same period last year. Silver State Schools said loan delinquencies declined $10.6 million to $17 million, compared with $27.6 million in the second quarter of 2012.
"There are strong indications that conditions are steadily improving in Las Vegas," Hunter said. Founded in 1951, Silver State Schools has 56,000 members, $654.5 million in assets and nine branches in Southern Nevada.