Raiders buy more real estate near Allegiant Stadium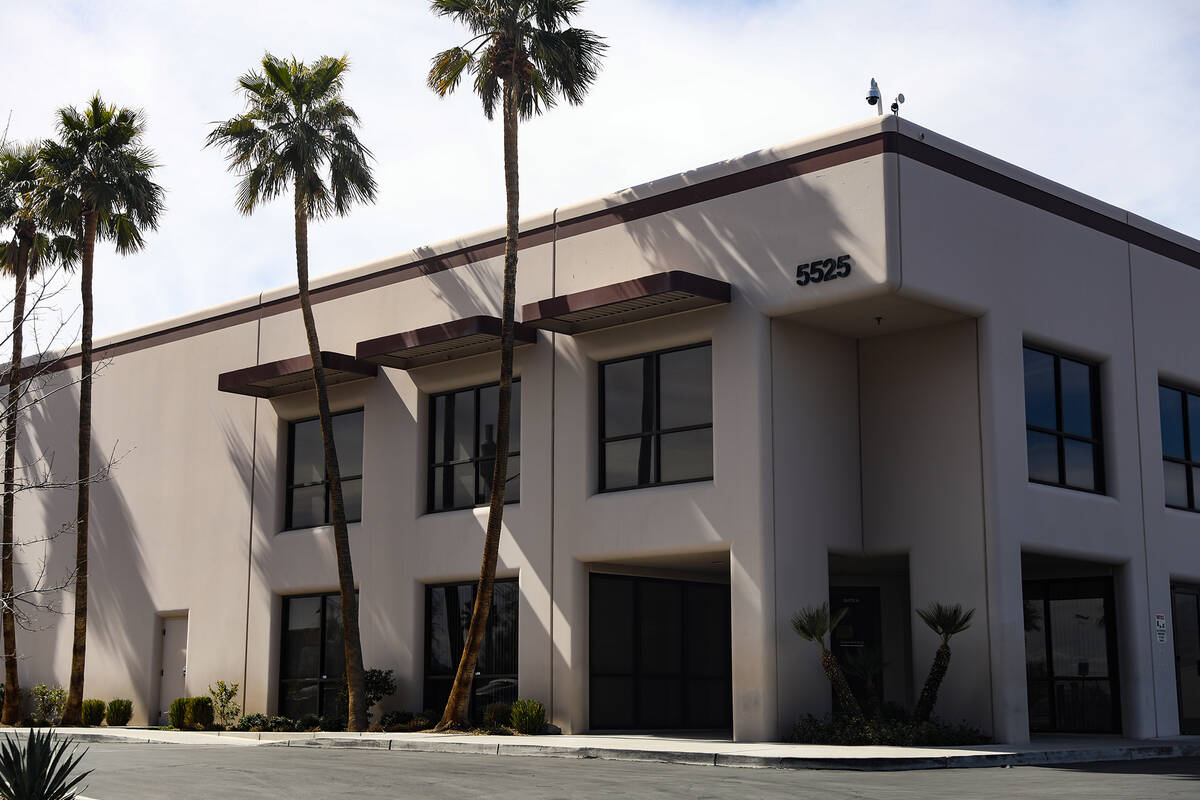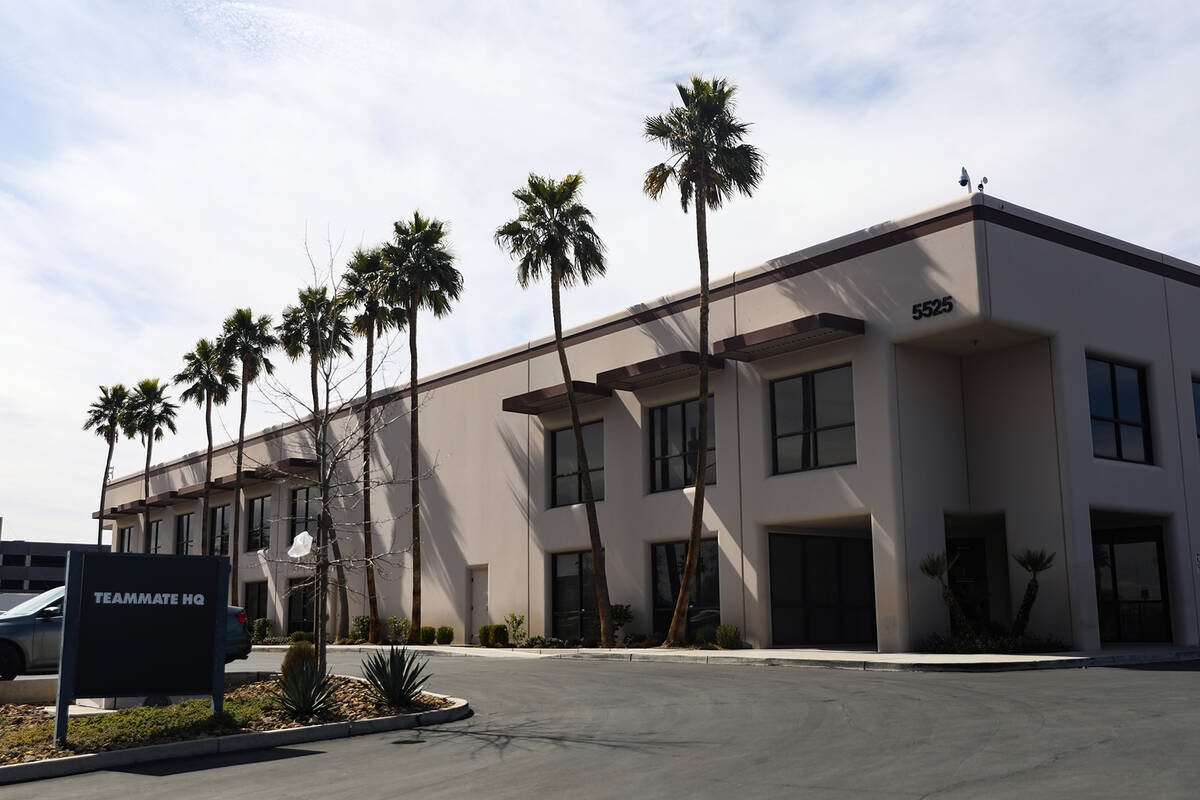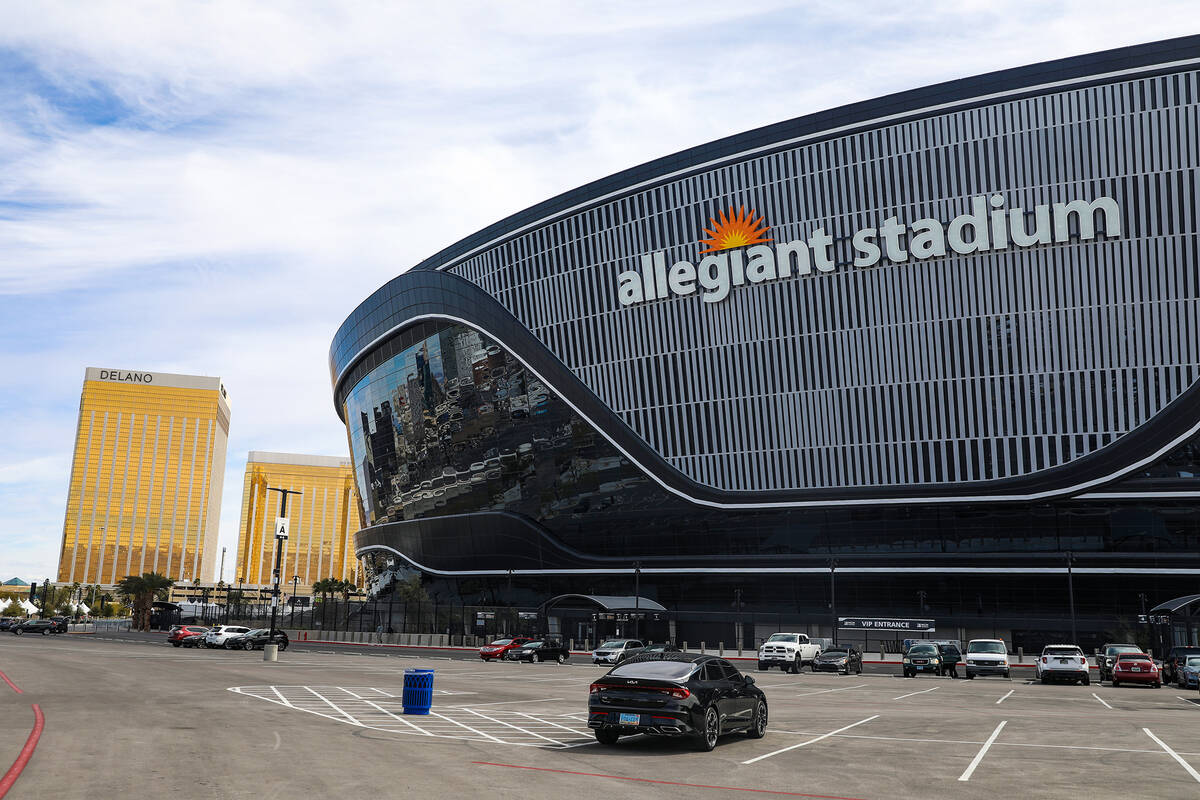 The Raiders bought another piece of real estate in Southern Nevada.
Las Vegas' NFL team purchased an office and warehouse building across from Allegiant Stadium for about $10.6 million last month, property records indicate.
The Raiders previously leased the roughly 33,000-square-foot building, at 5525 Polaris Ave., under a decade-long rental agreement that brokerage firm Colliers International announced in 2020.
The team did not respond to a request for comment Monday.
All told, the purchase marks the latest real estate transaction for the Raiders, whose owner, Mark Davis, has assembled a big portfolio of properties in the Las Vegas Valley.
Football real estate
The Raiders purchased more than 60 acres of land near the Strip in 2017 for $77.5 million and built the 65,000-seat Allegiant Stadium, a $2 billion project backed by $750 million in public funds.
In 2018, the football team bought more than 55 acres of land from the city of Henderson for a little over $6 million, half the appraised value. It built a practice facility and headquarters complex that spans more than 300,000 square feet.
Before the Raiders played a game here, the team sold the Henderson compound in early 2020 for $191 million and leased it back.
The Raiders also purchased around 17 acres of real estate within a mile or so of Allegiant for roughly $28 million in a bulk deal in 2019, with plans for parking sites.
This past September, the team bought almost 3 acres just west of the stadium for more than $16 million. And then in December, the Raiders purchased three industrial buildings next to the team's Henderson headquarters for more than $56 million.
That year-end purchase included a newly built training complex for the WNBA's Las Vegas Aces, a team also owned by Davis.
Buying and selling
The sports boss has made moves in Southern Nevada's luxury housing market, too.
Davis purchased land in The Summit Club, a wealthy Las Vegas enclave, for $8.5 million in 2017. Permits were pulled for a new custom house, but it was never built. Davis sold the plot for $10.5 million in 2020, records show.
He also purchased a single-story, 2,862-square-foot condo in The Summit Club for $5.3 million in 2021 — and then sold the place for $10.5 million in January.
Davis also bought a 6.3-acre site in Ascaya, a mountain-mansion community in Henderson, for $6 million in 2020 and is building a three-story, ultra-luxury house there.
The imposing, seemingly Raiders-colored mansion will have floor-to-ceiling windows and be heavy on symmetry, rising to a peak in the middle, where the top floor resembles the bridge of a ship, according to project plans filed with the city of Henderson.
Davis' sports teams, meanwhile, had substantially different performance records this past season.
After a 26-10 regular season last year, the Aces won the WNBA championship in September, marking the first major-league professional sports title for a team from Las Vegas.
The Raiders, by comparison, went 6-11 last season. They lost four of their final five games and didn't make the playoffs.
Contact Eli Segall at esegall@reviewjournal.com or 702-383-0342. Follow @eli_segall on Twitter.