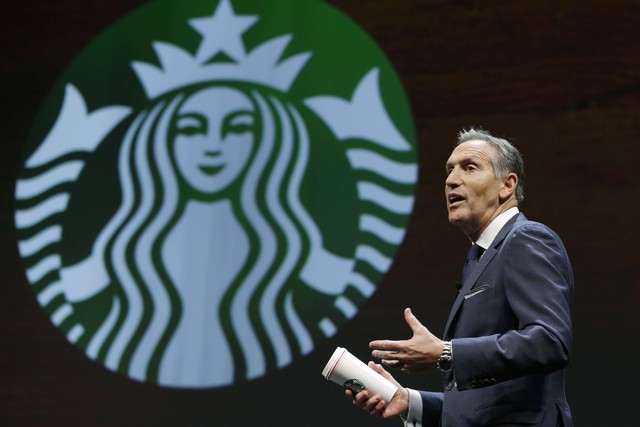 People waiting for a rental car at McCarran International Airport can soon pass the time with a familiar brand of coffee.
A Starbucks is expected to open at the Rent-a-Car Center at 7135 Gilespie St. in February, airport spokeswoman Christine Crews said.
The airport itself houses 13 Starbucks locations. The new location is expected to have a staff of about 12, Crews said.
Like the other airport Starbucks locations, the Rent-a-Car Starbucks is owned and operated by HMSHost, a Maryland-based food and drink servicer focused on airports and motorways.
Clark County received a construction permit Dec. 22 for $273,000 worth of work to prepare for the Starbucks, according to county records. Martin-Harris Construction, of Las Vegas, will handle the job.
Contact Wade Tyler Millward at 702-383-4602 or wmillward@reviewjournal.com. On Twitter: @wademillward