Stock market down as it closes worst quarter since 2008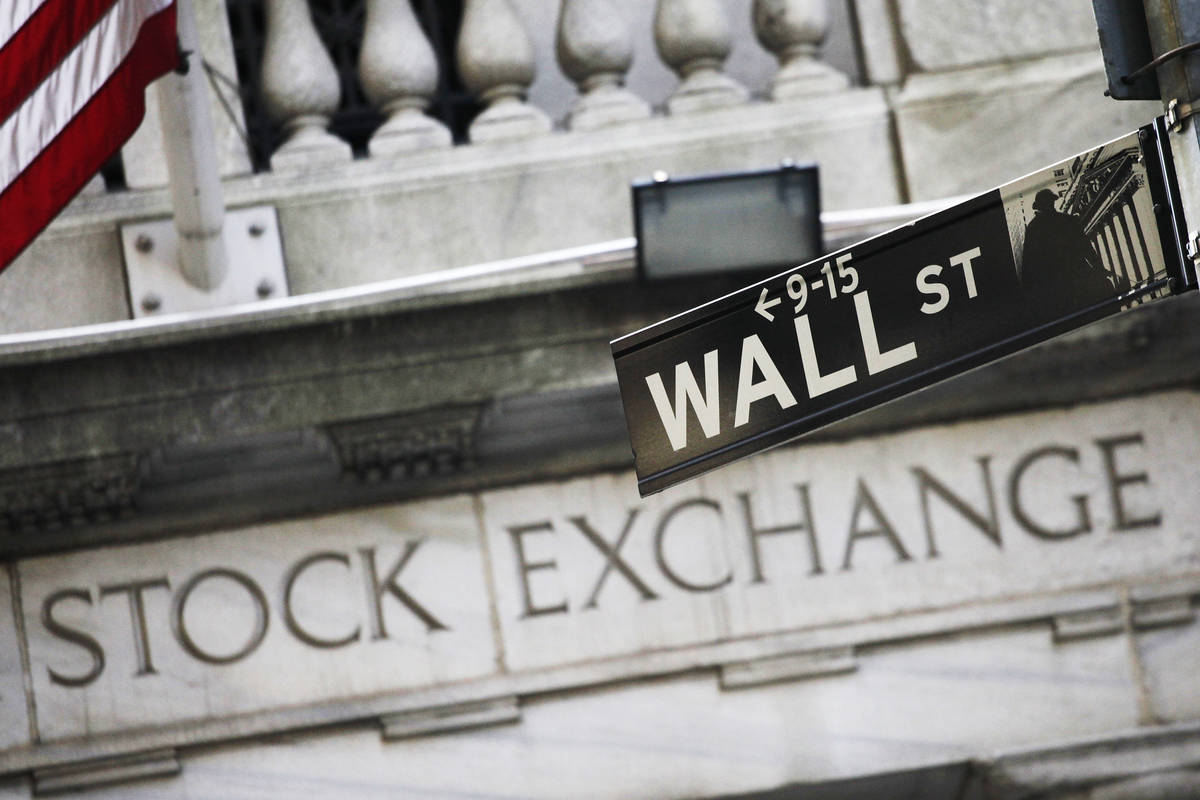 NEW YORK — Stocks fell Tuesday to close out Wall Street's worst quarter since the most harrowing days of the 2008 financial crisis.
The S&P 500 dropped a final 1.6%, bringing its loss for the first three months of the year to 20% as predictions for the looming recession caused by the coronavirus outbreak got even more dire. Stocks haven't had this bad a quarter since the last time economists were talking about the worst downturn since the Great Depression, when the S&P 500 lost 22.6% at the end of 2008.
The surge of coronavirus cases around the world has sent markets to breathtaking drops since mid-February, undercutting what had been a good start to the year. Markets rose early in the quarter, and the S&P 500 set a record with expectations that the economy was accelerating due to calming trade wars and low interest rates around the world.
But benchmark U.S. crude oil dropped by roughly two thirds this quarter on expectations that a weakened economy will need less fuel. The yield on the 10-year Treasury dropped below 1% for the first time as investors scrambled for safety, and it ended the quarter at roughly 0.67%. Germany's DAX lost a quarter of its value, and South Korean stocks fell just over 20%.
The steep drops from Tokyo to Toronto in recent weeks reflect investors' understanding that the economy and corporate profits are in for a sudden, debilitating drop-off. Economies around the world are grinding to near standstills as businesses close their doors and people hunker down at home in hopes of slowing the spread of the virus.
But markets have also cut their losses in recent weeks on hopes that massive aid from governments and central banks around the world can blunt the blow. The S&P 500 was down nearly 31% for the quarter at one point, but it has climbed 15.5% since last Monday.
Among the next milestones for investors is Friday's jobs report, which is expected to show a sharp drop in payrolls. Companies will also being reporting their earnings results for the first quarter in upcoming weeks, and analysts are looking for the steepest drop in profits since the start of 2016, according to FactSet.
The numbers may get even worse in the following quarter.
Goldman Sachs economists said Tuesday they expect the U.S. economy to shrink 34% in the second quarter, but they expect growth to rebound in the third quarter.
The S&P 500 fell 42.06 points to 2,584.59. The Dow Jones Industrial Average lost 410.32, or 1.8%, to 21,917.16, and the Nasdaq was off 74.05, or 1%, to 7,700.10.