Street: Casinos bad gamble
November 20, 2008 - 10:00 pm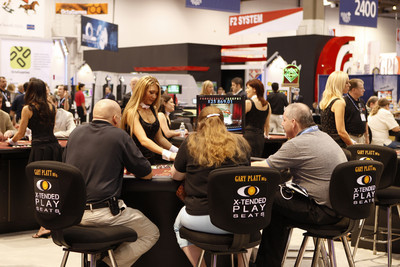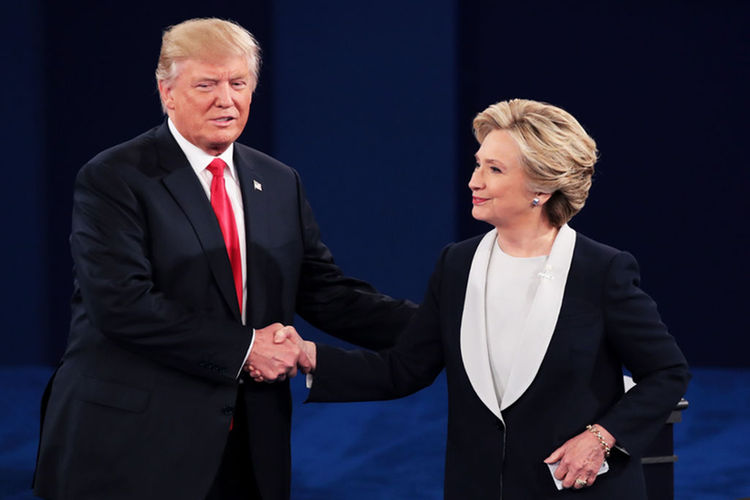 Sneaker-clad tourists aren't the only ones to stop making tracks to Las Vegas casinos. Wall Street-types in wingtips have also tired of losing money on the Strip.
That leaves gambling operators to fend for themselves and turns talk of the next gleaming tower into chatter about who may be the first to turn off the lights.
At least that's what three Wall Street analysts had to say Wednesday during the Global Gaming Expo, the gambling industry's biggest trade show and conference.
"A year ago everybody was begging people to take money and build new buildings, build, build, build," said Joe Fath, an associate portfolio manager at T. Rowe Price. "Most people didn't factor in the cost of financing, that financing is a real cost of doing business."
Now the money spigot is closed and managers will learn the hard way that running a successful resort isn't as easy as it looked when the cash was pouring in.
"You look great in a bull market," Fath said. "Unless you are 90 years old and managed in the Great Depression, you never managed through something like this."
Wall Street is jilting former darlings such as Las Vegas Sands Corp., a company that was once swimming in enough easy money to complete the $1.9 billion Palazzo in January while simultaneously building an Asian gambling empire in Macau.
Now Las Vegas Sands has halted development of building projects in China and on the Strip and is facing a pay-as-you-go existence, at least in the near term.
"Las Vegas Sands is the poster child for waiting too long to raise capital," Fath said. "They didn't pay attention to the signs."
Empire-builders like Las Vegas Sands aren't the only types of companies expected to suffer withdrawal without easy money from Wall Street.
Harrah's Entertainment scooped up Caesars Entertainment in 2005 and dialed up the debt late in 2006 with a $17 billion deal that took the firm private.
Within a few years the company had grown from a regional, midmarket casino operator to one of the biggest players in Las Vegas that came to include Caesars Palace, Imperial Palace, Bill's Gamblin' Hall, Rio, Flamingo and Harrah's Las Vegas.
Now the company is cutting corners to keep everything afloat, a situation that could lead to lost market share if customers don't cotton to the frayed edges.
Deutsche Bank analyst Bill Lerner told the G2E audience that Harrah's maintenance budget could shrink from around $350 million to as little $40 to $50 million.
"Some of (Harrah's properties) are already stale," Lerner said.
Stronger companies will eventually pluck customers from the weak. And companies that can't right their balance sheets will be forced to shed assets.
"I actually think there will be more of a de-consolidation," said Bryan Slotkin, vice president of Goldman Sachs & Co.
Slotkin says as the cost of assets falls and hedge funds stabilize there's a good chance big money will return to Las Vegas as quickly as it skipped town.
"Maybe it is just because hedge fund guys like to gamble they are at the forefront of this," Slotkin said.
Contact reporter Benjamin Spillman at bspillman@reviewjournal.com or 702-477-3861.