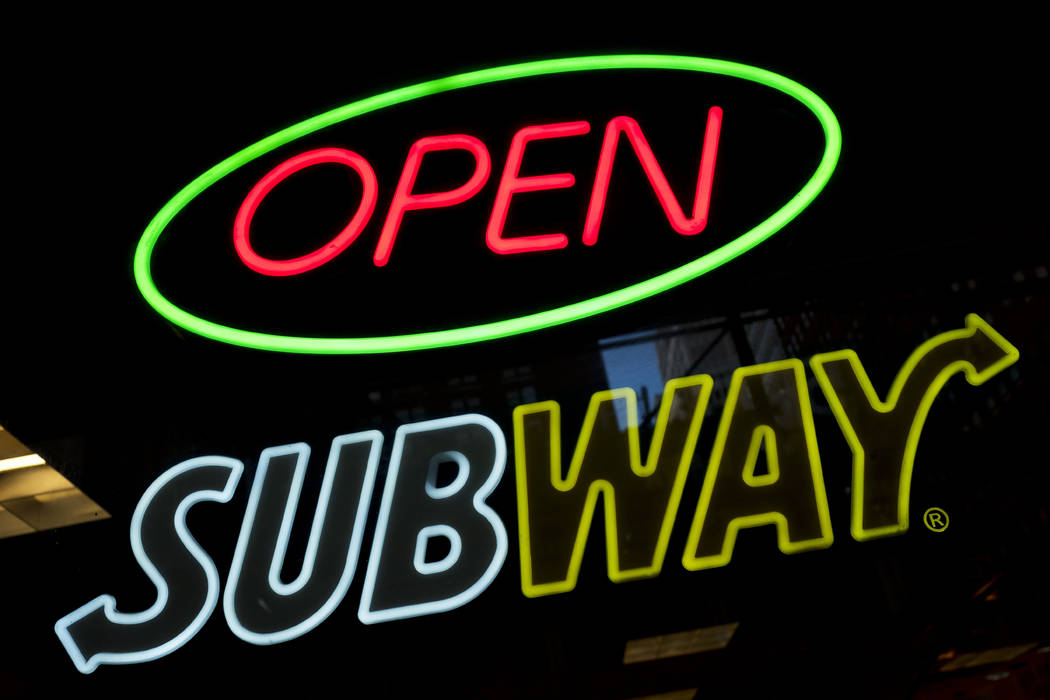 Subway restaurant closings may hit Nevada in coming months.
A Subway spokesman told the Las Vegas Review-Journal on Thursday that the company is "implementing an aggressive revitalization plan" in North America that likely will result "in the closing, consolidation or relocation of a few hundred locations in 2018."
The spokesman declined to give additional details about the revitalization plan, but did say the company expects to have a "slightly smaller but more profitable footprint in North America and a significantly larger footprint in the rest of the world," opening more than 1,000 new restaurants this year.
Subway restaurants are 100 percent franchisee owned and operated, and any decision on which locations will close will be made by individual franchise location owners.