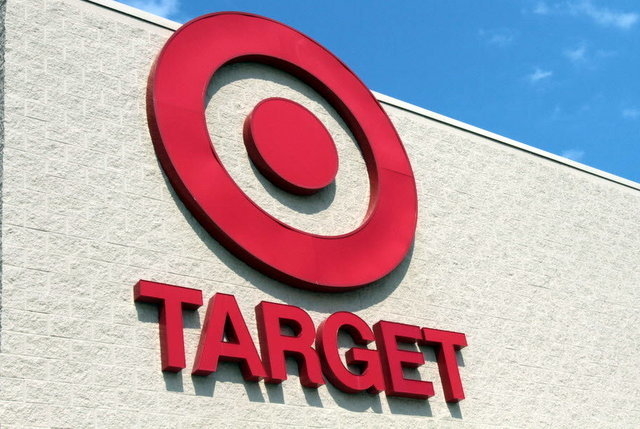 Target shuttered two Las Vegas area stores on Saturday one at 278 S. Decatur Blvd., and another at 2189 W. Craig Road in North Las Vegas.
Target announced the closures in January following a review of each location's financial performance.
Evan Lapiska, a Target spokesman, said there were a total of 100 employees at the South Decatur Boulevard location and 75 at the West Craig Road store. According to Lapiska, eligible employees were offered the opportunity to transfer.
There are 14 remaining Target stores throughout Las Vegas, Henderson and North Las Vegas.