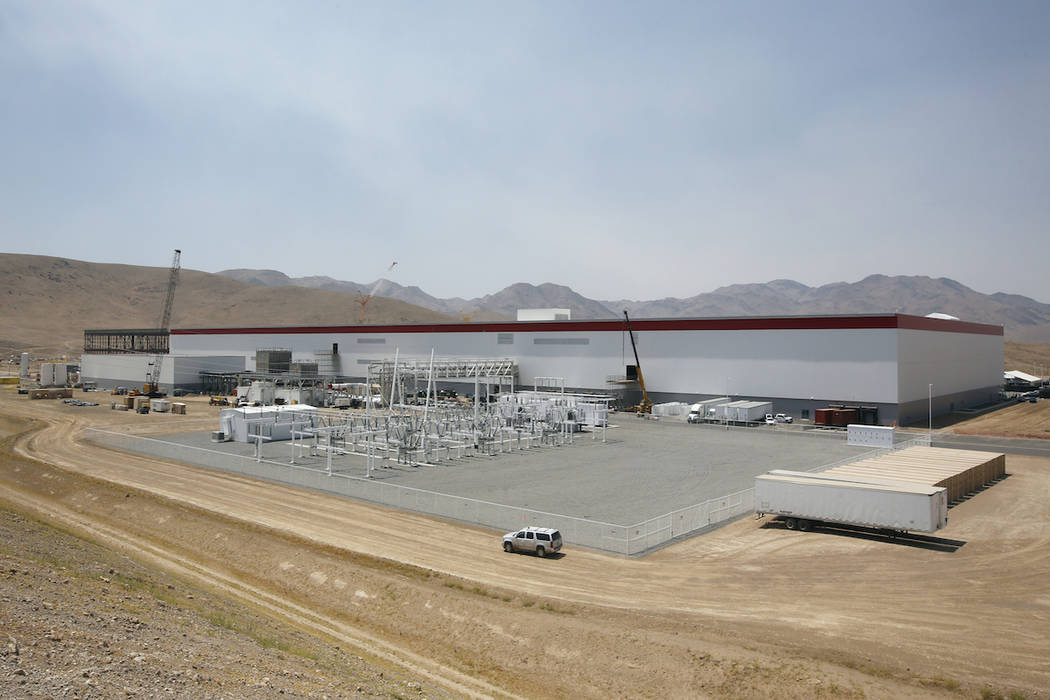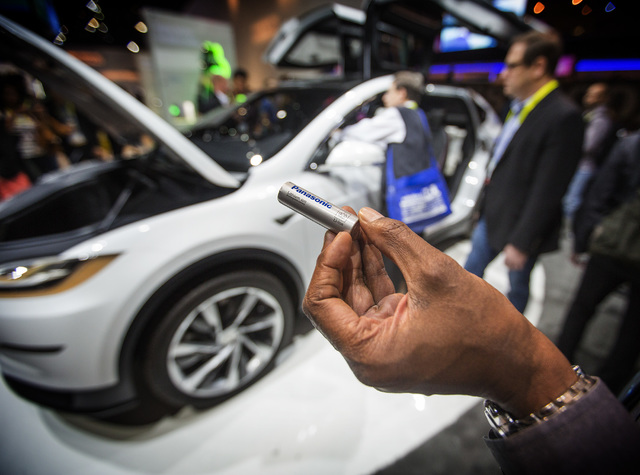 Carmaker Tesla filed 112 new construction permits in 2017 for an array of features for its factory outside of Reno.
According to BuildZoom, a website that matches homeowners with contractors, Tesla's building permits over the past year translate into $379.9 million for features like a measurements lab, hazmat building, brazing oven, and multimillion dollar chiller.
Tesla chose to place its Gigafactory in Nevada in part because of a $1.2 billion tax incentive package and the location of lithium mines that produce raw materials for the company's lithium-ion batteries for its cars.
The factory, located in Storey County, is expected to cost Tesla $5 billion in total.
The company has invested in its retail presence in Southern Nevada with a new Tesla auto sales store planned for the western Las Vegas Valley.
Contact Wade Tyler Millward at wmillward@reviewjournal.com or 702-383-4602. Follow @wademillward on Twitter.