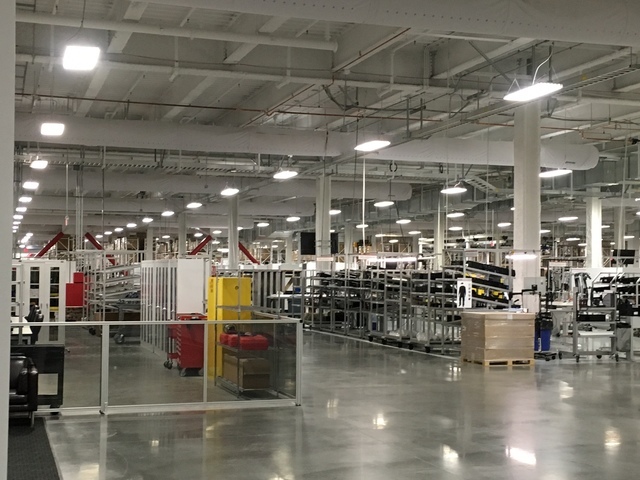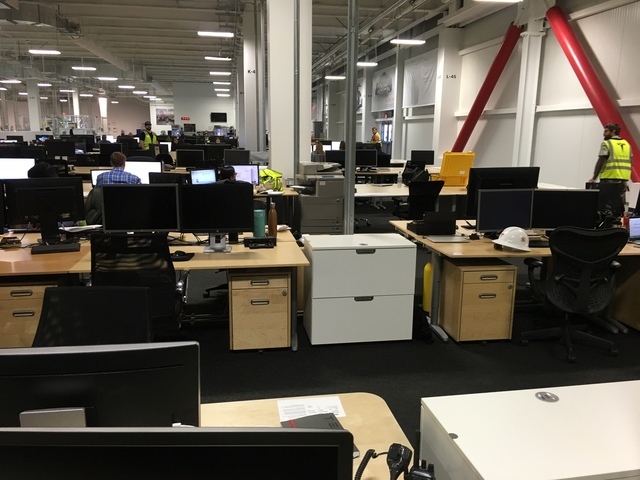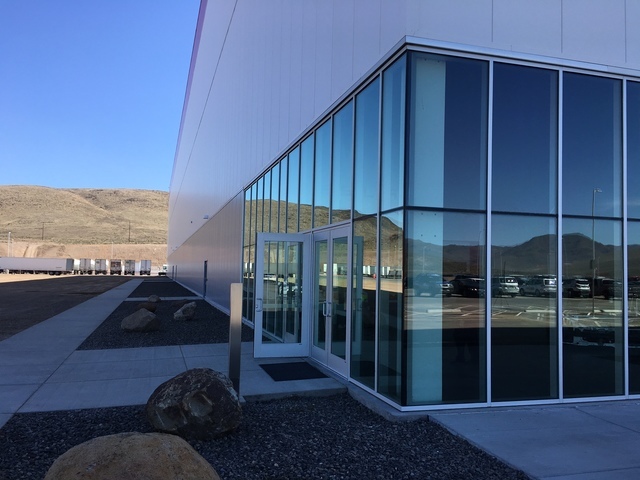 CARSON CITY — Tesla's gigafactory under construction east of Reno will be put on display July 29 for some of the electric-car company's customers, the Review-Journal has learned.
No further details were available but the event was briefly mentioned by Tesla CEO Elon Musk at the company's annual shareholder meeting Tuesday in California.
At the meeting, Musk said the investment in the gigafactory so far by the company and its partners totals $2 billion. He defended the $1.3 billion in tax breaks approved by Nevada lawmakers for the factory, noting that the company has collected about $20 million, or 1 percent of the investment so far.
The tax breaks will be collected over 20 years, Musk said.
Tesla Motors officials in March offered some media, including the Review-Journal, a tour of its gigafactory under construction.
Tesla's planned $5 billion, 10 million-square-foot gigafactory, a joint project of the electric vehicle maker and the Panasonic Corp., will produce batteries for the moderately priced vehicle, the Model 3, expected to be in the price range of $35,000 when it becomes available in 2017.
The building is 800,000 square feet, with 1.9 million-square-feet of manufacturing space on as many as four floors. The factory will be expanded in modular units as demand grows for the lithium ion batteries that will be produced at the plant for its all-electric vehicles.
Tesla broke ground on the factory in June 2014 and is expected to begin cell production in 2017. By 2020, the gigafactory will reach full capacity and produce more lithium ion batteries annually than were produced worldwide in 2013.
The factory is currently producing storage batteries for homes and other uses.
Contact Sean Whaley at swhaley@reviewjournal.com or 775-461-3820. Find him on Twitter: @seanw801