After mass shooting, Las Vegas shifts marketing
October 3, 2017 - 5:26 pm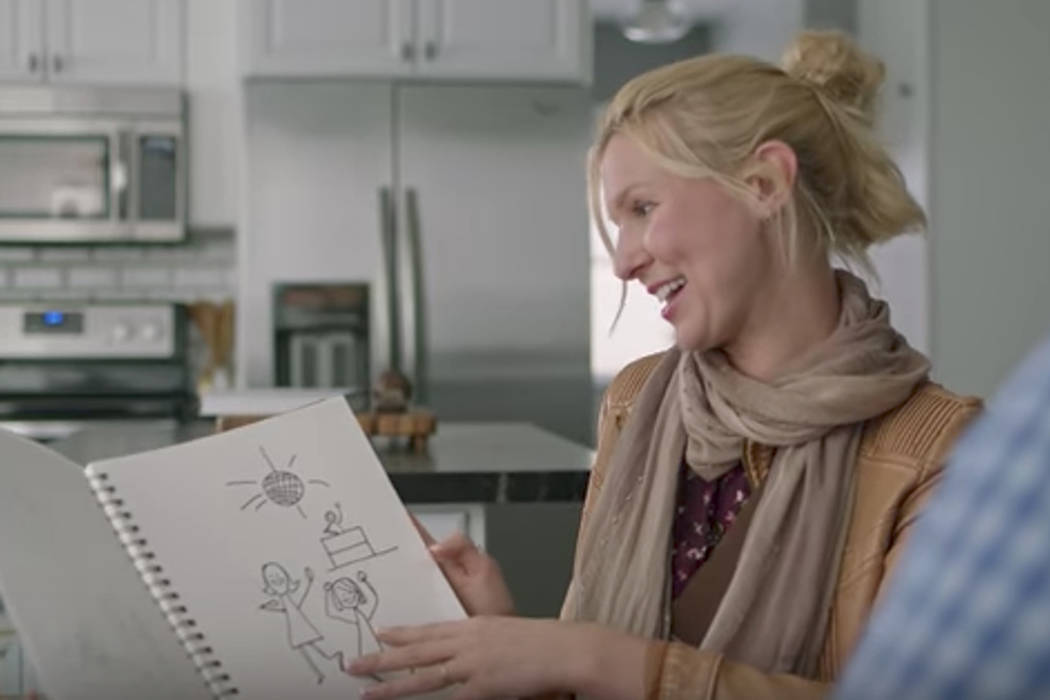 Possible shifts in public opinion following the mass shooting Sunday night may eventually lead to a new slogan for Las Vegas.
The CEO and principal of R&R Partners, the advertising agency that developed the slogan "What happens here, stays here," says the agency is "listening very keenly" to Las Vegas travelers and potential travelers.
Billy Vassiliadis said it will take a while to gauge whether the shooting has any long-term impact on the 14-year-old slogan.
"This is the Las Vegas brand. This is what people yearn for," Vassiliadis said, adding that people view Las Vegas as the place to escape their daily grind.
"My creatives would love to try to do something different, something new. But every time we go out to test any new creative messaging, (people being introduced to the idea are) like, 'What happened to What happens in Vegas, stays in Vegas? That's what we love.' … We'll measure it. We'll go out and talk to people again."
Ads to run this weekend
R&R Partners is developing a new advertising campaign to run this weekend for the Las Vegas Convention and Visitors Authority, Vassiliadis said.
Within 30 minutes of the shooting Sunday night, Vassiliadis said, the R&R Partners office was full of staffers pulling ads for "all of our Las Vegas-based clients."
"It would be completely insensitive to go out with a sort of carefree, have fun, let loose kind of message. At this point, especially while we still have people clinging to life, we still have victims' families coming here, while we still have people here who were at the concert — we've canceled all of our current advertising for now."
Instead the agency will run ads this weekend building on the grass-roots VegasStrong social media hashtag, Vassiliadis said.
#VegasStrong
The campaign will aim to express gratitude for everybody in the community who responded to the tragedy, such as police officers, paramedics and doctors, while highlighting how much Las Vegas has come together.
"We're going to let people know that we are strong, and that we'll be coming through this and coming out of this in a strong fashion. A lot of people spent a lot money and a lot of years building this world-class destination. We're not going to let one lunatic ruin it," he said.
The campaign will run online and in various travel sections and travel segments and possibly on TV. Vassiliadis said his team was figuring out ad placement on Tuesday.
"We're getting a lot of cooperation in terms of being able to provide stuff last minute. … We're still working on it," he said, adding that the tone has to be perfect. "Like after 9/11, we just really, really, really thought through what the tone would be, what the visual needed to be, what the message needed to be."
Contact Nicole Raz at nraz@reviewjournal.com or 702-380-4512. Follow @JournalistNikki on Twitter.