Chinatown area businesses anticipate busy Lunar New Year holiday
Updated January 21, 2023 - 8:01 am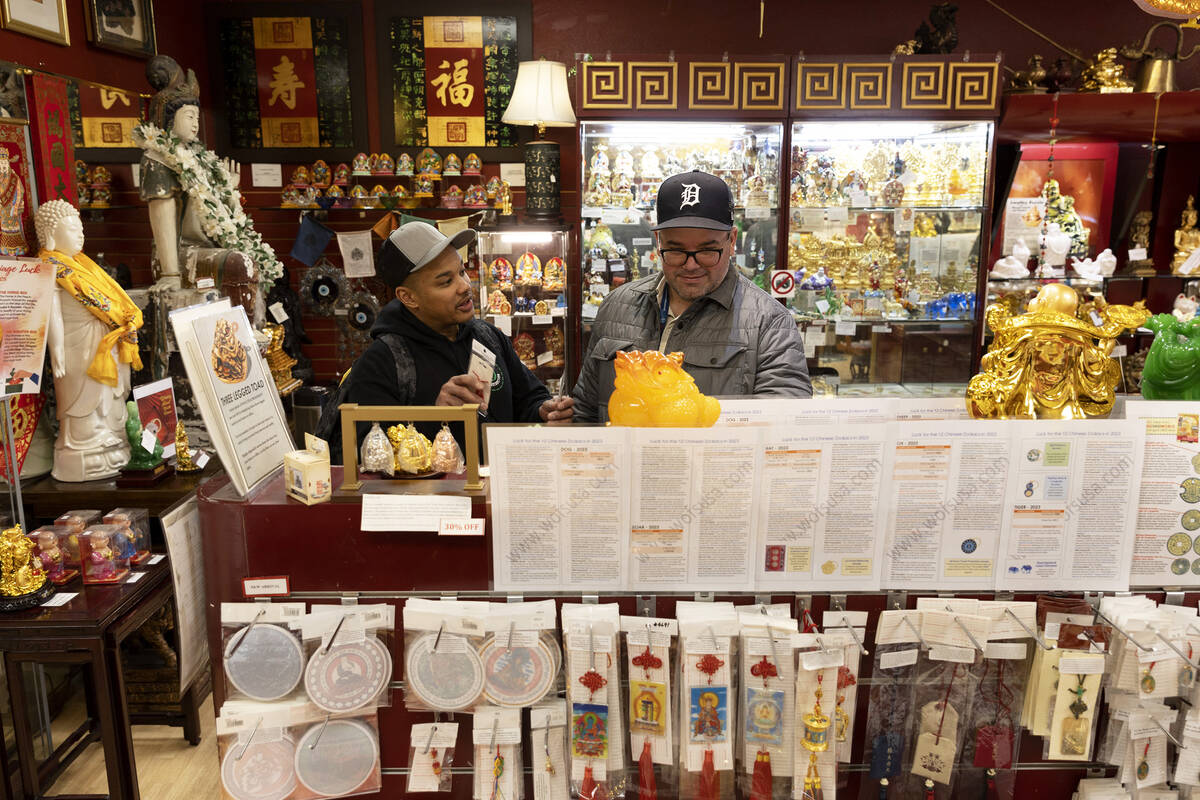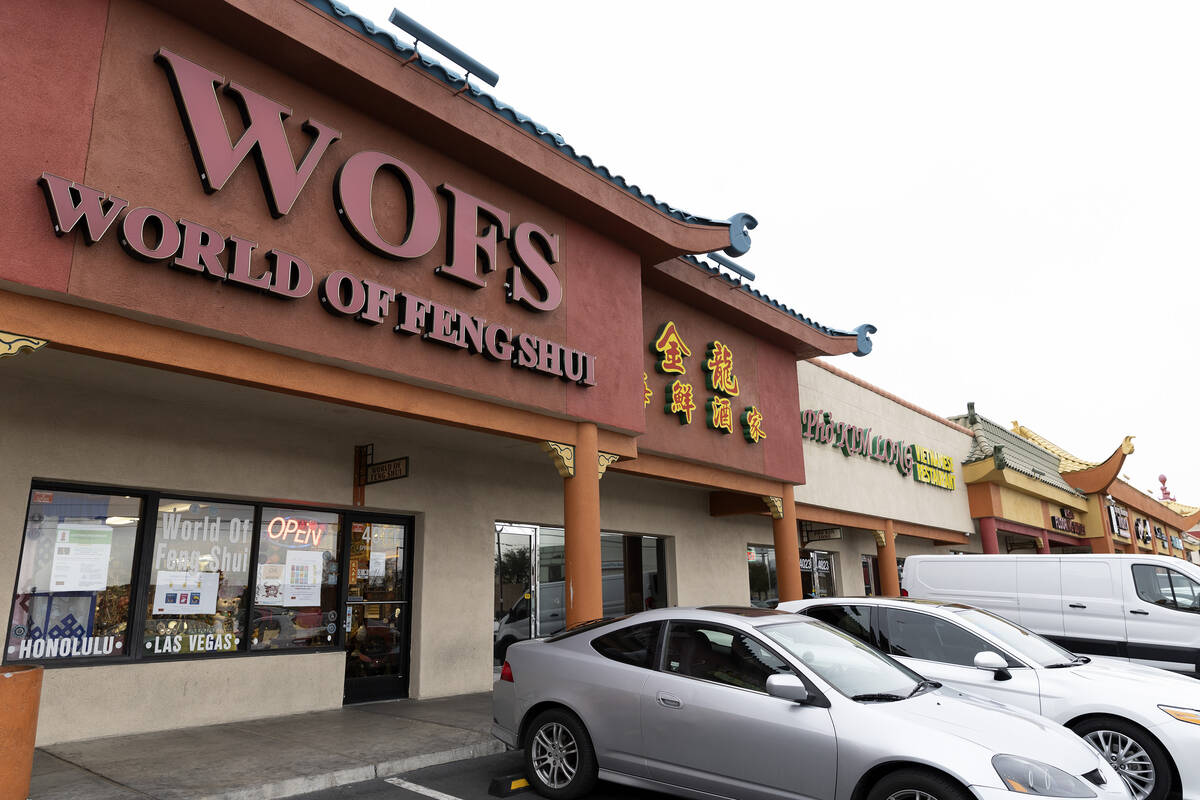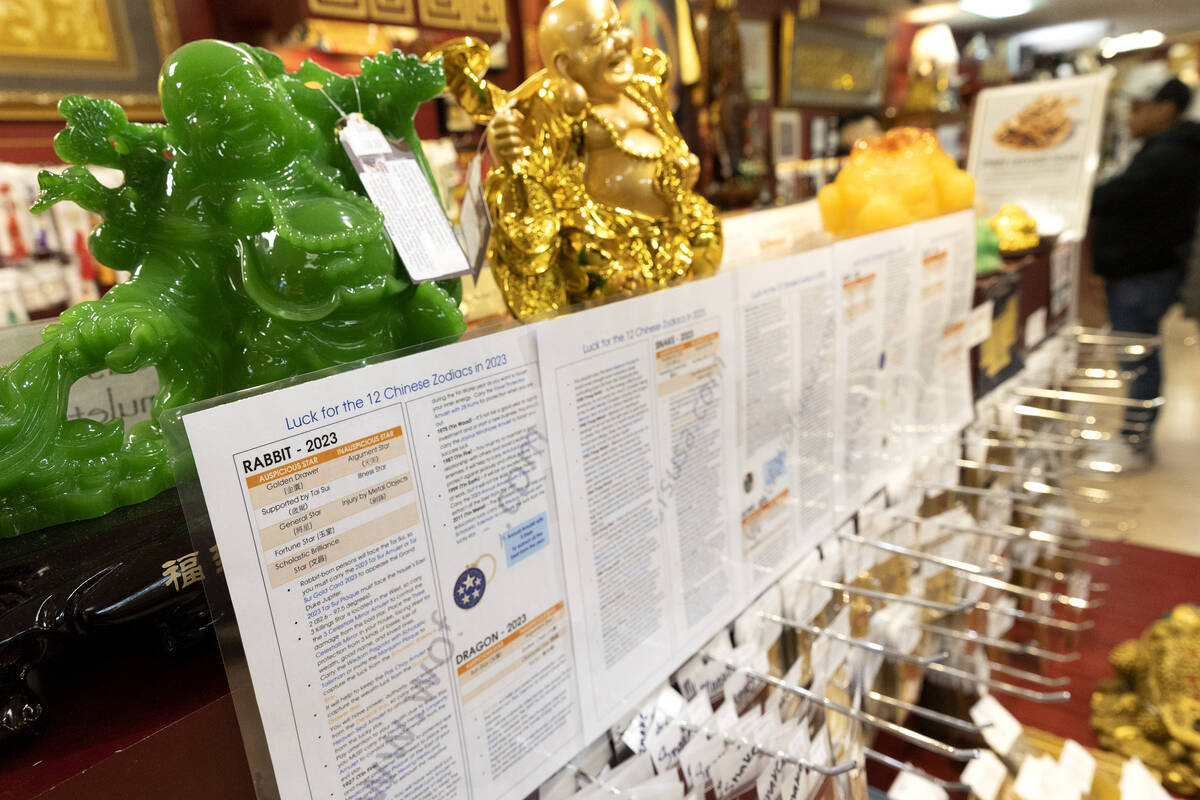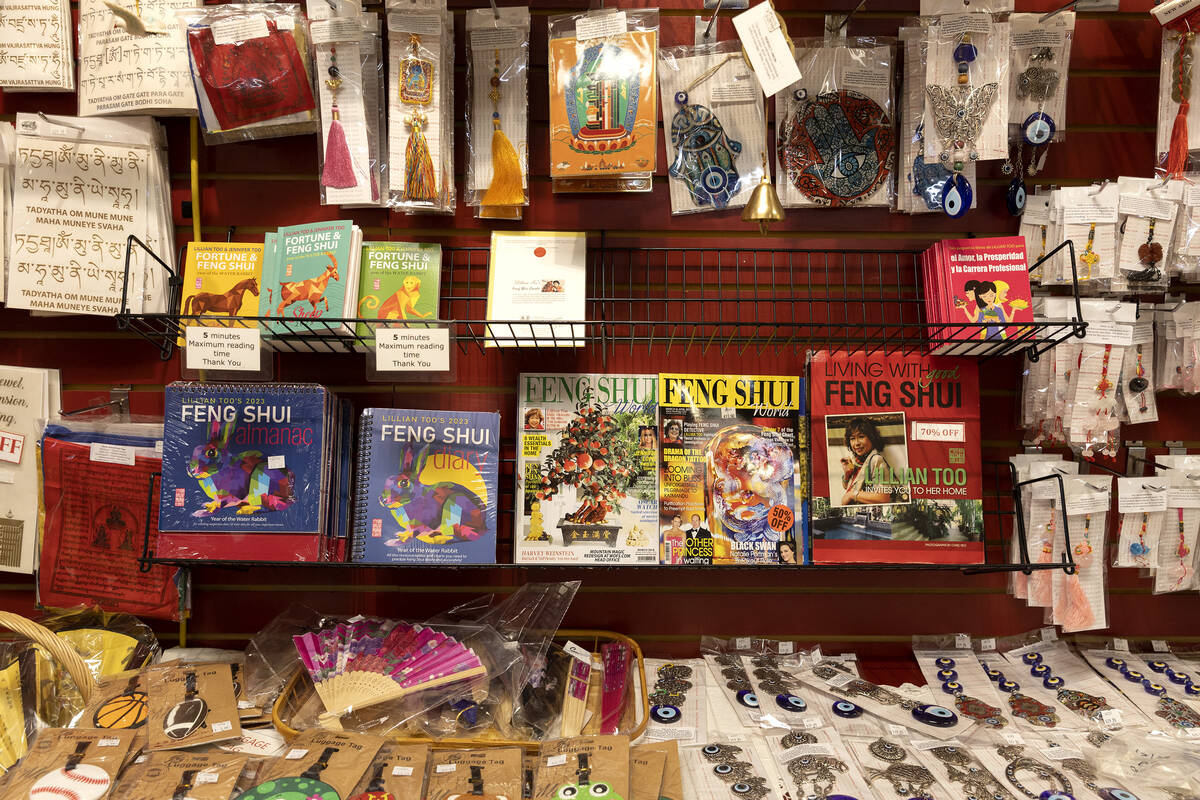 For years, Chinatown Plaza has been a central hub for Southern Nevadans looking to shop for Asian groceries, grab a meal or browse the mall-within-a-mall. And as Lunar New Year celebrations kick off this weekend, business owners are preparing — and hoping — for a busy season.
Community members say they'll use the increased foot traffic to help stoke business activity, as many continue to recover from the economic fallout caused by the pandemic.
"When you talk about Chinatown now, it's not just the plaza itself. It's the whole road along Spring Mountain," Shannon Yang, board member of the Nevada AAPI Chamber of Commerce, said. "As more and more people are moving from California, there's also a bigger increase in the Asian population."
Celebrated in several East Asian countries such as China, South Korea and Vietnam, the holiday is seen as a time to spend with family and incorporates traditions that invite good health, prosperity and wealth. The "Year of the Rabbit" starts Jan. 22 and those who celebrate typically start shopping a week before while the festivities can last for two weeks.
Related: 8 lucky places to eat in Las Vegas for Chinese New Year
"Tradition is everybody tries to get everything done before the new year, so everybody's racing," restaurateur Nelson Huynh said. "Everybody's filling up their gas. They're getting their haircut. They're getting all of their rice, and everything in their house fully stocked. The reason for that is because they have this superstition that they don't want to be lacking anything going into the new year."
It's something his restaurant, District One Kitchen and Bar, also did. The Vietnamese dining spot restocked its inventory and prepared for higher-than-typical foot traffic at the shopping plaza it's located in off South Jones Boulevard.
Many Chinatown businesses will also hire lion dancers to perform at their location. The lion dance is believed to bring good luck and fortune to a business. Huynh said the dances can attract new customers passing by or returning ones, who want to see the performance.
"The sales are a little bit higher because we're generating a lot of foot traffic and a lot of bodies," he said. "People are already here. They just want to get a front view of the show sometimes so they may call and reserve tables so that they can be there in person."
At World of Feng Shui on Spring Mountain Road, shoppers can find Chinese decorations, rabbit-themed items and red envelopes that are used to give children money during the holiday.
Related: Lunar New Year in Las Vegas: A guide to events and exhibits
Owner Peter Lung, who has operated his business for 18 years, said he also provides feng shui consultancy services to clients who need guidance when changing the layout of their home or business.
"Since December, it's been picking up a lot," Lung said. "A lot of visitors have come back, and there's been more travel. Conventions start now; the hotel is busy; so that means the tourists are busy too. We're looking forward to it because this weekend is Chinese New Year and (soon) is the Super Bowl. So we'll have a lot of people coming to town to watch it in the casinos."
Several business owners said they were encouraged by the returning activity to the area.
Chinatown's expansion over the decades created a hub of commercial activity that Joe Muscaglione, managing partner of ShangHai Taste, said invites more tourism and patronage from locals.
"You tell me a better foodie neighborhood where there's one street so compact with basically 150 restaurants in a row like that," Muscaglione said. "The proximity to the Strip, something that's not duplicatable for anybody. That's the advantage we have."
McKenna Ross is a corps member with Report for America, a national service program that places journalists into local newsrooms. Contact her at mross@reviewjournal.com. Follow @mckenna_ross_ on Twitter.