Digital assistants, lighting control showing up in hotels
Updated May 4, 2018 - 4:40 pm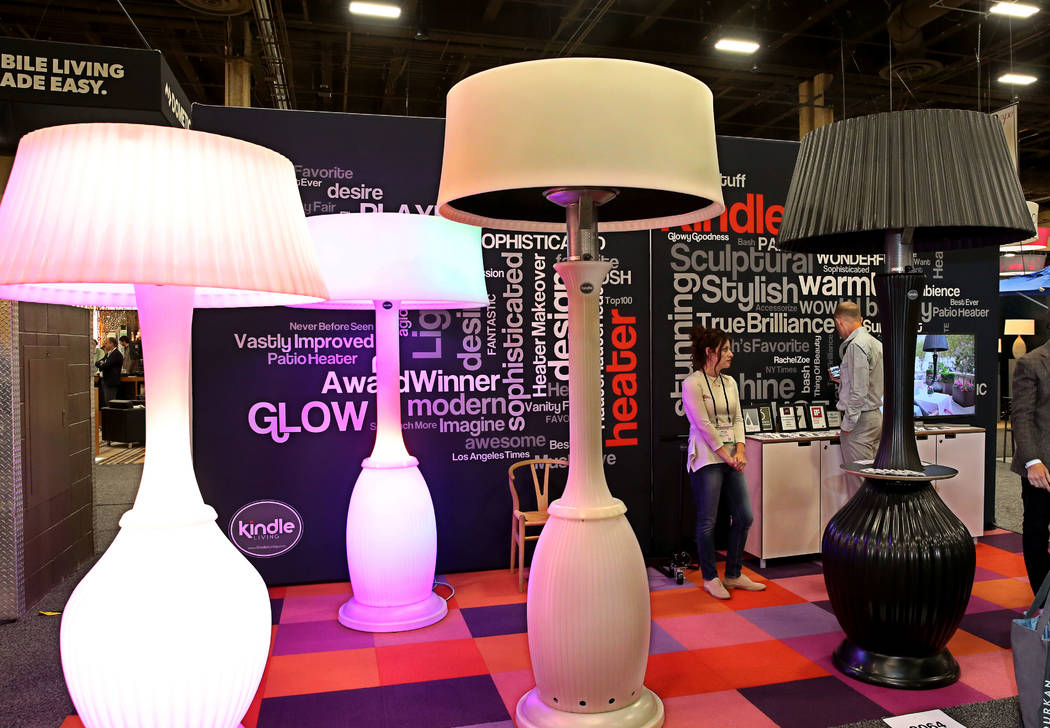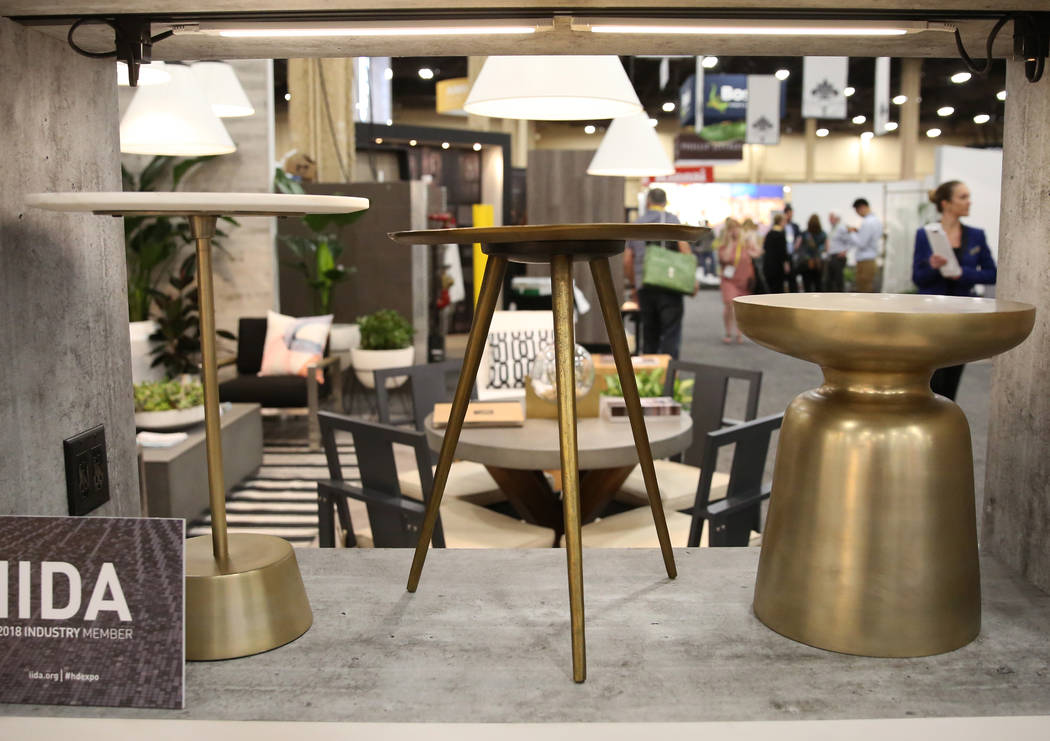 After three years of research and development, Dana Kalczak and her team at Four Seasons came up with something new for visitors: increased guest control over room lighting.
"It helped us from an efficiency standpoint," said Kalczak, the company's vice president of design.
She was among the nearly 17,500 people attending the Hospitality Design Expo and Conference at the Mandalay Bay Convention Center, which runs through Friday.
On Thursday, Kalczak and other hospitality professionals identified technologies that have helped hotels from design to guest experience, including 3D cameras, Amazon's digital assistant Alexa.
3D cameras
Danny Hyde said 3D cameras are especially useful when he is converting existing properties in the Los Angeles area into boutique hotels.
"This 3D camera has been blowing up my mind," Hyde, a Fallon-raised developer, said during an event at the conference.
The amount of measurements it takes per minute has sped up the conceptual phase of building hotels, Hyde said. He declined to give a price for his customized camera.
Alexa
Hotelier Hitesh Patel had two words of wisdom for a group of hospitality professionals: "Embrace technology."
The Austin, Texas-based president of Capital City Hospitality Group and chairman of the Asian American Hotel Owners Association said his hotels have seen success when digital assistants such as Alexa are added to hotel rooms.
The assistants please visitors and takes work away from the 600 people employed by his company, he said.
"No one calls the front desk anymore," Patel said.
Lighting
Alexa and other assistants are likely to never become part of the luxury suites at Four Seasons, Kalczak said.
And the local Four Seasons won't have the new lighting controls the company has installed at its new properties. The property underwent a $30 million renovation in 2012, and adding the lighting to existing Four Seasons locations would be too expensive, Kalczak said.
Contact Wade Tyler Millward at wmillward@reviewjournal.com or 702-383-4602. Follow @wademillward on Twitter.