Estimated 315,000 people to flock to Las Vegas for Labor Day
September 4, 2015 - 4:30 pm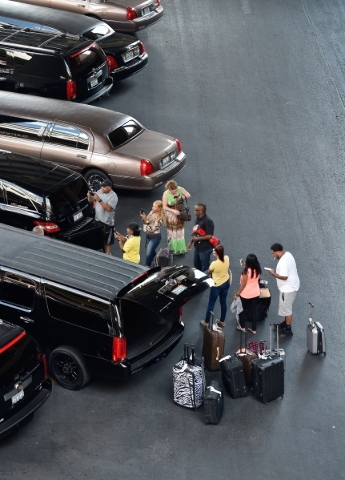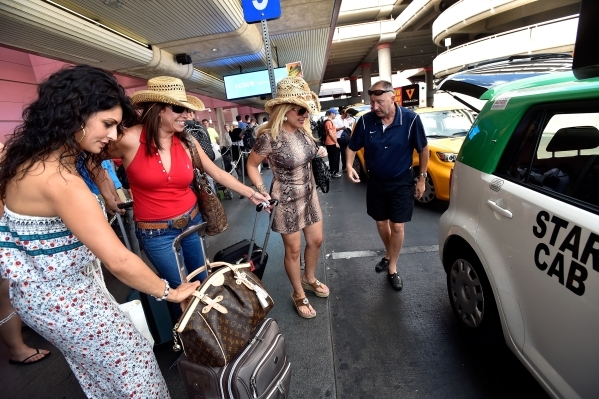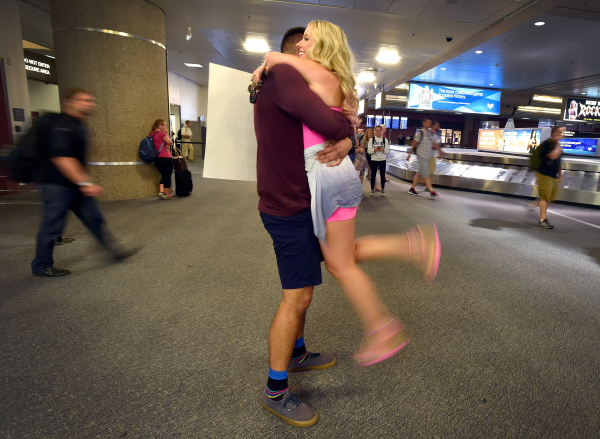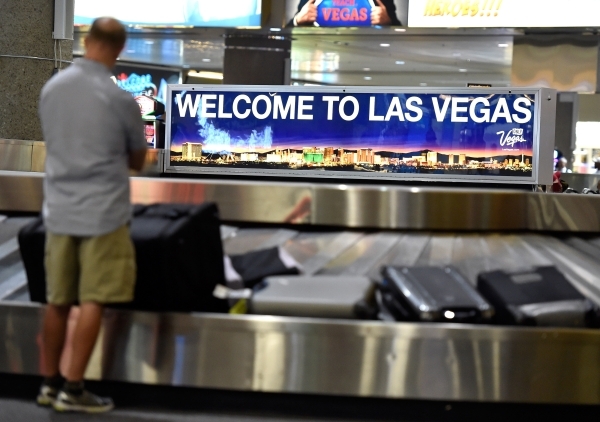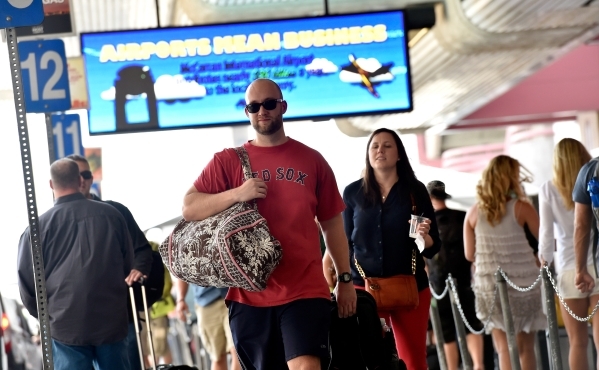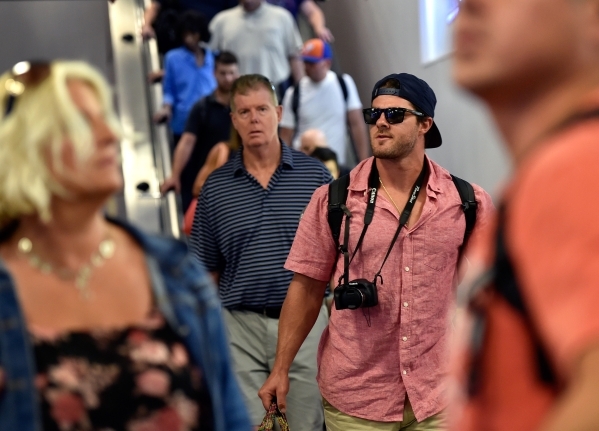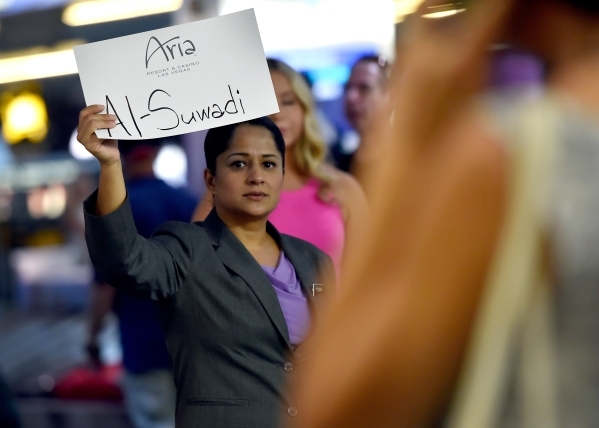 Tourism experts are saying the three-day Labor Day weekend that begins Saturday will bring the heat — and it has nothing to do with Las Vegas temperatures.
Local industry leaders and business owners are anticipating one of the busier end-of-summer holidays on record as tourists and locals alike look to take advantage of the last family holiday of the summer.
Orbitz, a national travel booking website, chose Las Vegas as the No. 1 travel destination in the world for the holiday, edging Chicago; Orlando, Fla.; and Cancun, Mexico.
Priceline.com, a Connecticut-based travel site, concurred, citing Las Vegas' combination of affordable entertainment as a reason for taking the top spot. Las Vegas beat out Atlanta, Chicago, New York City and Seattle for Labor Day travel.
The LVCVA estimates nearly 315,000 visitors will find their way to the Las Vegas valley between Friday and Monday, putting it among the most crowded weekends of the year, spokeswoman Amanda Arentsen said.
The LVCVA's 2015 figure is a 1 percent increase from 2014's estimate of 312,000 visitors, Arentsen said, and competes with the likes of Memorial Day's 336,000 projected guests, July Fourth's 321,000 visitors, and the 310,000 tourists in town for the Mayweather vs. Pacquiao boxing match in May.
"It's typically not as popular of a weekend as Memorial Day weekend or Fourth of July," Arentsen said. "We always have so many things going on here."
'Seats into the market'
At McCarran International Airport, 212,953 incoming airline seats were scheduled from Thursday through Saturday, the airport's three busiest days of the week for Labor Day tourists heading into the valley.
Friday's capacity of 78,280 incoming seats was just under 2,200 seats less than the year's 24-hour high of 80,477, set on May 21.
"Seats into the market, especially domestic seats, have really grown and they're being filled," McCarran spokesman Chris Jones said. "That, to us, is a strong indication that people want to come to Las Vegas."
On the roads, lower Labor Day gasoline prices could contribute to a "few thousand more," Vegas-bound tourists, said spokesman Will Speer of GasBuddy, an industry leader in tracking gasoline prices across the country.
With an average price of $3.19 in Las Vegas and $3.10 in Nevada, prices are down about 50 cents per gallon from 12 months ago, Speer said. The spokesman expects a two to three percent increase in Nevada roadway traffic.
"With lower prices, we're anticipating higher consumer confidence and more people driving this weekend," Speer said.
And while Arentsen and the LVCVA estimate $216 million will be spent by tourists for Labor Day weekend, business owners in the Las Vegas valley offered differing insights on the overall tourist impact of the weekend.
'Top two or three busiest weekend'
At the Gun Store Las Vegas, owner Bob Irwin is preparing for one of his "top two or three" busiest weekends of the year.
The central valley shooting range, which welcomes between 100 and 200 customers on a given day, 90 percent of them tourists, should fill up to about 300 customers over the weekend, Irwin said. Labor Day brings in more customers than other summer holiday weekends simply because temperatures aren't as hot.
"It's really the last time during the summer you can travel as a family," Irwin said, "and it's not so hot that tourists just want to stay in the hotel all day."
For a major Las Vegas limousine company, Labor Day tourism also brings increased demand. But it's not in the same league as other annual events, like the Consumer Electronics Show and high school proms, they said.
"This is bigger than a normal weekend, but it's nothing we can't handle," said Ashley Silverberg, a reservation manager at Presidential Limousine.
While Presidential's fleet of about 300 limousines will handle the upcoming weekend tourism, demand from both prom and major conventions can force the company to rent additional vehicles, Silverberg said.
"Pretty much every weekend from February through June is sold out," she said. "This probably doesn't crack the top 20."
Contact Chris Kudialis at ckudialis@reviewjournal.com or 702-383-0283. Find him on Twitter: @kudialisrj