Independent hardware retailers show signs of extinction, officials say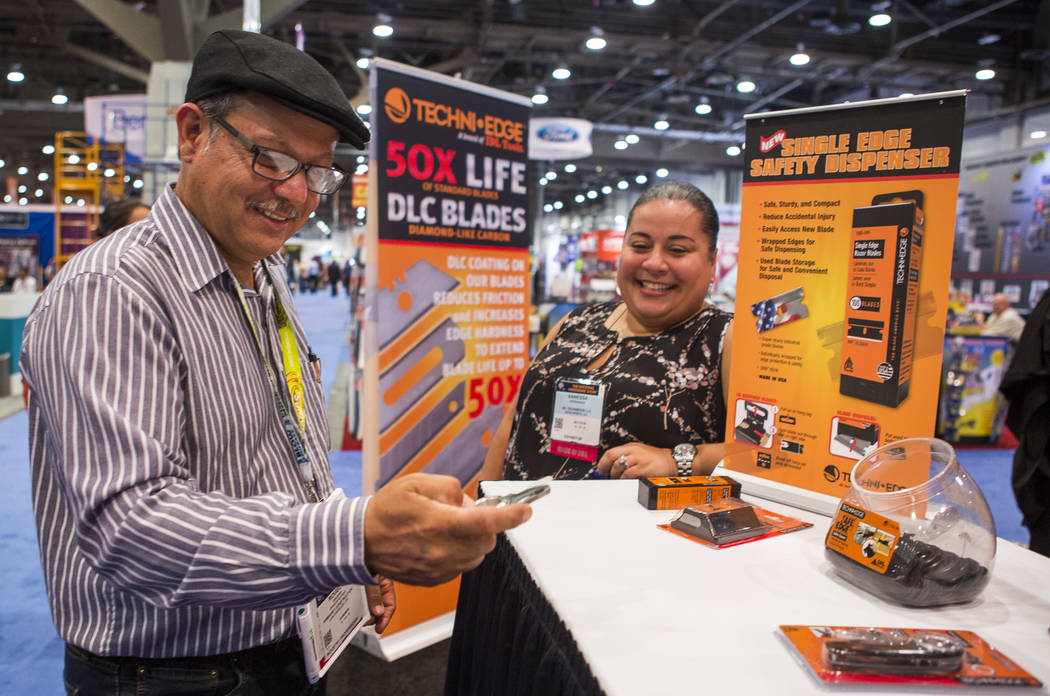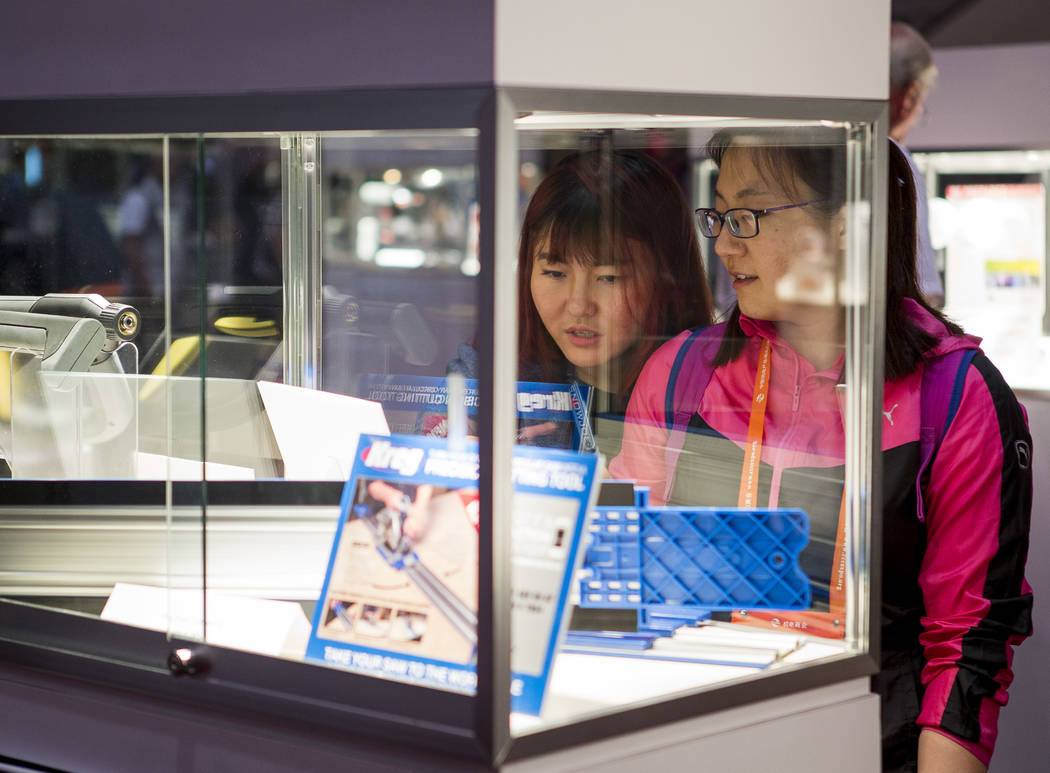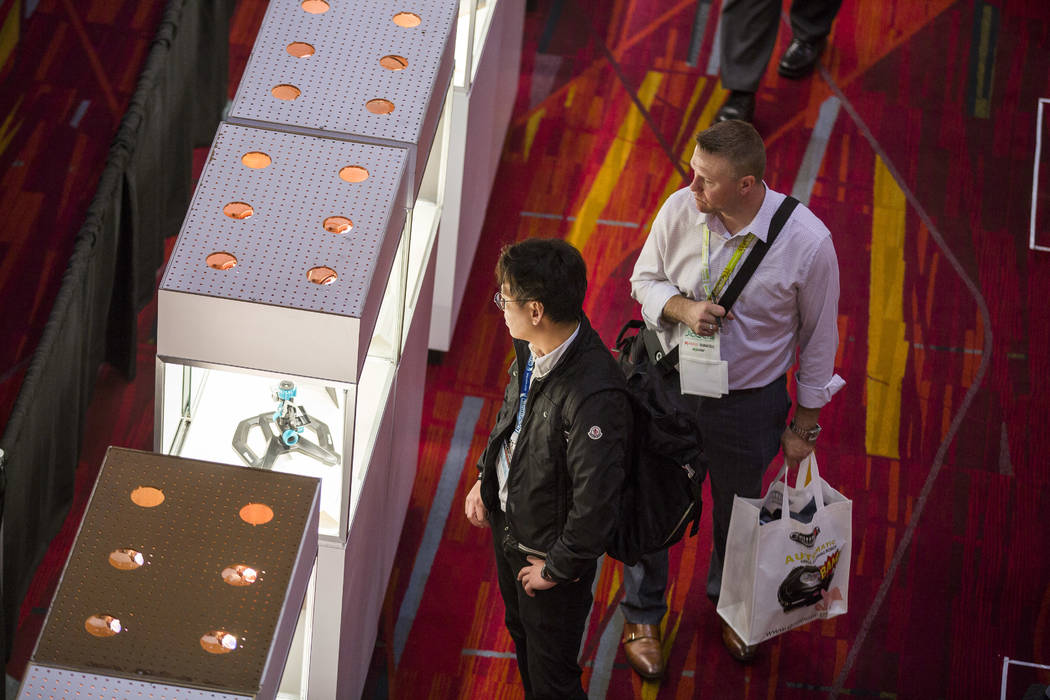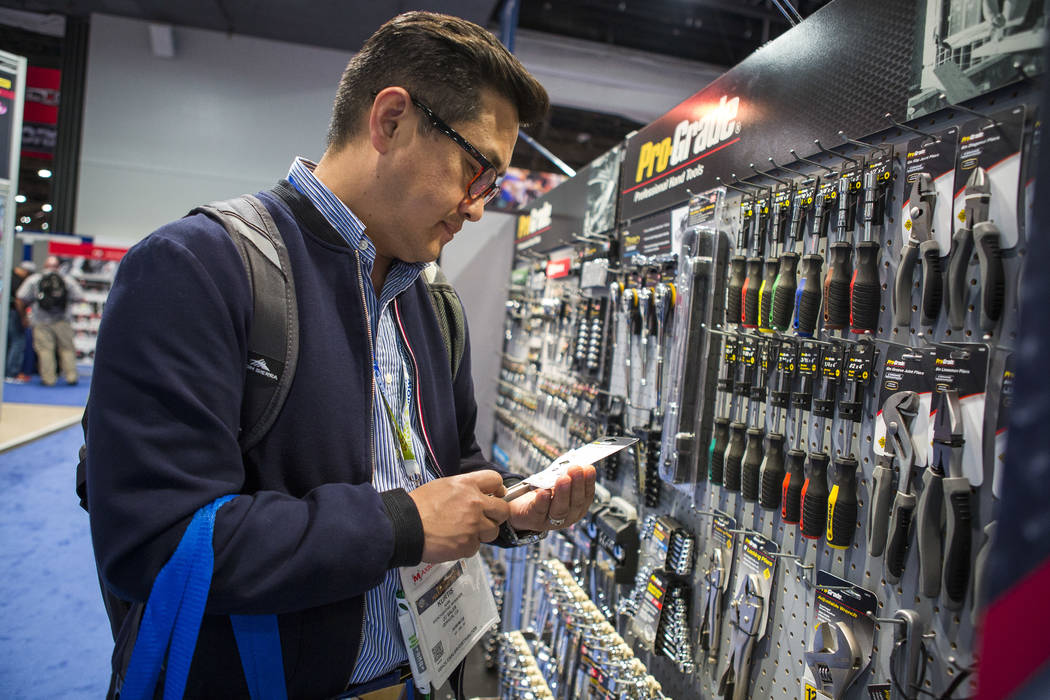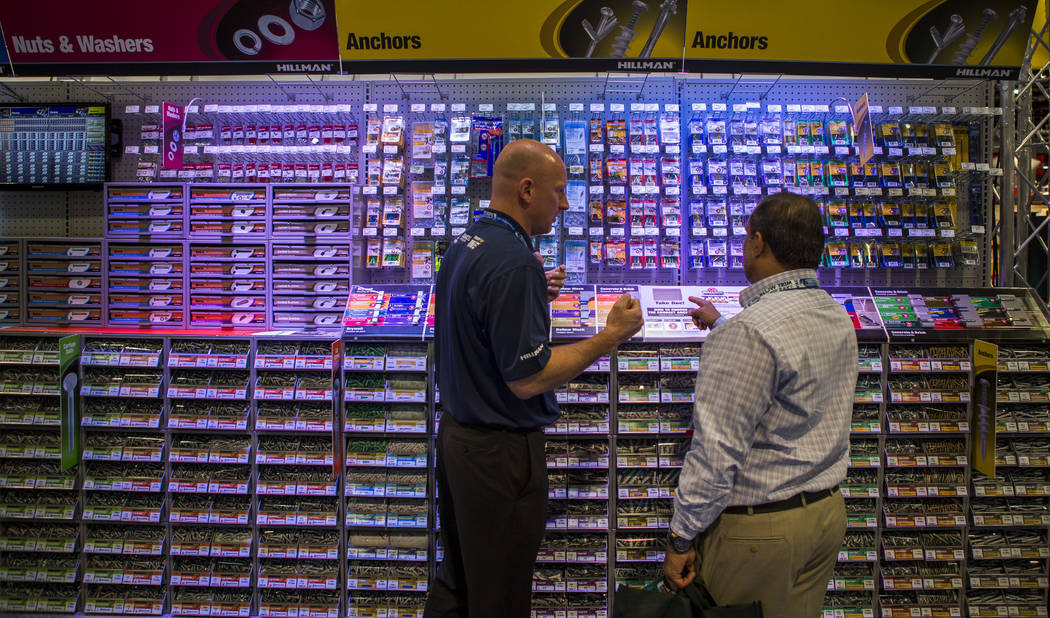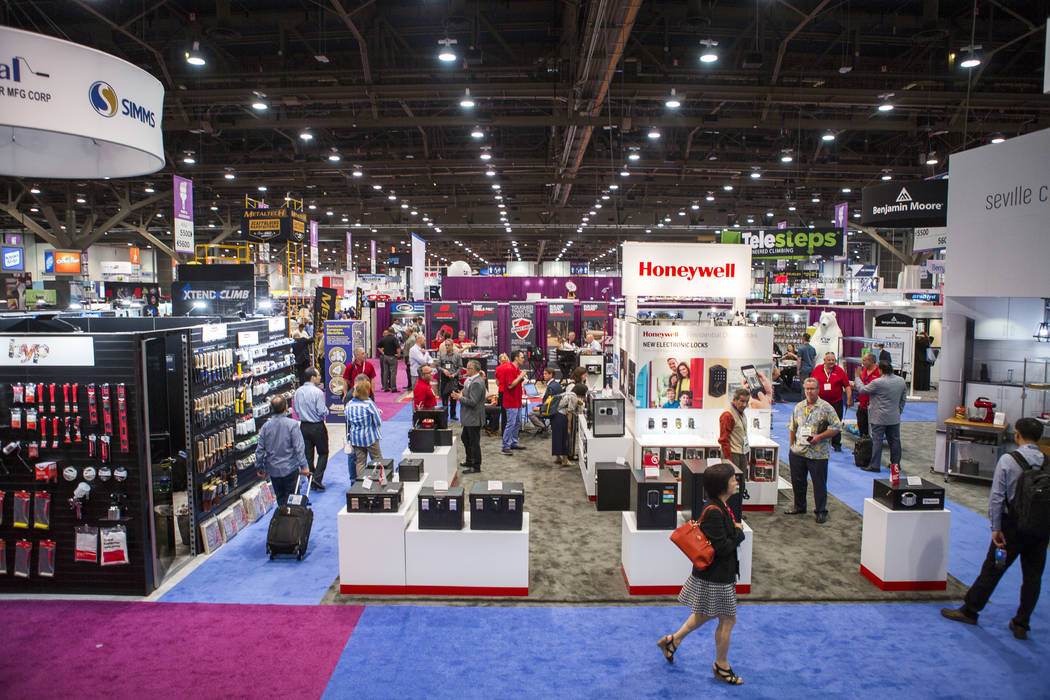 It is not just Amazon Inc. that is tightening the screws on independent hardware stores.
It is something more unstoppable than the online retail juggernaut. It is old age.
The average independent hardware retail store owner — the neighborhood Joe making your keys or selling you paint — is turning 60 and his children are not rushing to take over the store, according to the North American Retail Hardware Association.
There are more than 35,000 independent hardware stores, home centers and lumber yards around the U.S. serving people's improvement needs, more than double the number of McDonald's.
"It is a huge issue we are focused on," said Scott Wright, executive director of the leadership institute for NRHA. "Many of those retailer don't have a succession plan for passing that down to the next generation or someone within the company."
The dual threat of age and Amazon were a key focus of the educational seminars at the National Hardware Show at the Las Vegas Convention Center this week.
Running the family business
One panel consisted of four young individuals who returned to run the family hardware business after stints in Corporate America. Other sessions analyzed how to integrate online with in-store experience as well as how to improve customer service.
Independent store owners do have something to cheer about. The U.S. job growth is improving, helping push existing home sales to near a 10-year high in March. Existing sales often lead to repair and maintenance needs, the bread and butter of local stores.
The National Hardware Show attracts about 30,000 people, including many independent shop owners, who come to see and learn about the latest products they can add to their shelves. Amazon and big-box competitors like Lowe's and Home Depot often send sales representatives, said Wright.
The show this year features more than 2,600 exhibitors, including 700 new companies, in categories ranging from lawn and garden tools, to paint brushes, toilet seats and lights.
General Electric was showing off their new voice-driven, circular lamp, the first lighting product to embed Amazon's Alexa. The product functions just like the online company's Echo product with the addition of a light source that can change its color temperature.
Companies rolled out products that would appeal to new, urban Millennial homeowners, who put a high priority on simplicity and efficient space use.
Hanging photos made easy
The Hillman Group demonstrated clips that can be anchored into a drywall with a simple push for hanging photos or shelves in a living room. There is no need to drill or hammer screws and nails, said Tim Ferguson, vice president for home solutions. Ferguson sees the innovation being expanded to other aspects of home remolding.
For urban dwellers with small balconies or backyards, Festival Depot is offering a bench that folds out into a table — much like a sofa folds out into a bed. The table has seats on two sides. Justice Kristine Le, Festival development manager, says she is also using recyclable, eco-friendly material to appeal to a younger generation concerned about their global footprint.
The show this year put an additional emphasis on U.S.-made products, including hosting an award ceremony for domestically made goods and including it in featured areas. President Donald Trump has made reviving American manufacturing a key component of his economic platform.
Contact Todd Prince at tprince@reviewjournal.com or 702-383-0386. Follow @toddprincetv on Twitter.
National Hardware Show
— 2,800 exhibitors
— 30,000 attendees