Las Vegas casinos, tourism got a big boost in 2022
Updated January 31, 2023 - 5:10 pm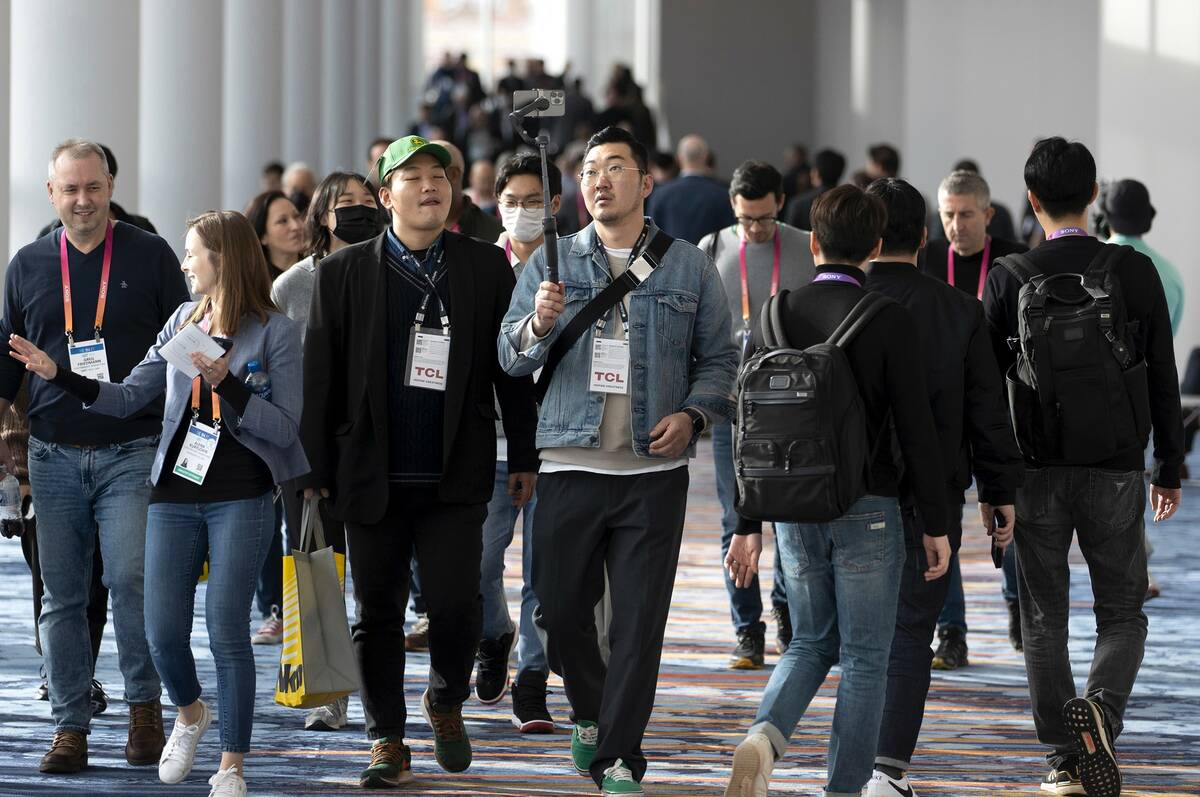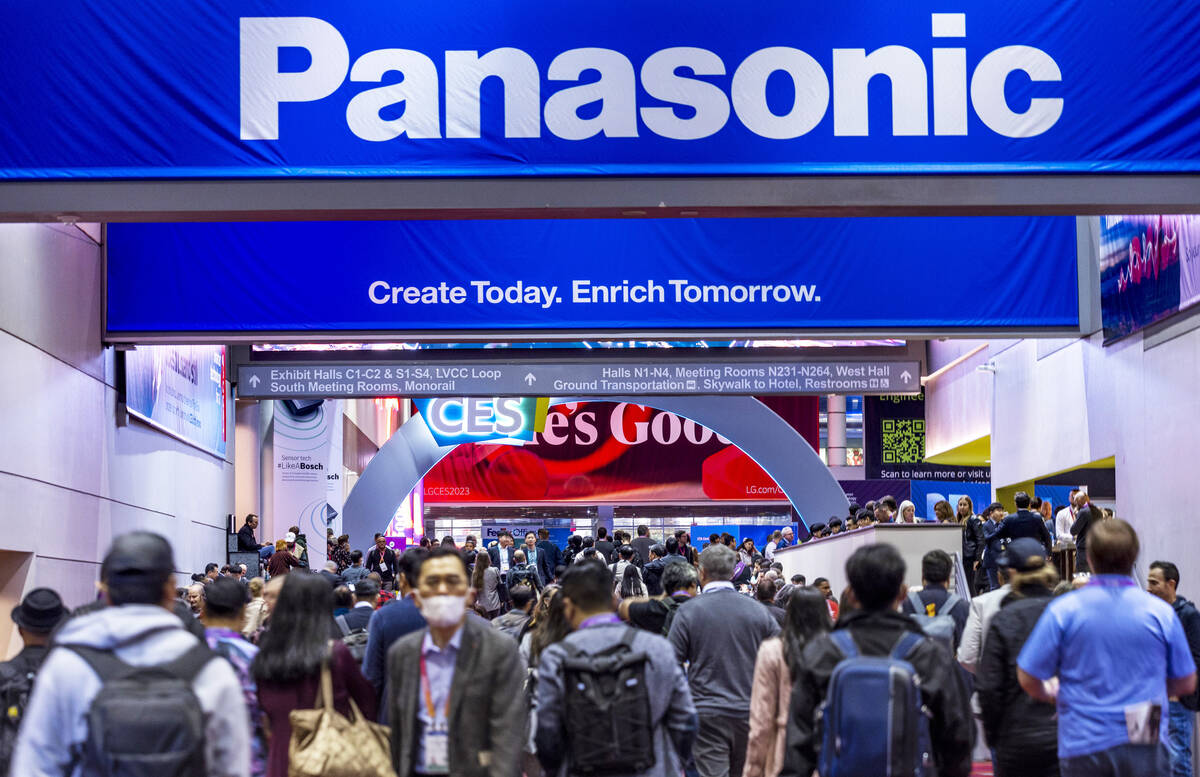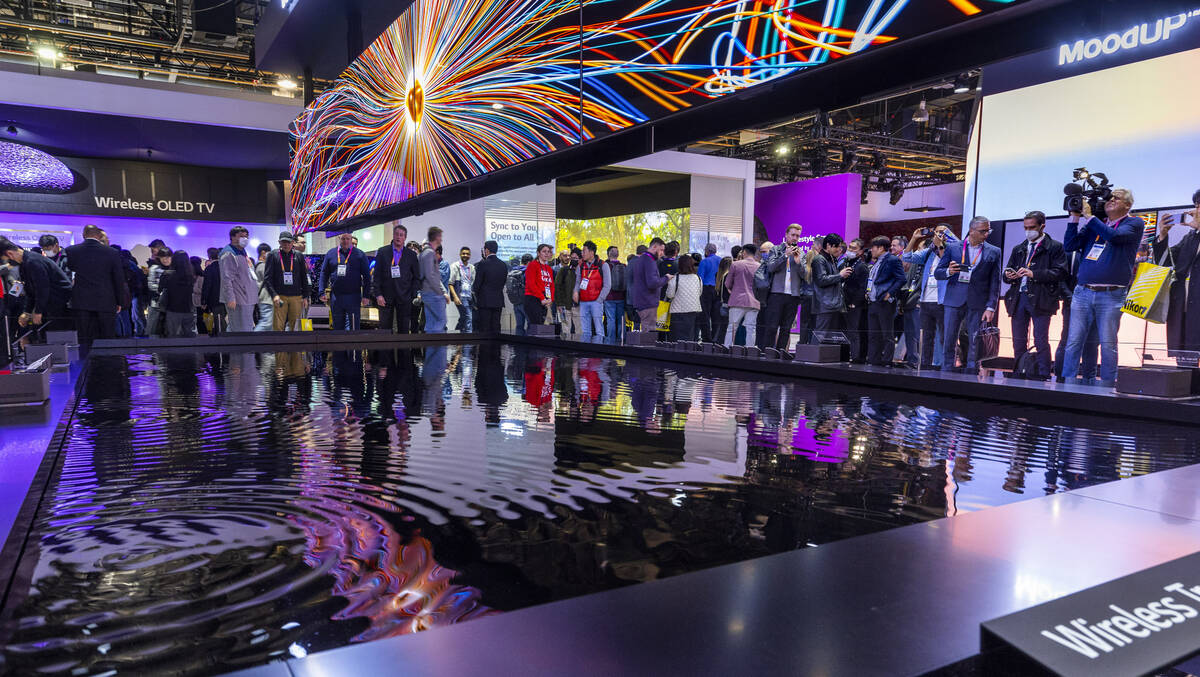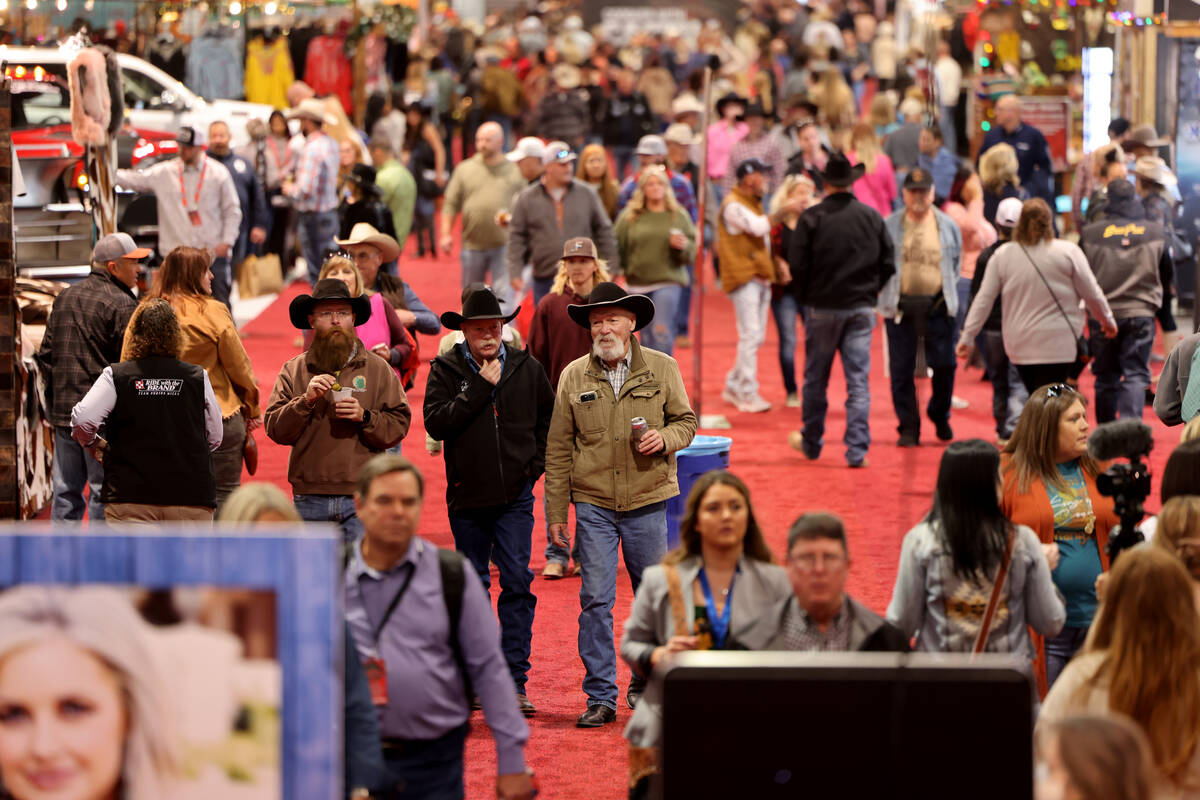 Las Vegas saw 38.8 million visitors last year, a 20.5 percent boost compared with 2021. But the double digit percentage increase was not enough to beat the city's 2016 record of 42.9 million visitors.
The Las Vegas Convention and Visitors Authority also reported Tuesday that the city had more than twice the number of convention attendees in 2022 than in the year prior, hosting nearly 5 million people.
Overall hotel occupancy led the nation at 79.2 percent rate for the year, while the national average was at 63 percent, according to the LVCVA. Even though a room occupancy rate of 79.2 percent is good compared to its peers, it is well below the city's record 90.4 percent achieved in 1996 and again in 2007.
Clark County reported an average daily room rate of $170.98, up 28.9 percent from pre-COVID 2019. Gaming win in the county was $12.79 billion, beating 2021's record of $11.45 billion.
One more record could land — the number of passengers using Harry Reid International Airport.
Reid officials haven't yet reported December figures, but the 11-month total of 48.3 million passengers is just 3.2 million shy of the 2019 record of 51.5 million.
Kevin Bagger, vice president of the LVCVA Research Center, chalked up 2022 as a good year.
"From the initial shadow of the omicron variant to record-shattering room rates later in the year, Las Vegas enjoyed a robust recovery trajectory across core tourism indicators in 2022," Bagger said. "With December 2022 visitation just 4.6 percent shy of December 2019, the year closed out with 38.8 million visitors, 20.5 percent ahead of 2021 and 8.7 percent under 2019's tally."
But he added occupancy and room rates were what shined the most.
"For the year, weekend occupancy reached 89.3 percent, 8 points over 2021, and 5.6 points below 2019," he said. "While midweek occupancy reached 74.7 percent, up 14.2 points vs. 2021 but down 11.6 points vs. 2019."
The annual average daily room rate hit $171, he said, 24.5 percent higher than 2021 and 28.9 percent ahead of 2019. RevPAR — revenue per available room — reached about $135 for the year, 47.6 percent higher year over year and 14.9 percent ahead of 2019.
Travel to Las Vegas was boosted by several major sporting events such as the NFL Pro Bowl in February, the NFL draft in April, a full season of the Raiders and international soccer games that featured global giants Real Madrid, Barcelona, Juventus and Chelsea, among others.
Travel to the destination also became more accessible with the lifting of international travel restrictions paired with the addition of three new airlines and 36 new markets at Reid International.
Big year ahead
Bagger and the LVCVA believe the strong finish to 2022 portends a big year in 2023.
He said the city is facing $3.2 billion in major development planned throughout the resort corridor. Fontainebleau Las Vegas is expected to open in the fourth quarter of 2023 with 3,700 rooms and 550,000 square feet of meeting and convention space.
The $2.17 billion MSG Sphere at The Venetian is under construction and scheduled to open the second half of 2023. It will feature 17,500 seats, an exosphere with 580,000 square feet of programmable lighting and the largest and highest-resolution LED screen on earth.
Several renovations and reinvestments will also occur this year, including room remodels at New York-New York and The Mirage rebranding to Hard Rock Hotel as well as renovations to the Mandalay Bay Convention Center.
Major international sporting events are also on tap for what the LVCVA refers to as the "Greatest Arena on Earth" this year, including the NFL Pro Bowl on Sunday, L'Etape by Tour de France on May 7 and the inaugural Formula One Las Vegas Grand Prix on Nov. 16-18.
Gaming industry analyst John DeCree of Las Vegas-based CBRE Equity Research said in a Tuesday report to investors that his company expects favorable trends to continue.
"The Strip is now firing on all cylinders, with continued growth in gaming volumes, including signs of an early recovery in international play, such as baccarat, and higher room pricing as the rebound in group and convention business accelerates," DeCree said. "We remain bullish on the fiscal year '23 outlook, particularly in first-quarter 2023 as the comps remain easy."
Contact Richard N. Velotta at rvelotta@reviewjournal.com or 702-477-3893. Follow @RickVelotta on Twitter.
DECEMBER TOURISM INDICATORS
December 2022, December 2021, Change
Visitor volume: 3.307 million, 3.005 million, +10.1%
Citywide occupancy: 79.1%, 72.6%, +6.5 points
Room nights occupied: 3.701 million, 3.385 million, +9.3%
Convention attendance: 219,900, 126,700, +73.6%
Average daily room rate: $176.71, $150.88, +17.1%
Air passengers: Pending, 3.87 million, –
Average daily highway auto traffic: 128,302, 128,857, -0.4%
Clark County gaming revenue: $1.157 billion, $998.3 million, +15.9%