McCarran sees strongest March passenger count since 2008
April 27, 2016 - 11:01 pm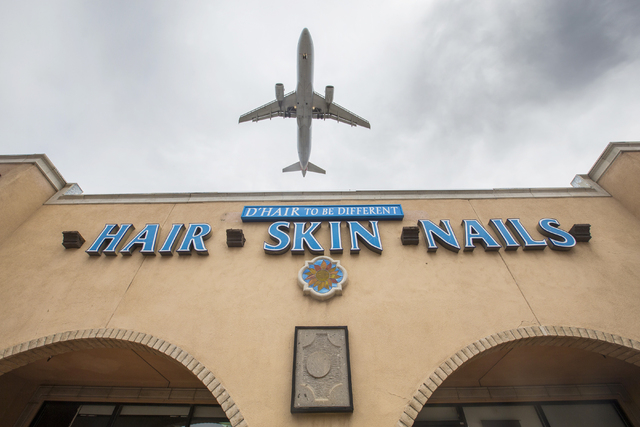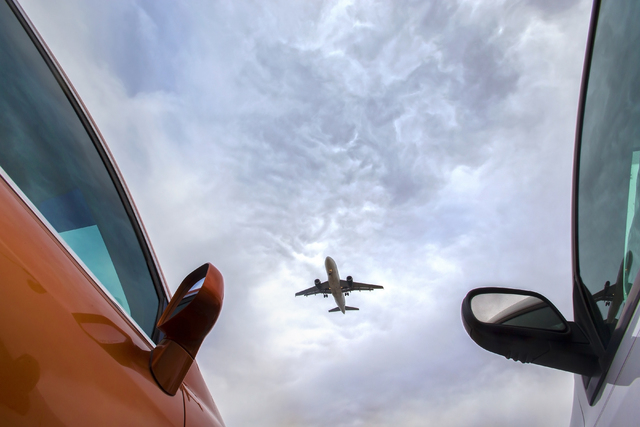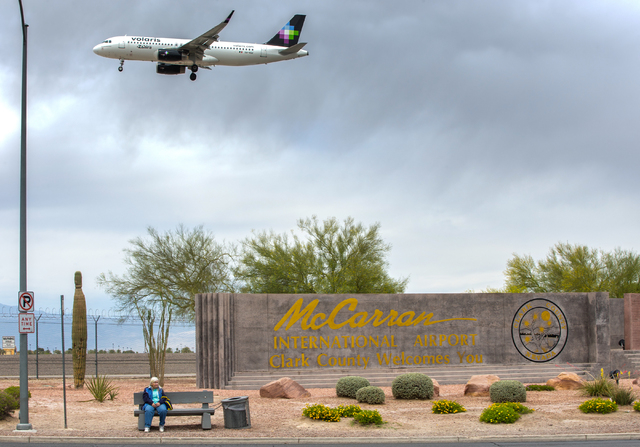 McCarran International Airport had its best March passenger totals in eight years, and the total count cracked the 4 million barrier for the first time in four months, the Clark County Department of Aviation reported today.
The airport that serves Las Vegas had 4.1 million passengers for the month, a 5.5 percent increase over March 2015. For the first quarter of 2016, McCarran is 7.1 percent ahead of last year's pace when 45.4 million people used the airport. For the first three months of 2016, there have been 11.1 million passengers, a figure bumped up slightly by the addition of another day because of leap year.
Domestic traffic again paced growth, a trend that began last year. Domestic passenger counts were up 6.2 percent to 3.7 million for the month while international arrivals and departures were off 1 percent to 285,046 for the month.
Four of the airport's top five carriers continued to show strong results with No. 5 Spirit Airlines up 24.8 percent for the month to 252,552 passengers. Market leader Southwest continued to grow with a 2.4 percent increase over last year to 1.6 million passengers.
Only United Airlines, No. 4 in the Las Vegas market with fewer seats dedicated to the market than last year, showed a decline. United, which had less than 1 percent fewer seats into the market, saw passenger counts drop by 9.2 percent to 292,671.
Ultra-low discount carrier Frontier, which has grown the number of seats to the market by 64.8 percent, saw passenger counts up 91.2 percent to 155,914.
Most of the international trends of 2016 continued with strong European and Asian traffic, but weak Canadian and Central American numbers. British Airways had a 13.1 percent increase to 27,361 passengers, partially attributed to three new weekly flights, while Condor, a Lufthansa subsidiary, was up 56.1 percent to 6,477 passengers by adding a fourth weekly flight.
Air Canada and WestJet were down 0.4 percent and 10 percent, respectively, in part because of a weak currency exchange to the American dollar, and South America's lukewarm economy has affected Panama-based Copa Airlines, which flies South American destinations via Panama.
Contact Richard N. Velotta at rvelotta@reviewjournal.com or 702-477-3893. Find him on Twitter: @RickVelotta