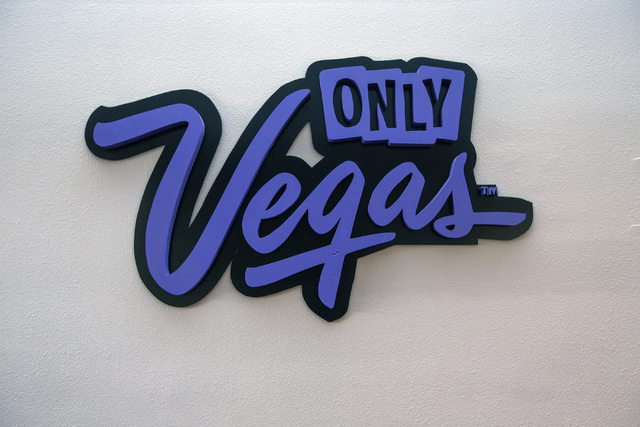 The Las Vegas Convention and Visitors Authority Board of Directors has canceled a special meeting to consider a multimillion-dollar food service contract that would have ousted longtime contractor Aramark Sports and Entertainment Services and replaced it with a company that recently was fired by the Greater Columbus Convention Center in Ohio.
The contract covers food at the Las Vegas Convention Center and Cashman Field.
The board had planned to meet Tuesday, but LVCVA officials abruptly canceled the meeting without explanation late Monday.
Following an intense bid process and a review by 14 evaluators including five LVCVA administrators, Centerplate LLC, a British company with a U.S. headquarters in Stamford, Connecticut, was selected as the best bidder for a new 7½-year contract that includes options for two three-year extensions.
Centerplate has more than 20 convention center and stadium contracts nationwide. But earlier this year it was fired as the contractor for the Columbus convention center following accusations of collusion in the bidding process that resulted in a contract that began in 2015.
Centerplate sued the Franklin County Convention Facilities Authority in Ohio in May for wrongful termination and said the authority board damaged the company's reputation with accusations that it conspired with board members to win the contract.
Centerplate has active contracts with the San Diego, New Orleans, Orange County (Orlando) and New York Jacob Javits convention centers as well as stadiums housing the San Francisco 49ers and Giants, the Miami Dolphins, the Indianapolis Colts and the Denver Broncos.
It's unclear whether the two finalists in the bid process, Aramark, which has held the contract for 44 years, and Levy Premium Foodservice, would challenge the awarding of the contract to Centerplate. A representative of Aramark had no comment and Levy representatives could not be reached Monday.
The proposed Centerplate contract would guarantee the LVCVA more than $58 million in revenue over the life of the contract as a part of its share of the contractor's gross receipts.
Under terms of the contract, Centerplate would be required to invest $21 million, including $16 million in new improvements in existing facilities and equipment for a new exhibition hall planned in a $1.4 billion expansion that will be considered by the Nevada Legislature in a special session next month.
The deal enables the LVCVA to receive commissions based on tiered percentages of gross receipts ranging from 22.5 percent on the low end to 40 percent if receipts hit more than $45 million.
The new contract would begin Jan. 1.
The recent bid process, begun at the beginning of the year, was the first evaluation of the food-service contract since 1981.
Contact Richard N. Velotta at rvelotta@reviewjournal.com or 702-477-3893. Follow @RickVelotta on Twitter.