'Only Vegas Moments': Las Vegas tourism group launches new TV ads
Updated May 22, 2018 - 6:02 am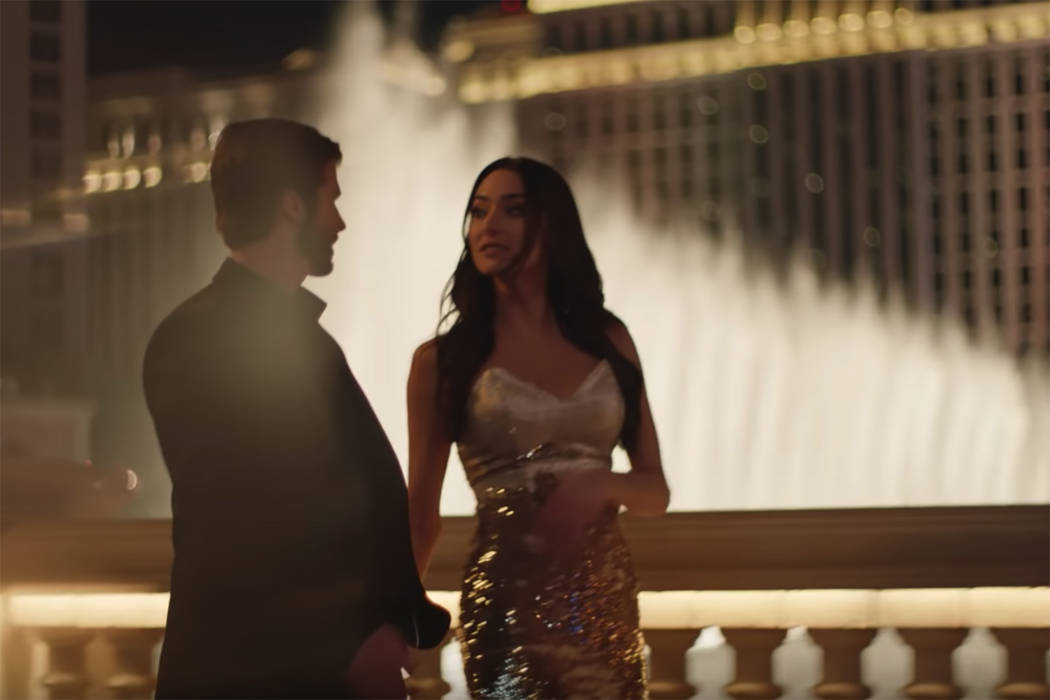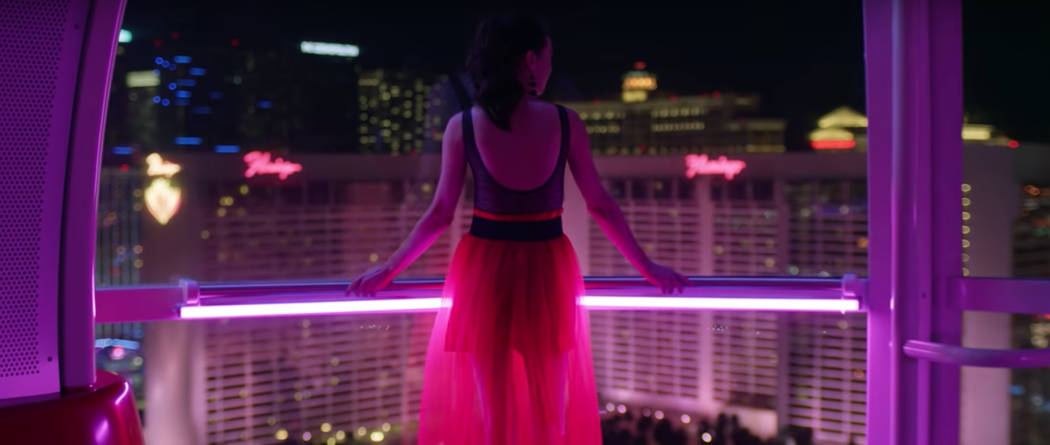 The Las Vegas Convention and Visitors Authority rolled out a series of national TV ads Tuesday that feature contemporary themes with diverse characters.
The new 30- and 60-second "Only Vegas Moments" ads were produced by Las Vegas-based R&R Partners, the authority's advertising consultant, and were cut from a series of short YouTube movies about "adult freedom." The ads are airing on the four major networks — ABC, CBS, NBC and Fox — and several cable stations.
R&R and the LVCVA would not disclose the cost of the ad buy, saying the undisclosed rates give them a competitive advantage with their vendors.
The ads are a departure from the whimsical "What happens here, stays here" ad campaign that usually incorporated a punchline to a scene involving travel to Las Vegas.
Billy Vassiliadis, a partner and CEO of R&R Partners, said the "What happens here, stays here" ads won't go away, but the ad strategists said the new themes are expected to resonate with a different audience.
"The essence of 'What happens here, stays here' is adult freedom and empowerment," Vassiliadis said in a telephone interview. "It always has been about adult freedom and that is expressed through choice, self-determination, defining one's own experience or what they're seeing in an experience and that's been the campaign."
He said the new ads enable Las Vegas to put contemporary themes in place.
"We put Vegas and that adult freedom message into a context of what is today's societal and cultural discussion — the #MeToo movement, the Black Lives Matter movement the idea of empowerment, the idea of being socially responsible, the millennials wanting to be attached to a brand that is more than a product, but has some deeper social meaning," he said.
"We've always tried to be contemporary and be connected to what's happening at the time."
The YouTube movies, filmed mostly in Las Vegas, addressed same-sex marriage proposals, relationships on the rocks, workplace attitude reinvention and pampering oneself.
The four ads each have a title, plot and tagline:
— "Now and Then" shows a young LGBTQ couple in love, with a trip that starts as a getaway to where they first met and turns into a life-defining experience, ending with the tagline "Destiny happens here."
— "Party of One" shows a woman whose travel plans change suddenly, and she finds herself in Las Vegas with the opportunity to do something just for her. With no one to look after and nothing on her schedule, it's an opportunity for a working mom to practice self-care, ending with the tagline "Rejuvenation happens here."
— "The Anniversary" shows a couple in a relationship on the rocks who decide to embrace the freedom of Las Vegas in hopes of remembering why they fell in love in the first place, ending with the tagline "Rekindled happens here."
— "The Meetup" shows a business traveler in Las Vegas who decides to make his trip more interesting by transforming himself into a mysterious smooth operator — and people can't help but take notice, ending with the tagline "Reinvention happens here."
Contact Richard N. Velotta at rvelotta@reviewjournal.com or 702-477-3893. Follow @RickVelotta on Twitter.