Room for 'everyone': LGBT-owned hotel in downtown Vegas to open in fall
Updated September 13, 2023 - 7:02 pm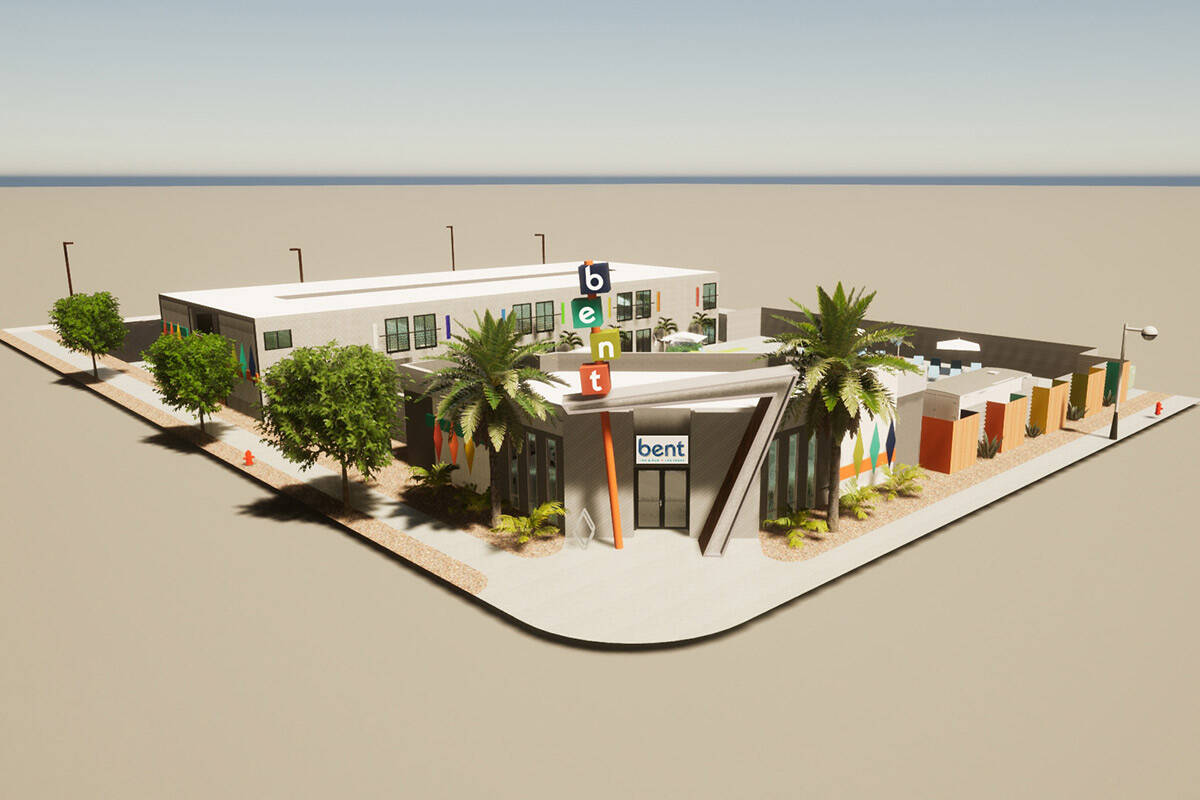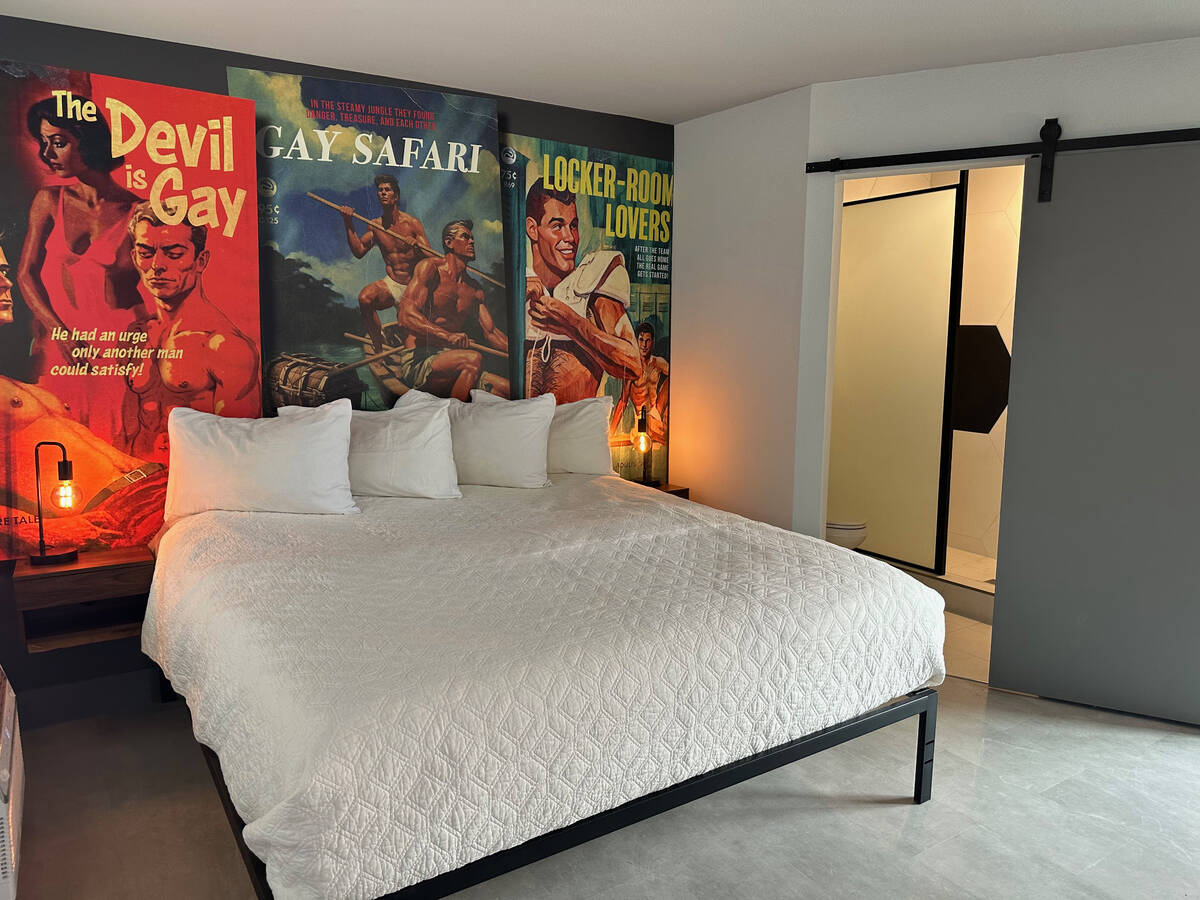 A boutique hotel in downtown Las Vegas with goals of being a destination for the queer community is beginning to take reservations for its fall opening.
Bent Inn Las Vegas, a 33-room nongaming hotel, said it is now slated to open in mid-October after previously announcing a late summer opening. Reservations are available beginning in November.
Hotel operators say the delay in opening was caused by construction and supply chain delays.
"Everyone needs a place where they are free to be themselves. And that's Bent Inn," Greg Kafka, who owns and operates parent company Escape Resorts with husband Mark Hunter, said in a news release. "Although 'straight friendly,' our goal is to set the travel standard for what we call the Bent Community (the not-so-straight, nerdy cool, khakis-by-day-leather-by-night, pink hair, crew cut, black nail polish, no nail polish, nose ring, hairy, smooth, fem, masc, butch, he, she, they, them, Jack and Coke, dirty martini, daiquiri, top, btm, vers, side, switch). It's for those of us who make life interesting."
The couple said they want to extend the hospitality they previously offered at their former gay men's resorts Escape Resort and Desert Paradise Resort in Palm Springs, Calif.
Bent Inn will have "playfully designed rooms" that incorporate mid-century modern and industrial design, the company previously said. Artistic features throughout the hotel will include wall murals and original posters of gay pulp fiction from the 1950s and 1960s. The hotel will also have a pool and 50-seat gastropub that serves breakfast, lunch and dinner with a shareable menu.
Three of the 33 rooms will be bunkhouse style, with twin-sized beds and shared facilities for solo and hostel-style travelers, according to the release.
McKenna Ross is a corps member with Report for America, a national service program that places journalists into local newsrooms. Contact her at mross@reviewjournal.com. Follow @mckenna_ross_ on X.