Science fiction-themed entertainment project planned for Las Vegas
September 11, 2017 - 12:24 pm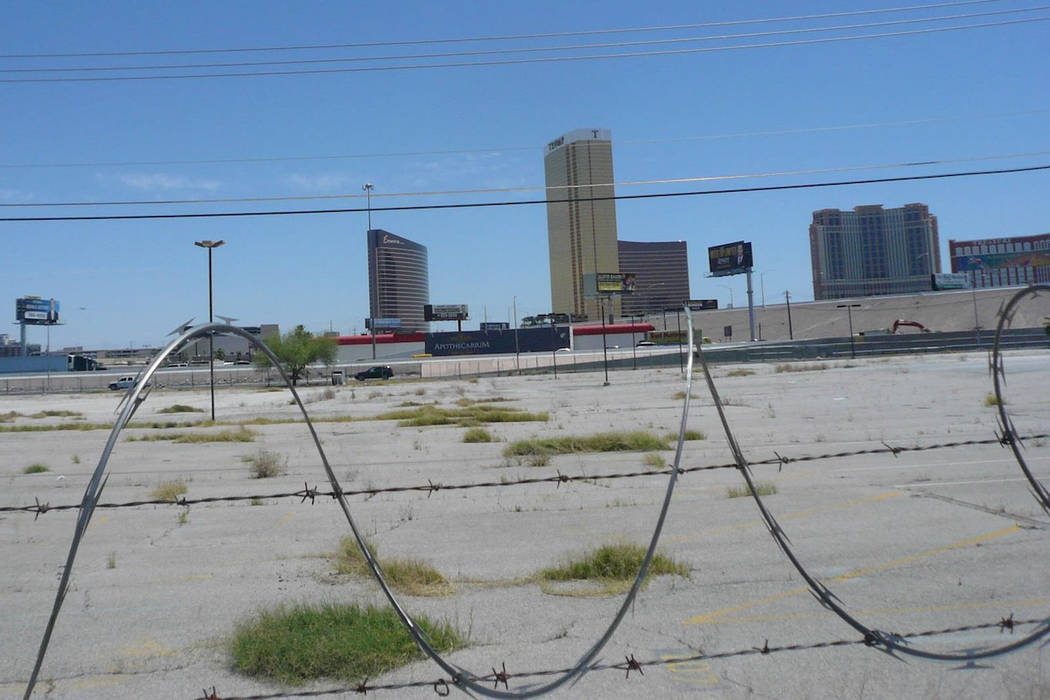 A prominent New York real estate family wants to start building a science fiction-themed entertainment space in Las Vegas in February.
Local attorney Jennifer Lazovich told the Las Vegas City Council in August that the Fisher Brothers plan a 146,000 square-foot recreational area on 21 acres of land near the corner of Sirius Avenue and Rancho Drive.
The space will include multiple areas, one of which Lazovich likened to comic books, another to science fiction film "Blade Runner" and a third to the apocalyptic "Mad Max" film series.
The project will be called Area 15, a play on Area 51, Interstate 15 and 1915, the founding year of the Fisher Brothers real estate firm.
Area 15 should feature a food hall for local chefs, an event area and space for retail tenants and virtual reality attractions, she said. The place could also feature a climbing wall.
The attraction is expected to open a leasing office by October. A preliminary opening date is set for March 2019.
The City Council approved the project on Aug. 16 with a vote of 6-0. Councilman Ricki Barlow was excused.
Councilwoman Lois Tarkanian, whose ward contains the project, said during the City Council meeting that said her son has a business near the development site.
The new attraction shouldn't affect his property positively or negatively, she said, allowing her to vote on the project.
"Even though I don't understand it fully," she said of Area 15, "everyone is very excited."
In 2006, Fisher Brothers had partnered with Station Casinos on a proposed mixed-use development along Rancho Road south of the Palace Station.
According to the Fisher Brothers website, the firm is now partnered on a Manhattan condominium project with New York developer Steve Witkoff and Miami investment firm New Valley. Witkoff and New Valley bought the partially built, mothballed Fontainebleau hotel for $600 million in August.
Contact Wade Tyler Millward at wmillward@reviewjournal.com or 702-383-4602. Follow @wademillward on Twitter.