SPEEDVEGAS racetrack offers an adrenaline rush — VIDEO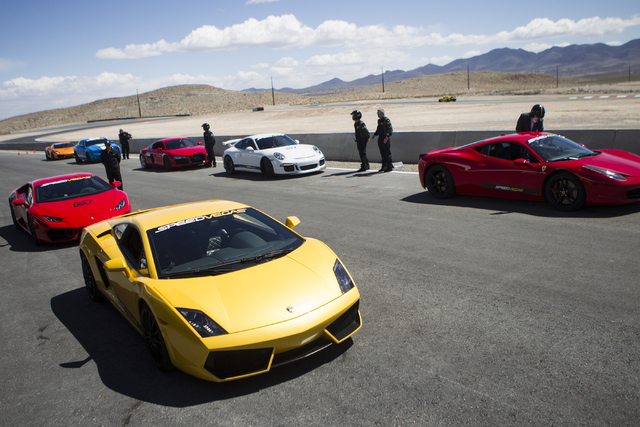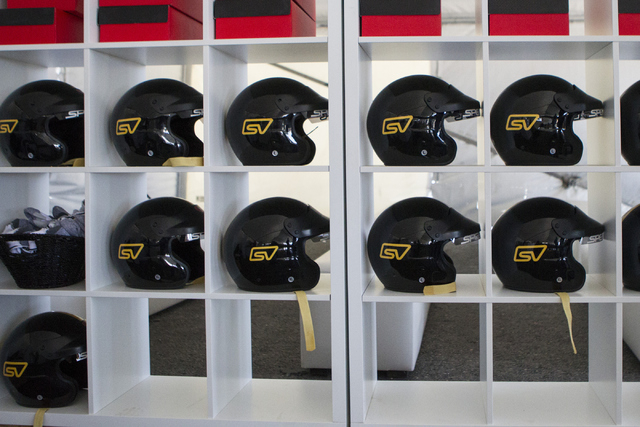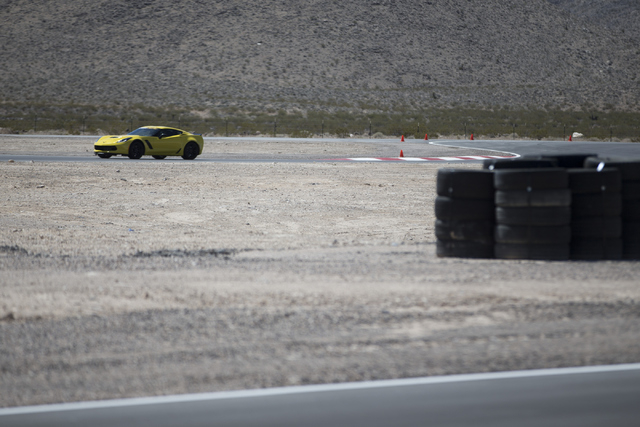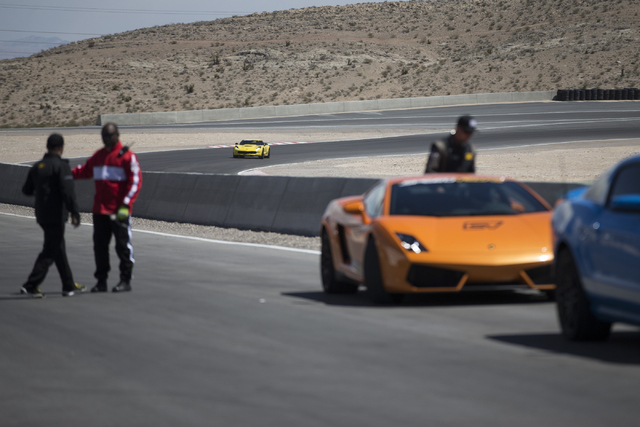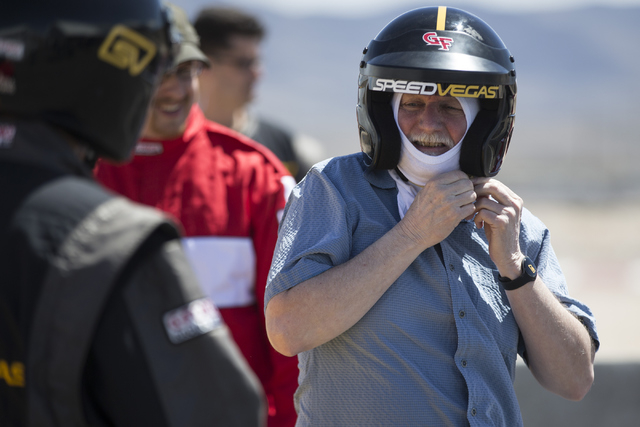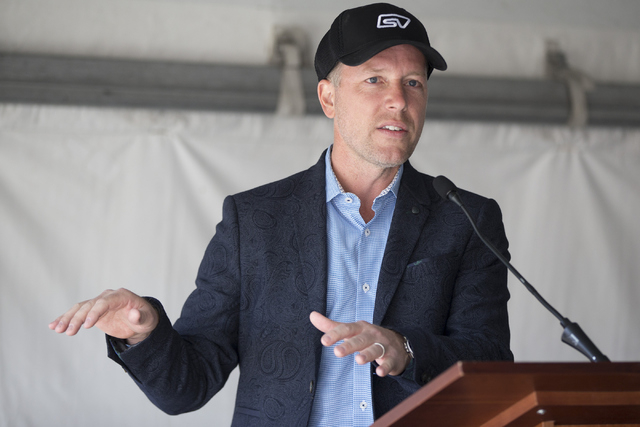 Exotic supercars from Porsche, Ferrari, Lamborghini, Audi and Corvette are on the track, and everyday Joes and Josephines are at the wheel.
That's the recipe SPEEDVEGAS is hoping to turn into success with a $30 million facility at 14200 Las Vegas Boulevard South. The attraction opened Friday, welcoming drivers to the 1.5-mile track, featuring 20-degree banked turns and a half-mile straight.