'Treehouse' entertainment complex coming to downtown Las Vegas
August 21, 2018 - 3:32 pm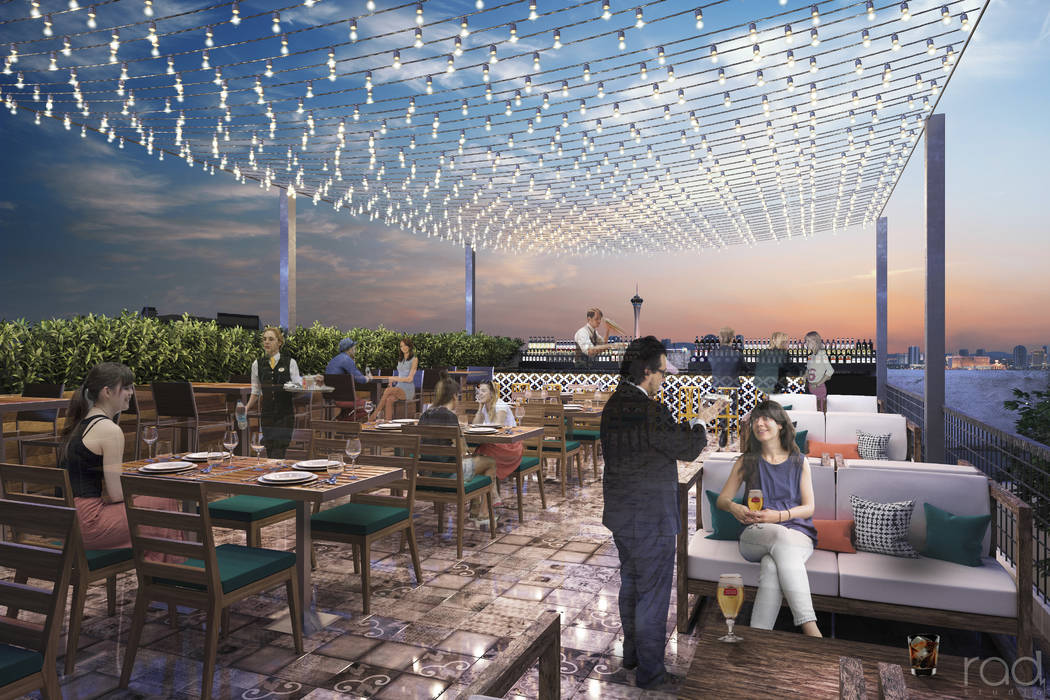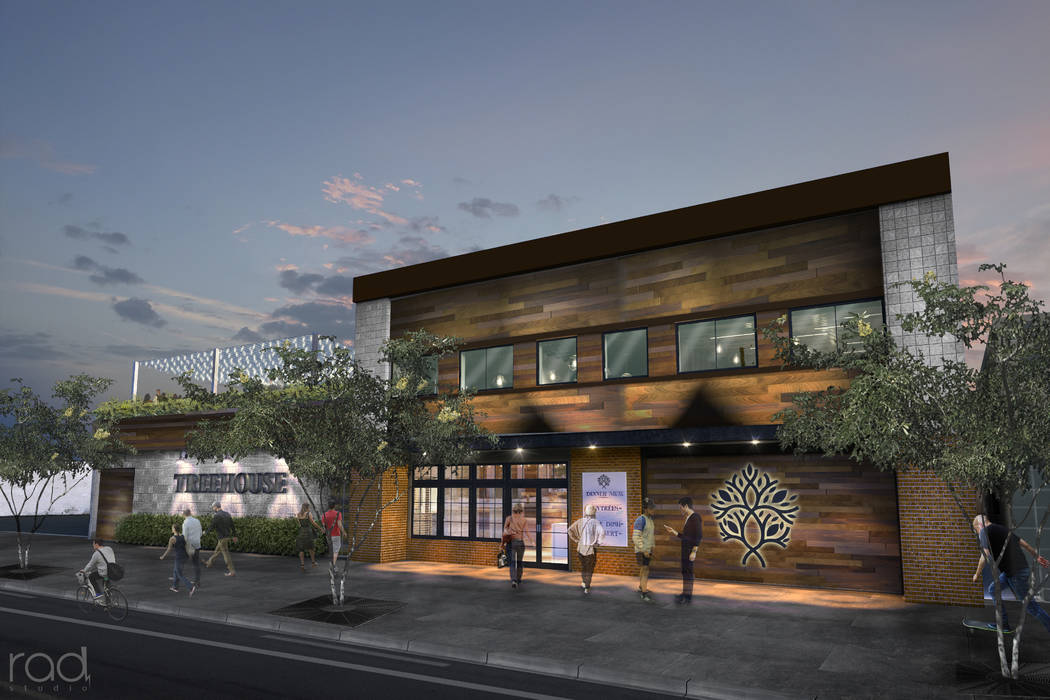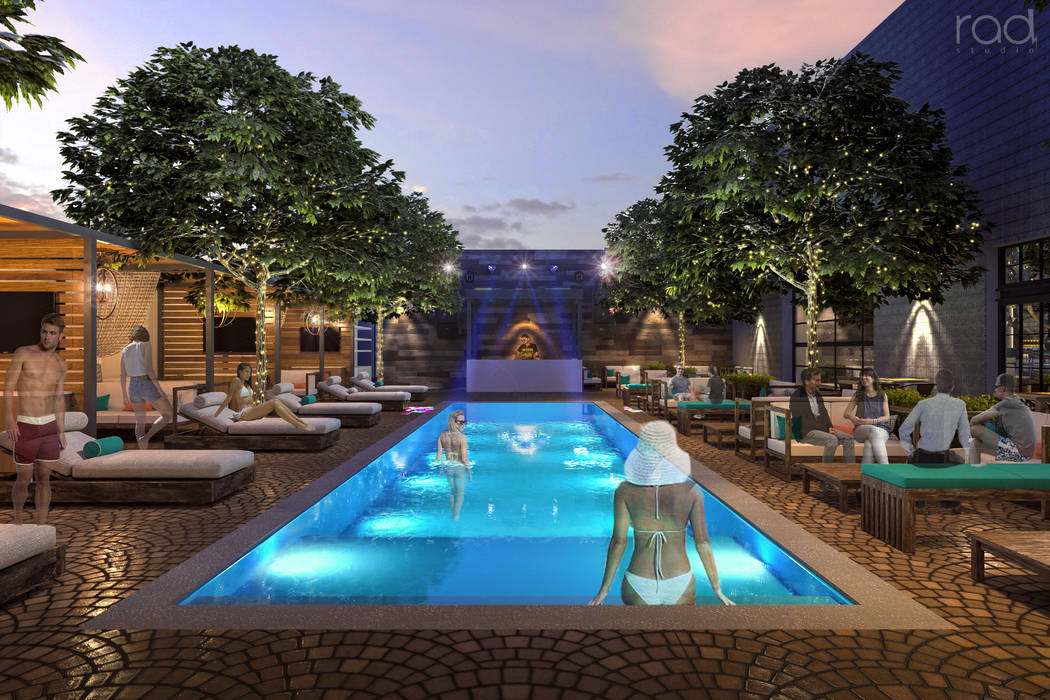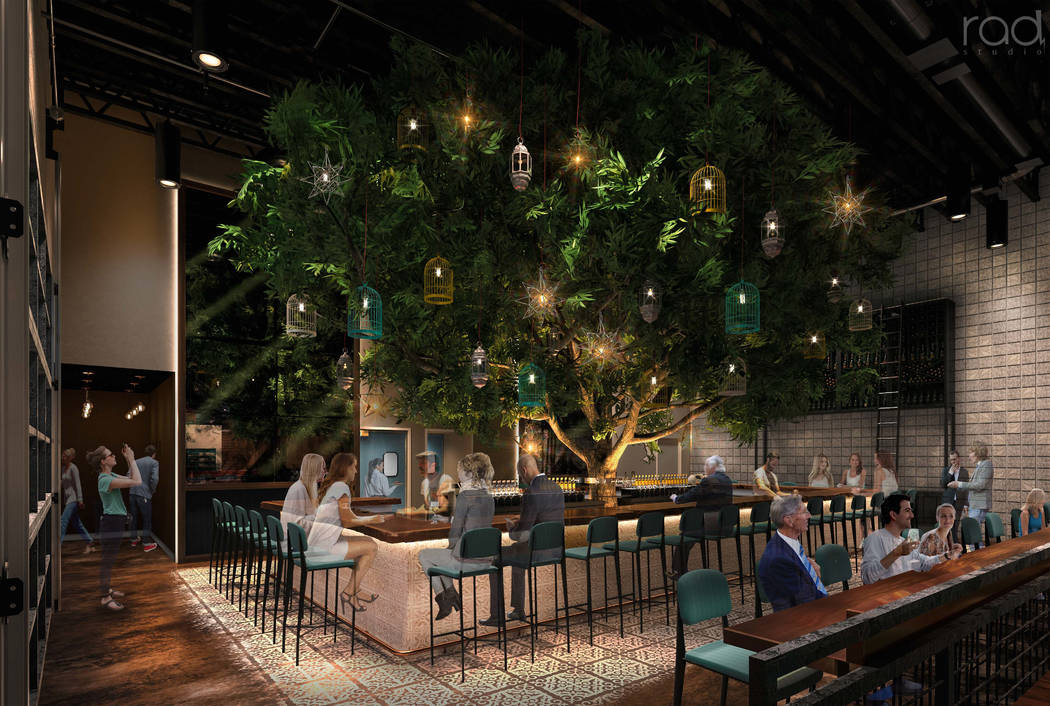 A complex that promises Australian cuisine, bars and nightlife is coming to the Arts District.
Treehouse Las Vegas, a 22,000-square-foot project near the intersection of Main Street and Charleston Boulevard, is expected to open in March.
The project costs about $7 million, said Craig Missen, a spokesman for the ownership group.
Treehouse will feature a 300-seat restaurant, indoor and outdoor lounges, a sports bar, nightclub, dayclub with pool, rooftop bar and poker machine room.
The design will bring to mind Australia's Gold Coast and California beaches, Missen said. His previous projects include the Liv nightclub in Gold Coast.
The developers liked downtown Las Vegas for the easy permitting process and other construction in the area, he said.
"This is where business is still done with a handshake and a smile," he said.
Derek Stonebarger, Arts District board president and owner of two downtown businesses, welcomed the project at a groundbreaking Tuesday.
"It's so exciting to see real projects, real developments," Stonebarger said.
Recent updates include Stonebarger's own Nevada Taste Site and a Los Angeles-based developer buying buildings in the area.
All activity downtown helps its different neighborhoods, said J Dapper, principal of local developer Dapper Cos.
Dapper believes a project like Treehouse, the Fremont9 apartments and casino construction from D Las Vegas owner Derek Stevens help the area, including Dapper's own Huntridge Shopping Center near Charleston Boulevard and Maryland Parkway.
A lot of affordable real estate plus the completion of the Main Street remodeling should lead to more development, he said.
"I believe overall in the forward momentum of the downtown area," Dapper said.
Contact Wade Tyler Millward at 702-383-4602 or wmillward@reviewjournal.com. Follow @wademillward on Twitter.