U.S. retail sales, producer prices give cautionary signs on economy
October 15, 2014 - 10:47 am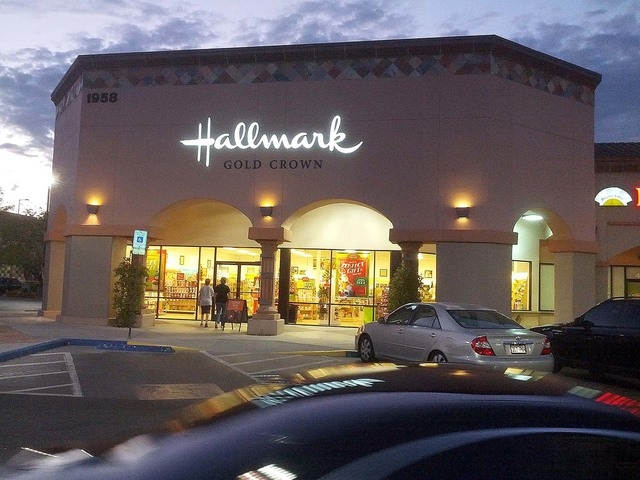 WASHINGTON — U.S. retail sales declined in September and producer prices also fell, worrisome signals on the economy's health that helped fuel a major sell-off on Wall Street.
The two reports on Wednesday led investors to bet the Federal Reserve would delay raising interest rates until early 2016 to keep support for the economy in place.
Retail sales, which account for about one-third of consumer spending, dropped 0.3 percent last month, the Commerce Department said. It was the first decrease since January.
Economists had expected a decline given a slower pace of sales reported by automakers and a fall in gasoline prices that cut into receipts at service stations.
But the breadth of the weakness was surprising. Sales were down 0.2 percent even when stripping out automobiles, gasoline, building materials and food services. Economists polled by Reuters had predicted an increase in this reading, which provides a good gauge of overall consumer spending.
"Consumers have turned more cautious," said Ted Wieseman, an economist at Morgan Stanley in New York, who cut his third-quarter economic growth forecast to 3.1 percent from 3.4 percent on the figures.
Prices for U.S. stocks tumbled more than 2 percent, with investors rushing into the safe haven of U.S. government debt, pushing yields on benchmark Treasury notes down sharply. The dollar tumbled against the euro and the yen.
The United States had looked like a bright spot in the global economy with growth in Europe and China slowing. Wednesday's data took away some of America's shine.
Sales at clothing retailers dropped 1.2 percent and receipts at sporting goods shops edged down 0.1 percent. Overall sales would have fallen further but the release of Apple's iPhone 6 lifted sales at electronics and appliance stores.
Receipts at auto dealers fell 0.8 percent, as did sales at service stations. The weakness was also evident in the so-called Beige Book report from the Fed, which highlighted weaker sales at New York general merchandise retailers.
In that report, prepared for the central bank's next policy meeting on Oct. 28-29, the Fed said the economy continued to expand at a "modest to moderate" pace across much of the nation in recent weeks.
Wage growth remained modest in most areas, even as employers bid up wages in some particular industries, it said.
With wages under wraps, inflation has failed to gain a toehold, and businesses reported little if any change in prices over the past several weeks, according to the Fed.
Separately, the Labor Department said prices received by U.S. producers actually fell 0.1 percent in September, the first decline in more than a year.
While Fed officials have been concerned that inflation has been stuck below their 2 percent target, other signs of strength in the economy had left them optimistic they would finally be able to raise benchmark overnight rates from zero by mid-2015.
As recently as Tuesday, San Francisco Fed President John Williams told Reuters the central bank should only delay a rate hike if inflation or wages failed to perk up.
The reports on Wednesday suggested he may be kept waiting a bit longer. "Little inflation pressure (is) in the pipeline," economists at RBS said in a note to clients.