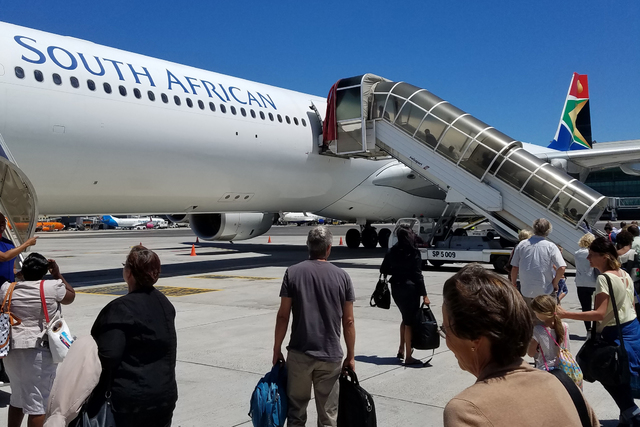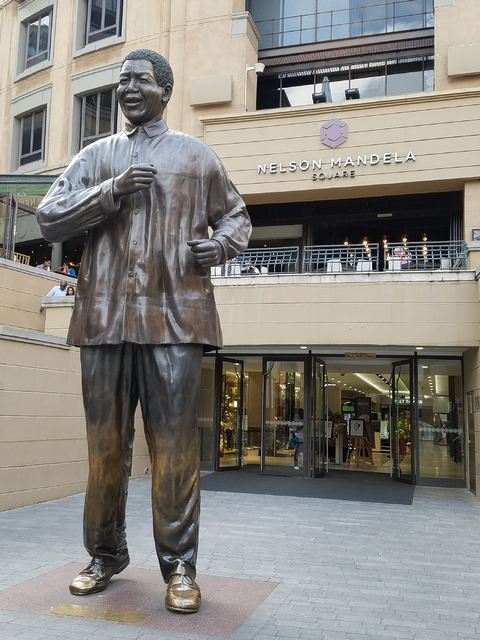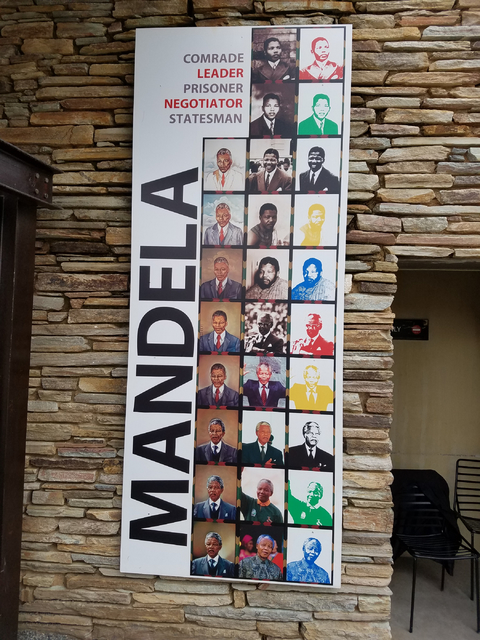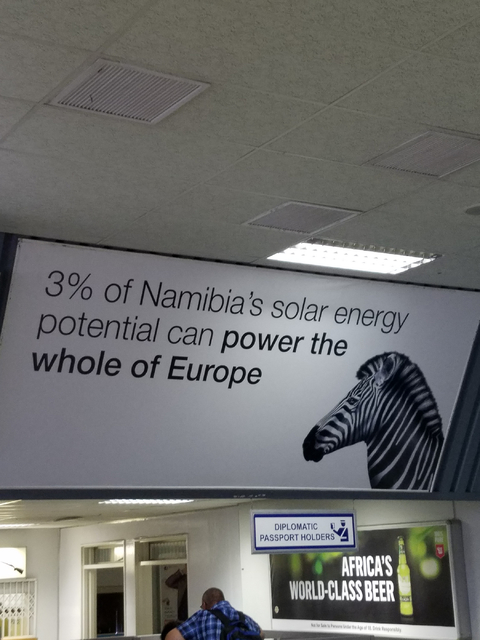 The Las Vegas Urban Chamber of Commerce is ready for business with Africa after Chamber President Ken Evans returned Friday from the first chamber-led trade mission.
Evans and representatives from the Governor's Office of Economic Development as well as the Corporate Council on Africa, the national business association focused on U.S.-Africa trade and investment, met with business leaders in Windhoek, Namibia, as well as in Cape Town and Johannesburg, South Africa.
"Africa represents a chance to connect small and micro businesses to the global economy," Evans said.
Nevada is an attractive market for businesses in Africa because of the state's established global focus, as well as its business climate and positioning in the Southwest region, Evans said.
Meanwhile, he said Africa has a lot of business opportunity for the services that many of the roughly 300 Urban Chamber members can provide.
READY FOR PARTNERSHIP
There are several sectors ripe for partnership between businesses in Nevada and the two countries in Africa, Evans said, including water technology, information technology, naturally based beauty products, infrastructure development and renewable energy.
"Cape Town is already an IT hub, but they're working to become even more of an IT hub," Evans said, and IT is one the areas the state is working to grow to diversify the economy.
Meanwhile, Namibia has a lot of transportation-related infrastructure needs, which provides an opportunity for Nevada businesses that are able to provide service in Africa, he added.
Shaundell Newsome, vice chair of the Urban Chamber of Commerce, said many members have the licenses and ability to do work in other countries.
Evans said he hopes to see business dealings take shape within the next two years as a result of the trade mission, but even if it takes longer Evans said the most important thing he brought back from his trip were the relationships and rapport he built with business leaders in Africa.
Africa has been on the Urban Chamber's radar for the past three years, ever since it hosted several African delegates and it became clear that Nevada and Africa had similar economic development goals.
'A NATURAL FIT'
"It was a natural fit," Newsome said. "And, the Urban Chamber used to be known as the Black Chamber, so it is very gratifying to us that we can sort of go back to Africa and help."
As an African-American leader, Evans emphasized that the Urban Chamber is looking for mutually beneficial business opportunities.
"There is an obligation there to make sure it benefits everybody involved, including the local population in Africa as well."
The Urban Chamber of Commerce signed a memorandum of understanding with the governor's economic development office last June aimed at exploring business opportunities in Africa.
Contact Nicole Raz at nraz@reviewjournal.com or 702-380-4512. Follow @JournalistNikki on Twitter.