Virgin Hyperloop One board member accused of embezzlement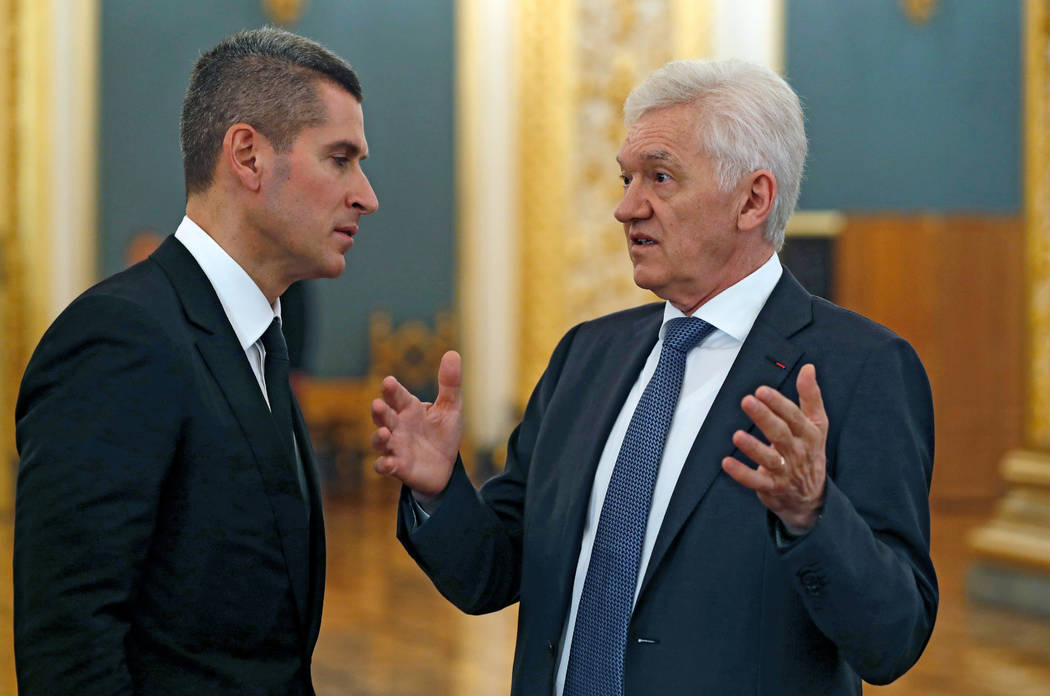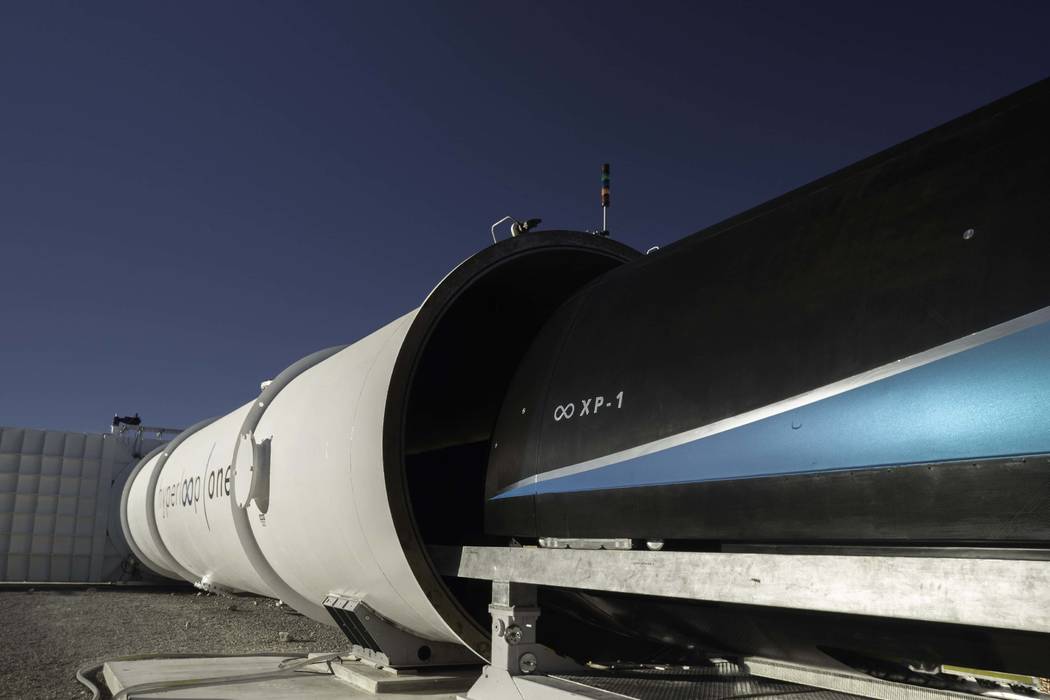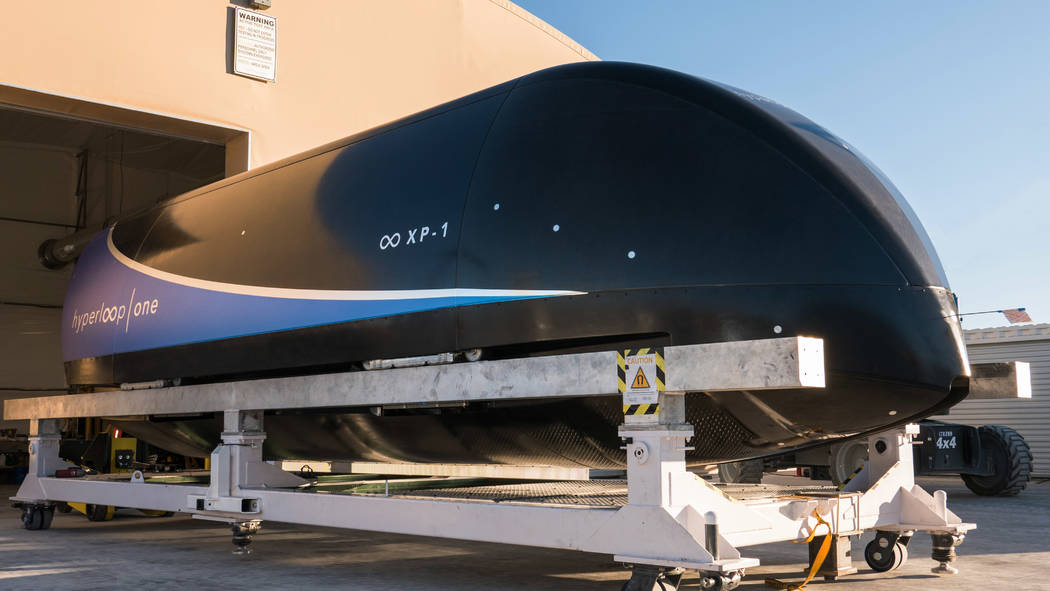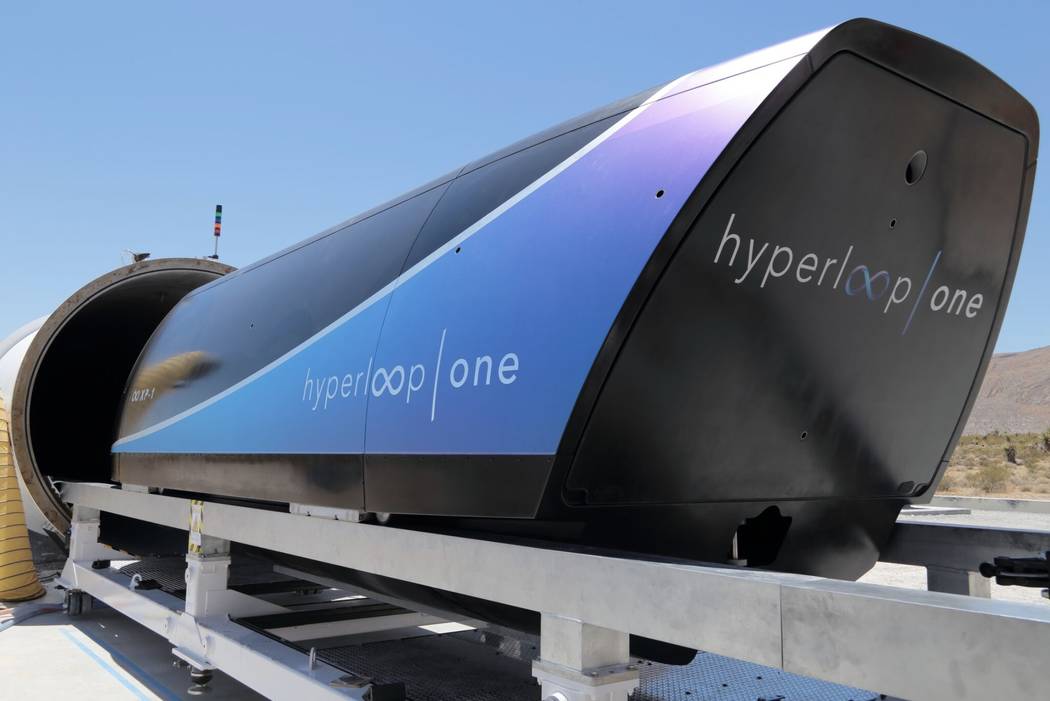 Russia has arrested a Virgin Hyperloop One investor and board member, accusing him of embezzling $44 million from infrastructure contracts.
Despite his arrest on Saturday, Russian billionaire Ziyavudin Magomedov is still on the Hyperloop One board.
This week, the company added another member of Magomedov's investment company, Caspian, to the board along with other representatives of foreign investment companies.
Magomedov and his brother were arrested in connection with charges of stealing money from state projects their companies were carrying out, according to a statement by the Ministry of Internal Affairs.
A Moscow judge declined Magomedov's bail request, ordering him and his brother behind bars until May 30 while the investigation continues, according to Russian state TV.
No representatives from the transportation company and conglomerate Virgin, along with various board members and investors, returned requests for comment.
Long history with company
In May 2016, Magomedov's company participated in an $80 million investment round for Virgin Hyperloop One that included at least eight other entities. The startup is testing a mode of transportation near North Las Vegas that can, in theory, move people between Las Vegas and Los Angeles in about 30 minutes.
A month later, Magomedov helped broker an agreement with the city of Moscow to explore building a Hyperloop One system, according to a company statement from that time.
In October 2017, a year after Magomedov joined the company's board, Virgin Hyperloop One named Magomedov co-executive chairman along with co-founder Shervin Pishevar.
A statement from the time said, "Magomedov brings his vast expertise in logistics and infrastructure, which will be beneficial as Virgin Hyperloop One works with government and private sector partners to build out its freight and shipping capabilities."
Magomedov's arrest is the second setback for the startup in recent months. Pishevar left the company in December after several women accused him of sexual harassment or assault. He has denied the accusations.
Two months after his co-executive chairman appointment, Magomedov's Caspian Venture Capital joined DP World to invest $50 million into Virgin Hyperloop One.
The investment brought the total financing to $295 million since Hyperloop One's founding in 2014.
Other board shakeups
The company named three new members to the nine-member board this week after the resignations of former Morgan Stanley executive Jim Rosenthal, X Prize founder Peter Diamandis and former President Barack Obama adviser Jim Messina.
The new board members are Yuvraj Narayan, CFO of ports operator DP World; Anatoly Braverman, first deputy CEO of Russia's government-owned investment fund; and William Shor, managing director of Magomedov's Caspian Venture Capital.
The company may continue to curry favor with foreign investors.
On Monday, Virgin Hyperloop One's account on the Twitter social network published a photo of Saudi Arabian Crown Prince and Defense Minister Mohammed bin Salman bin Abdulaziz in front of one of the company's pods used to move goods on its tracks.
The prince visited a Virgin Galactic test site in the Mojave Desert in California and met with Richard Branson, the Virgin Group founder and Virgin Hyperloop One chairman with plans to transform the Hard Rock Hotel.
The prince is on a three-week, seven-city tour of the U.S. to strike deals with leading technology, oil and gas firms. He discussed an "investment partnership" with Branson, according to the official Saudi Press Agency.
Contact Wade Tyler Millward at wmillward@reviewjournal.com or 702-383-4602. Follow @wademillward on Twitter. Review-Journal writer Todd Prince contributed to this report.
Tax abatements
In March 2016, Nevada approved $9.2 million in tax incentives for Hyperloop One, based in Los Angeles, for the local test track.
Nevada Governor's Office of Economic Development spokesman Brian Baluta said the company has met their milestones for the incentives.
"Our incentives are performance-based and if the criteria are not met, there are clawbacks," he said.