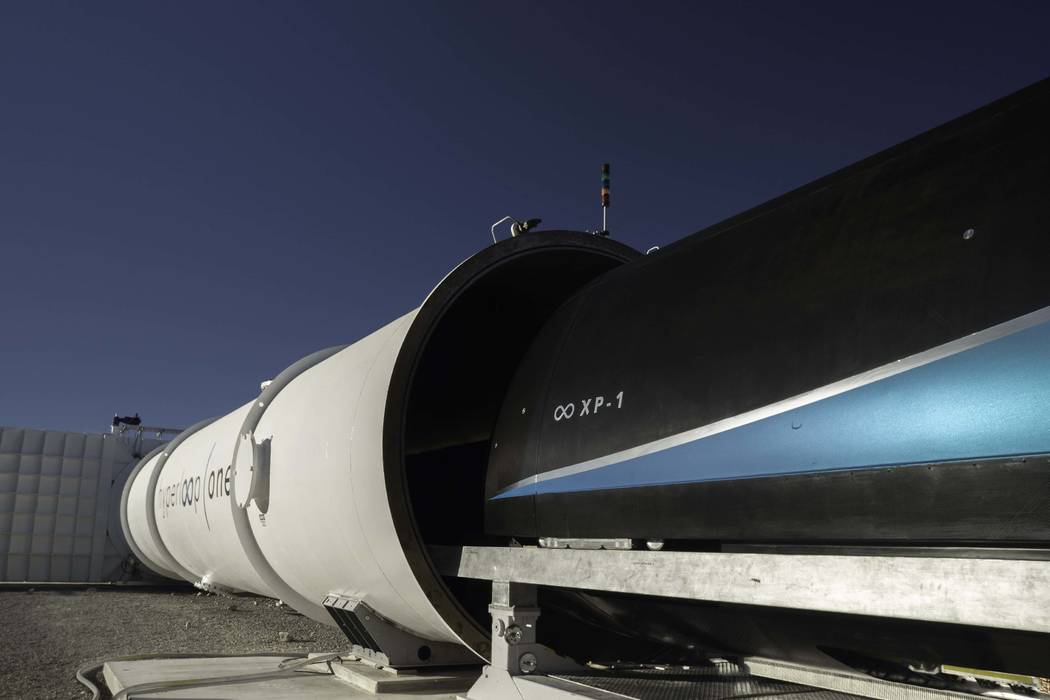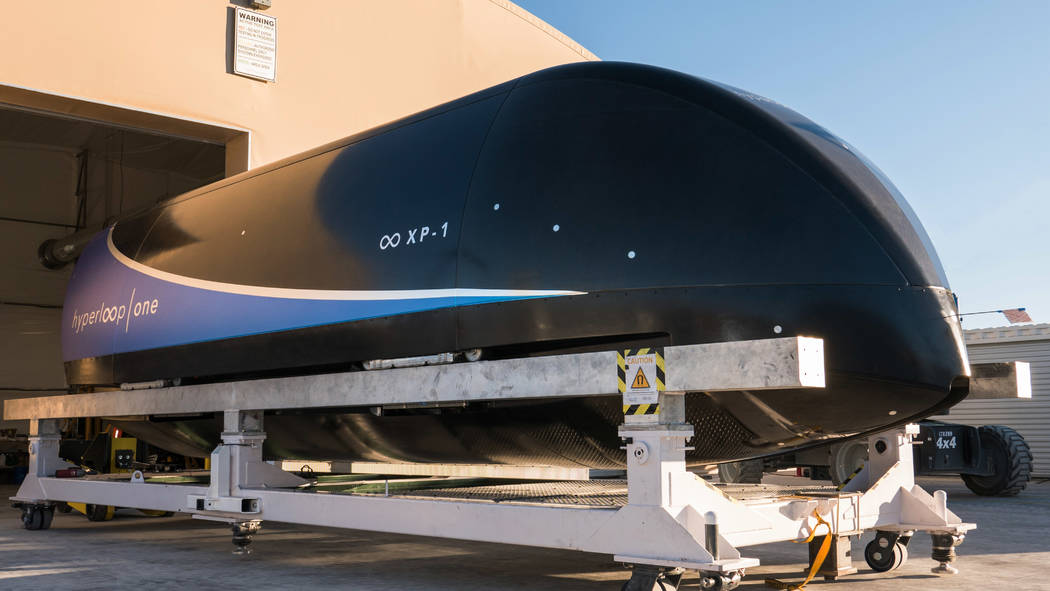 Virgin Hyperloop One on Wednesday declined to answer whether Russian billionaire Ziyavudin Magomedov will remain a board member and what will happen to the money he's invested in the company.
Russia arrested Magomedov on Saturday, accusing him of embezzling $44 million from government infrastructure contracts. Magomedov has helped raise at least $130 million for the company since 2016.
In a company statement,Virgin Hyperloop One spokeswoman Leslie Horwitz said that recent changes to the company's board "are not related in any way to Mr. Magomedov's recent arrest."
The Review-Journal reported Tuesday that the company added another member of Magomedov's investment company, Caspian, to the board along with other representatives of foreign investment companies.
Horowitz said changes to the board happened because of Virgin conglomerate founder Richard Branson joining the transportation startup as its chairman.
The changes to the board also occurred following new funding from Dubai-owned port operator DP World and Caspian.
Virgin Hyperloop One is working on an experimental mode of travel that in theory can move goods between Las Vegas and Los Angeles in about 30 minutes.
Contact Wade Tyler Millward at wmillward@reviewjournal.com or 702-383-4602. Follow @wademillward on Twitter.