Wall Street questioning short-term investment value of Switch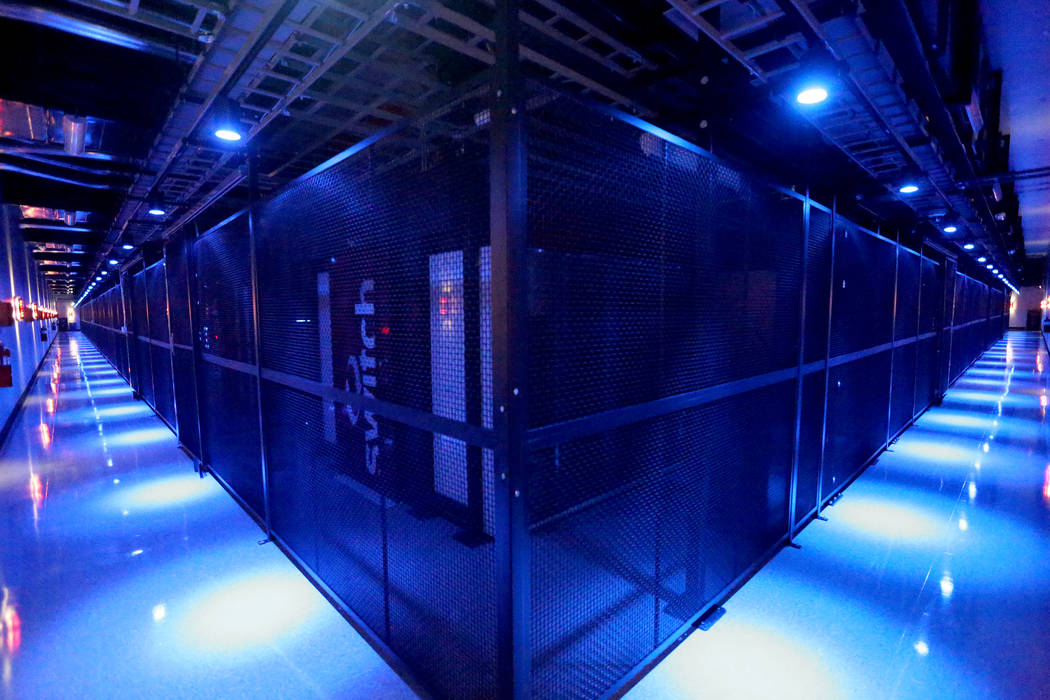 Las Vegas data center services company Switch has seen its stock fall about 26 percent between Monday and Wednesday.
The stock went from $14.32 a share Monday morning to $10.66 Wednesday morning.
Switch had raised about $530 million from its October initial public offering, $17 a share. The company's share has fallen 37 percent since going public in October.
The company's performance has some on Wall Street questioning the short-term investment value of the company.
In the company's second quarter earnings call Monday, Switch President Thomas Morton blamed the earnings miss on a delay in pay from Switch customers because it is taking longer than expected to move clients onto Switch services.
Some clients need help with equipment and software before moving their digital information to Switch, Morton said. Some contracts could take up to two years before the companies are moved onto Switch's services.
"No other data center company that we are aware of is seeing similar delays," Cowen analysts wrote in a note Monday.
Cowen kept a "market perform" rating, meaning that over the next 12 months the stock should have a total return less than a 15 percent gain and above a 10 percent loss.
In a July note from Cowen on publicly traded data services companies, Switch was the only company with that rating. The others received "outperform," an expectation for 15 percent gains over the next 12 months.
Cowen analysts also questioned why CEO Rob Roy, who usually stays out of the spotlight, hasn't participated in any calls.
"The company also does not provide a backlog and overall continues to have poor disclosures which in our view played a large part in today's reduction," they wrote.
A Switch representative did not return a request for comment.
A note Monday from financial services firm BTIG moved the company from a "buy" rating — meaning the stock should produce a positive total return of 15 percent or more over the next 12 months — to "neutral."
BTIG rates stocks "neutral" when the stock is not expected to appreciate or depreciate meaningfully in the next 12 months.
Analysts with BTIG and other firms who shared notes with the Review-Journal largely agreed that the company could still pay off in the future for investors.
"Switch needs to deliver results consistently in order to regain the investor confidence it has lost over these past two quarters," the BTIG analysts wrote.
Others weren't worried enough by Monday's earnings to downgrade the company.
Jefferies Group kept a "hold" rating, meaning the stock is expected to provide a total return of 15 percent more or 10 percent less in 12 months. Goldman Sachs Group kept a "neutral" rating.
BMO Financial Group maintained an "outperform" rating for Switch based on confidence in Switch's contracts paying off next year. That rating means the company should outperform expectations on total returns.
Multiple analysts said they want the company to supply more information about expected 2019 performance.
Contact Wade Tyler Millward at 702-383-4602 or wmillward@reviewjournal.com. Follow @wademillward on Twitter.