Want a friend to fly with you at no cost? Try this Southwest promotion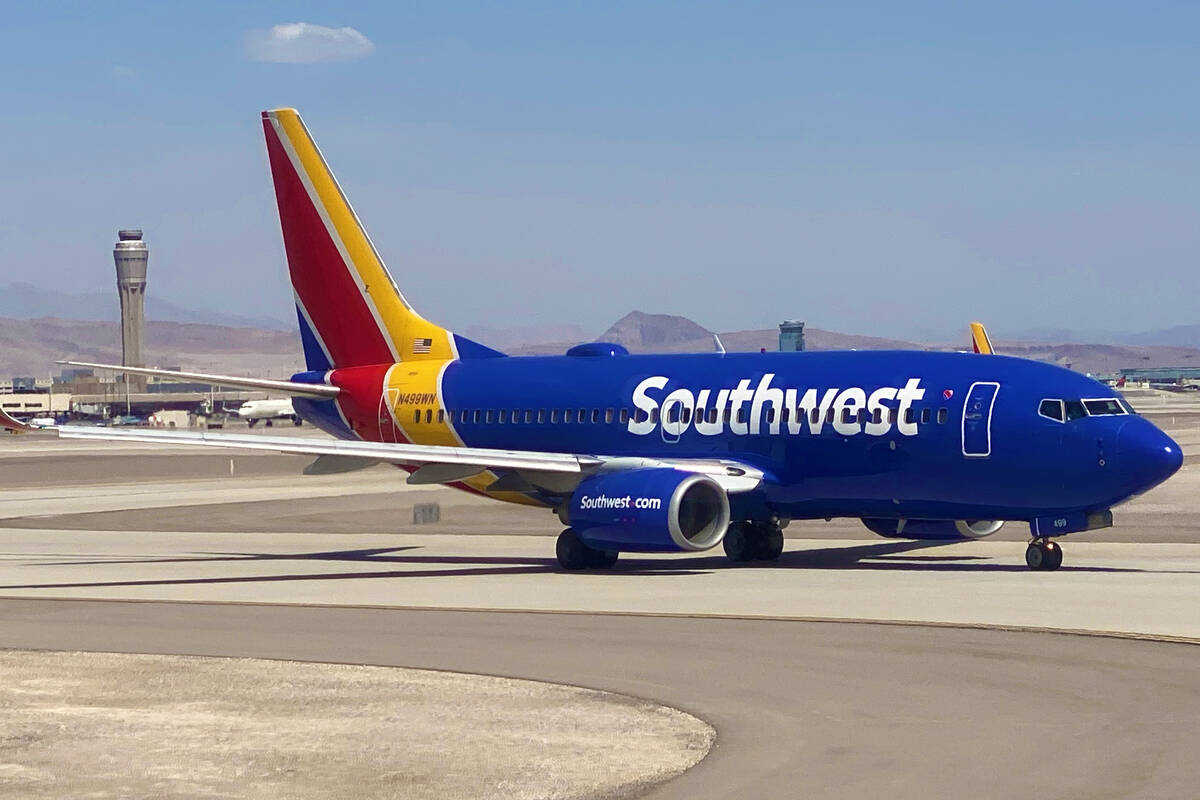 Southwest Airlines introduced a promotion Monday to give some travelers the option to bring a friend with them on a flight for free — for a limited time.
Members of the rapid rewards club can get a "companion pass" that allows them to bring one person with them without airline charges (excluding taxes and fees) if they register for the promotion, purchase a flight before Aug. 30 (one-way or round trip), travel by Sept. 30 and designate someone to fly for free with them from Jan. 8 through March 8, Southwest said in a news release. The pass can be used as often as desired between those dates.
The pass typically only becomes available if a traveler flies 100 qualifying one-way flights or earn 135,000 qualifying points in a calendar year, according to Southwest.
Travelers can add companions to their flights by going to the "My Upcoming Trips" section of their Southwest accounts, finding the flight, and clicking the "Add Companion" option. After going to the price page, click "Continue" and go to the purchase screen to pay for the flight and complete the companion's flight reservation, Southwest said.
For more information, visit southwest.com.