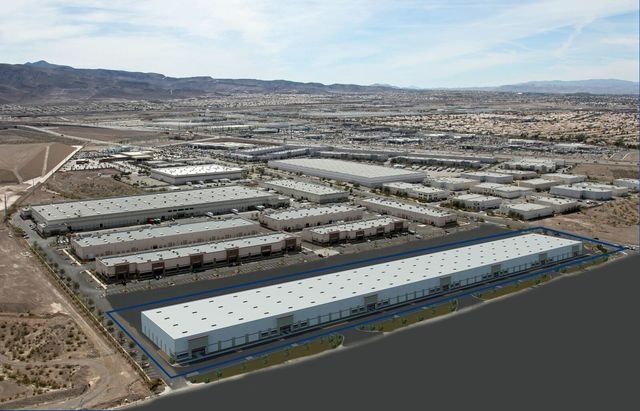 Two large plots of dirt that currently fence in the Henderson Commerce Center will be turned into 240,000 more square feet of commercial space come winter.
Harsch Investment Properties formally started work on the project Monday.
The Commerce Center is currently home to a variety of businesses, including Las Vegas Distillery, The Home Depot and Walters Wholesale Electric Co.
"Harsch really has a wide array of tenants," said Scott Muelrath, president of the Henderson Chamber of Commerce, which is a partner with Harsch on the project.
A further expansion of the Commerce Center sends a strong signal about Henderson's growing economy, Muelrath said.
"By keeping growing companies here, or recruiting them here, you're creating opportunities for other businesses to both interact with whoever the new companies are, and service them as other businesses," Muelrath said.
Ideally, he added, the new companies to the Center's expansion will be manufacturers to help diversify the local economy.