1 arrested in fires at Jewish center in central Las Vegas — VIDEO
Updated May 9, 2017 - 8:33 pm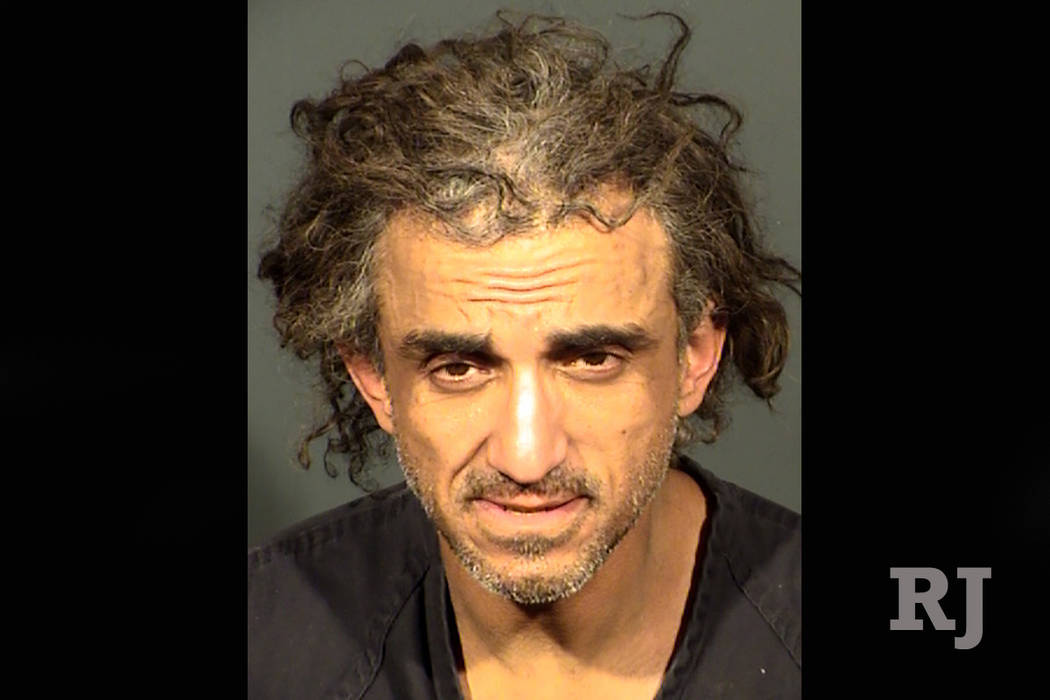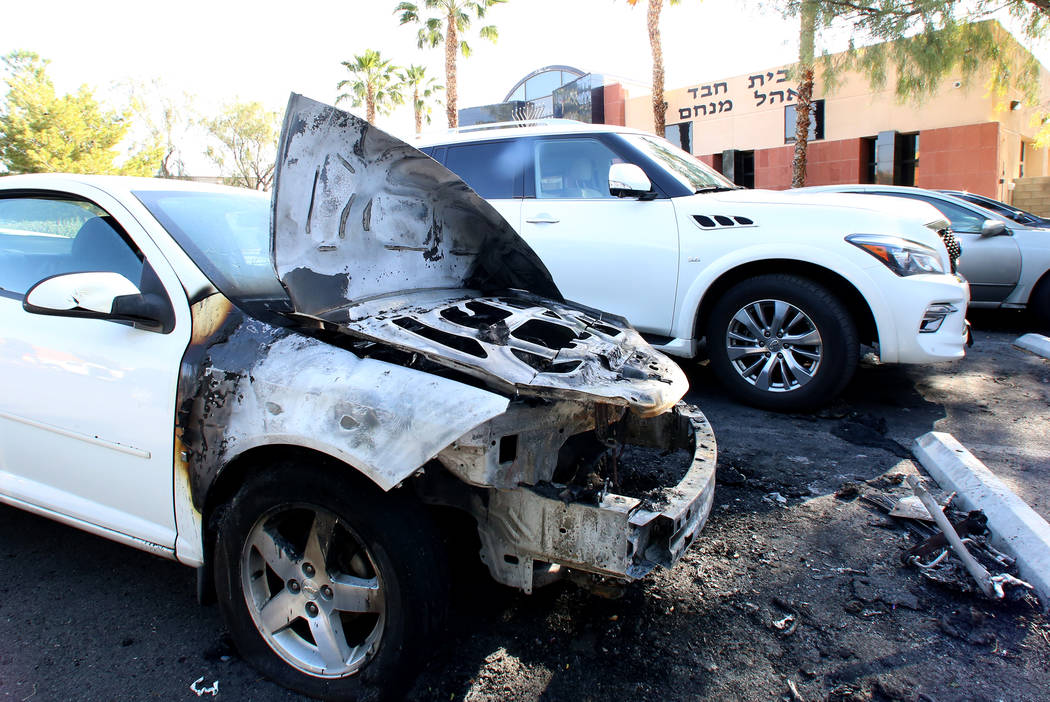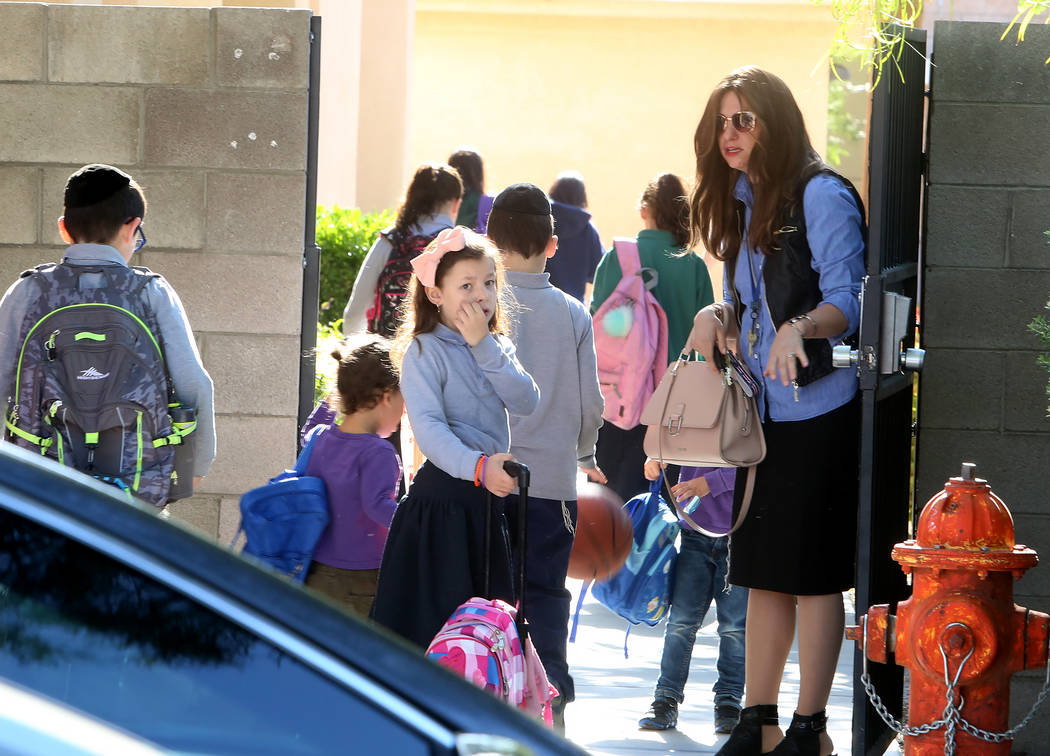 A Las Vegas man is facing a first-degree arson charge after two fires were set at a Jewish center on Monday night, authorities said. FBI and Las Vegas police said they were looking at whether the fires represented hate crimes.
Afshin Bahrampour, 47, was arrested on one count of first-degree arson, three counts of third-degree arson and one count of burglary in connection with the fires at the Chabad Jewish Center of Las Vegas and Southern Nevada, 1261 Arville St., near West Charleston Boulevard, according to a Tuesday statement from the Las Vegas Fire Department.
Bahrampour has previous misdemeanor convictions, including arson. He is being held at the Clark County Detention Center.
Firefighters responded to a car fire about 8:10 p.m. Monday at the center and later learned another fire had been set inside the center earlier in the day.
Investigators reviewed surveillance video that showed a man on the property at the time of both fires. The man was found in a parking lot across the street and arrested.
Fire Department spokesman Tim Szymanski said that when firefighters arrived they found the engine compartment of a car on fire and extinguished it. The car was heavily damaged, and two other cars had minor damage, he said.
People inside the center told firefighters the earlier fire was in a trash bin inside the building about 6 p.m.; they didn't call 911 because nothing was damaged, Szymanski said.
Szymanski said the arson investigation was triggered because there were two fires in a short time span.
Bahrampour was convicted in 2015 in Las Vegas of obtaining money by false pretenses and sentenced to time served, according to court records.
He pleaded an equivalent of no contest last September to a misdemeanor attempted arson charge. Court records showed he was sentenced to 90 days in the county jail.
Review-Journal reporter Lawren Linehan and The Associated Press contributed to this story. Contact Mike Shoro at mshoro@reviewjournal.com. Follow @mike_shoro on Twitter.