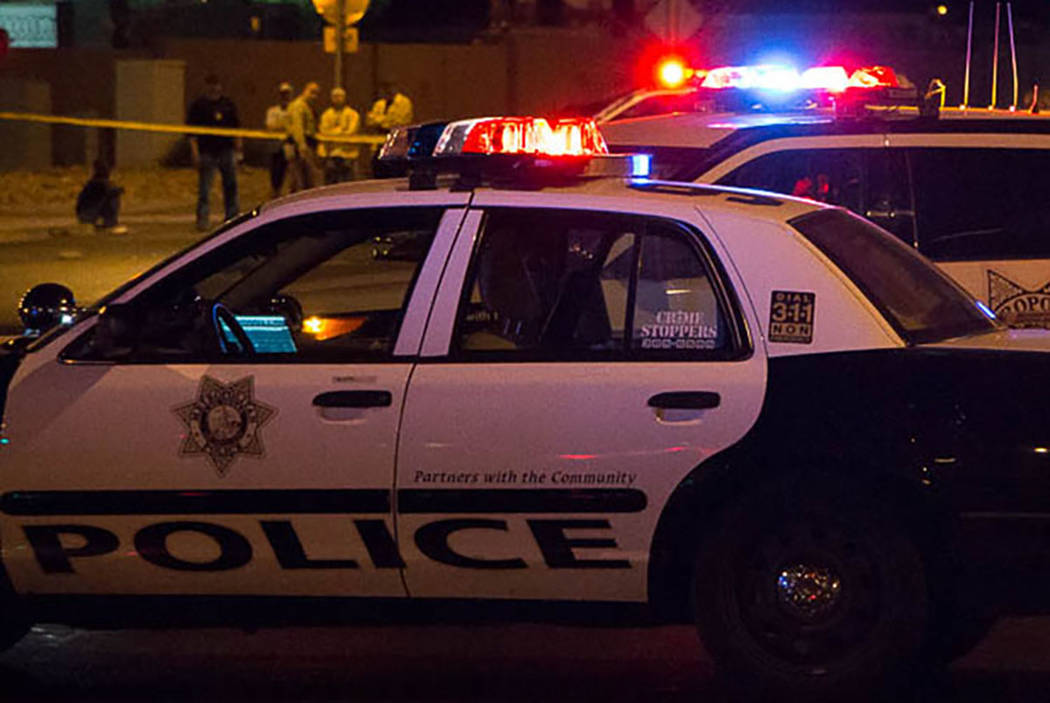 Las Vegas police are on alert after two inmates escaped from a work camp 30 miles south of the valley late Wednesday night.
About 10:30 p.m., guards discovered two female inmates were missing from the Jean Conservation Camp, according to Metropolitan Police Department Lt. David Gordon.
The camp called the Nevada Highway Patrol and Metro about half an hour later after guards did not find the women during a search of the grounds.
Gordon said nearby businesses and casinos were notified and Metro's helicopter responded to help with the search. As of 4:30 a.m. Thursday, the women were still at large.
This is a developing story. Check back for updates.
Contact Max Michor at 702-383-0365 or mmichor@reviewjournal.com. Follow @MaxMichor on Twitter.