5 charged with hate crime in assault at Las Vegas hotel
Updated June 20, 2018 - 8:24 pm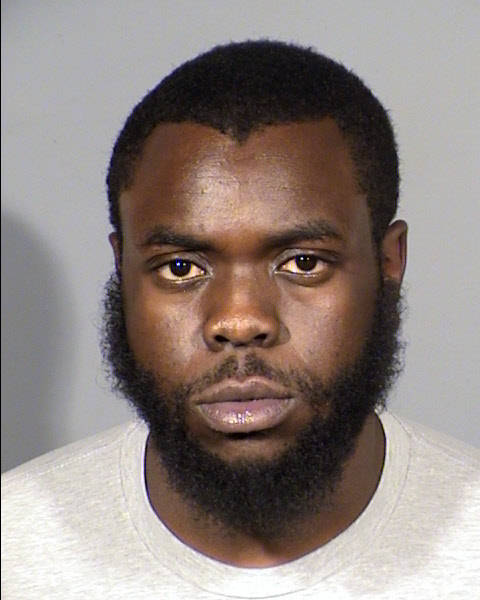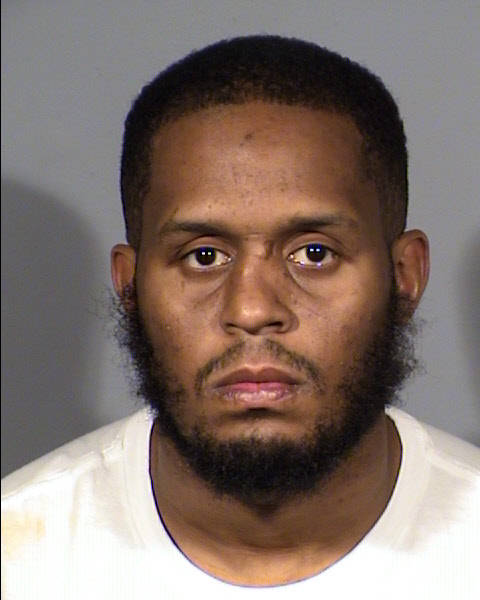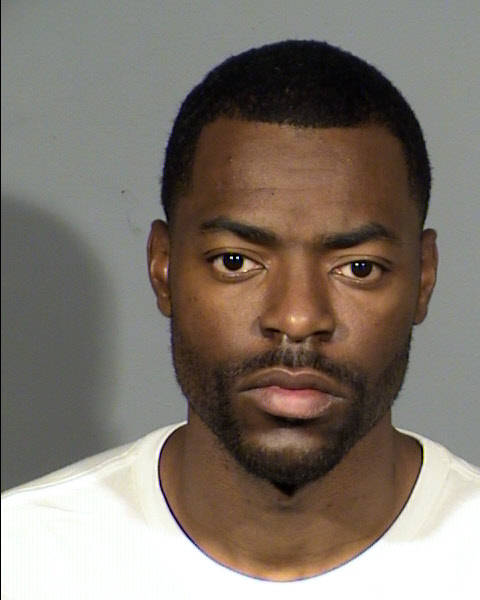 At least five men called a gay man homophobic slurs as they punched and kicked him at an off-Strip hotel parking garage, police documents show.
The attack happened about 6:10 p.m. Sunday in a parking garage at the Hard Rock Hotel, 4455 Paradise Road, according to an arrest report. Officers found five men who had handcuffed by hotel security. Another man, who told police he is gay, was bleeding from the bridge of his nose.
The five men, Keron Cumberbatch, Aaron Bob-Goldman, Damion Campbell, Rashon Wiggins and Eidryce Marks, were arrested Sunday night, booking records show. Court records also identify Marks' surname as Wilder-Marks.
Each faces a hate crime charge, a gross misdemeanor. Police arrested each of them on an additional battery charge, but the district attorney's office declined to pursue the charge, court records show.
The man and his family had a cabana at Rehab Beach Club next to the five men, the report said. As the man and his family were leaving the club, Marks approached with both of his middle fingers up, the report said. The man replied, "whatever, it's 2018" and tried to walk away as Marks and several others surrounded him and called him gay slurs, the report said.
The man was pushed to the ground and was attacked, the report said. The man suffered cuts and had pain in his jaw, and he was treated at Desert Springs Hospital Medical Center.
There were others involved in the attack, the report said, but they were not in custody.
Security had asked Marks and Wiggins to leave the property about 15 minutes earlier, but they refused, the report said. They and others in their group became uncooperative with security and were all asked to leave, which they eventually did.
The five men posted bond and were released from Clark County Detention Center, court records show.
Contact Mike Shoro at mshoro@reviewjournal.com or 702-387-5290. Follow @mike_shoro on Twitter.