Arizona man charged with manslaughter in crash that killed 4-year-old son
January 5, 2017 - 3:22 pm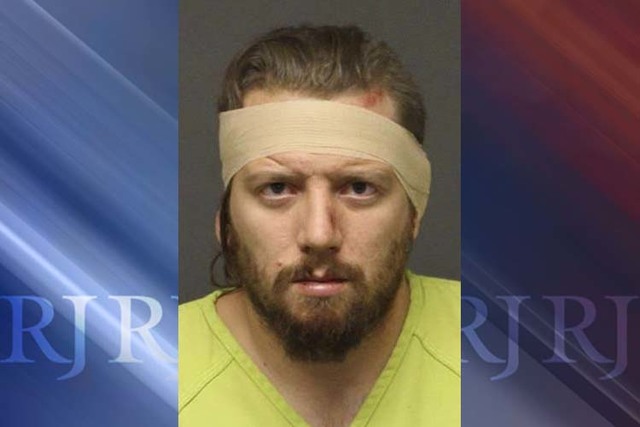 KINGMAN, Ariz. — Authorities have identified a local man facing manslaughter and other charges after a single-vehicle traffic accident Monday that killed his 4-year-old son.
The Department of Public Safety said that Daniel Stuart, 27, was arrested on manslaughter, assault and aggravated DUI charges after the rollover on U.S. Highway 93, about 20 miles east of Kingman.
DPS said Stuart was northbound when the pickup truck he was driving left the highway to the right, struck a guardrail and rolled before coming to rest in an upright position.
His son, Kaleb Mason Stuart, was ejected from the vehicle and pronounced dead at the scene.
Daniel Stuart, his wife and three other children were treated for minor injuries at Kingman Regional Medical Center.