Arizona woman arrested over neglected, emaciated dogs on her property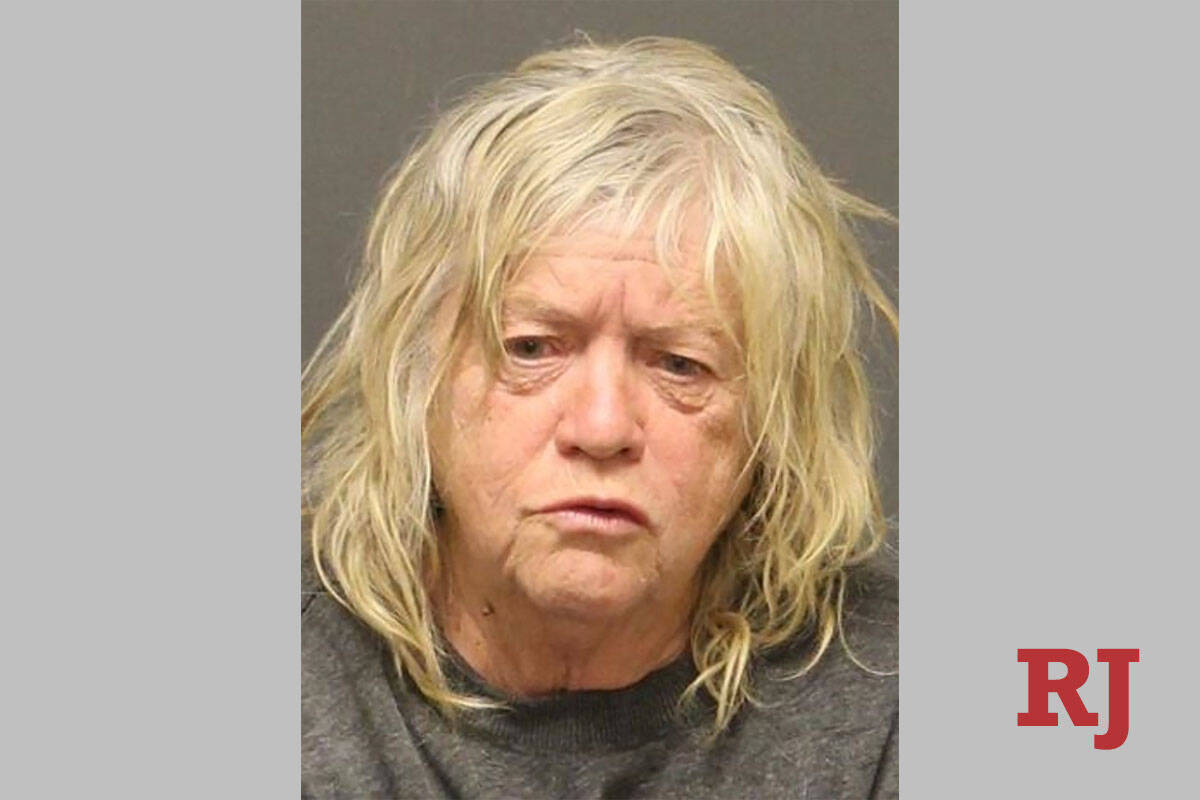 The Mohave County, Arizona, Sheriff's Office announced Saturday the arrest of a 77-year-old woman following the discovery of 43 emaciated and neglected dogs on her property in the Dolan Springs area, about 25 miles east of Searchlight.
Deputies took Betty Lynne Fuchsel into custody on Wednesday on suspicion of 43 counts of felony animal cruelty after responding to an ongoing complaint about the hoarding of animals at her two residences in the western part of the county, the office reported.
While searching inside her two homes, deputies found the floors covered in feces, trash and urine and dogs locked up there and inside vehicles on her property in an emaciated condition with no access to food or water, deputies said.
All of the dogs were turned over to the Mohave County Animal Shelter and several referred for emergency veterinary care, they said.
Other dogs she had were seen running at large and attacking livestock in the area, according to deputies.
Over the past several years, Fuchsel has been issued citations about her animals and had failed to appear in court, deputies said.
Contact Jeff Burbank at jburbank@reviewjournal.com or 702-383-0382. Follow him at @JeffBurbank2 on Twitter.