Arizona woman pleads not guilty in bathtub drowning of grandson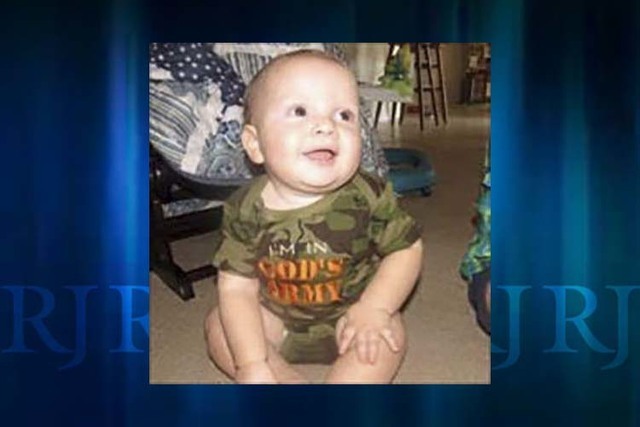 A Lake Havasu City, Arizona, woman charged in the bathtub drowning death of her grandson pleaded not guilty to negligent homicide during arraignment Thursday in Kingman.
Judge Billy Sipe directed Stephanie Rowland, 59, to appear for a July 18 case-management conference.
Police reports indicated that Rowland was taking care of her two grandsons at her home at 1589 Neptune Drive while her daughter was picking up a pet about 4:30 p.m. March 11. Rowland placed the boys in a tub of running water with the drain spout in the open position when she was distracted by a carpet cleaning service's arrival.
Interviews led police to conclude that the boys were left unattended for 10 to 19 minutes. Police reports indicated that when Rowland remembered to check on the boys she found 13-month-old Caleb Rowland-Bible unresponsive and facedown in a tub full of water.
Resuscitation efforts failed and Caleb was pronounced dead at Havasu Regional Medical Center. Rowland told a detective that she ordinarily stays in the bathroom with the boys, but failed to do so March 11.
"I did everything wrong," Rowland said. "It was an accident, but I was negligent."
Sipe said punishment for a negligent homicide conviction ranges from probation to 3¾ years in prison.