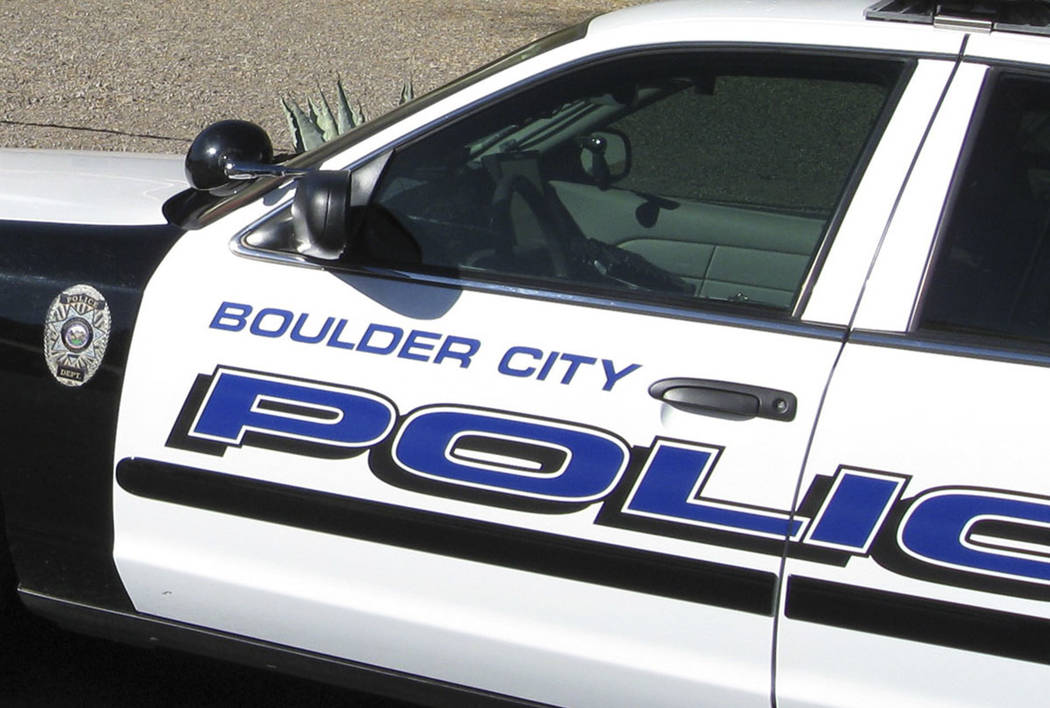 A 14-year-old student in Boulder City was arrested by police Wednesday after allegedly making threats against a school.
Authorities were first alerted to rumored threats Tuesday, according to a message sent to parents by Garrett Junior High School Principal Jamey Hood. The investigation and arrest was handled by Boulder City Police.
Police spokeswoman Sue Manteris said she did not know the nature of the threat or how police tracked down the student. Police will recommend the student be charged with making terroristic threats, she said.
"This was an isolated incident, it's under control, there is no more danger to the school or the students," she said.
Hood's message to parents Wednesday informed them of the arrest and reminded them to have discussions with their students about reporting suspicious activities.
"It is only with your help and concern that we can become aware of potential safety concerns and take proper action to protect our campus," it said.
Contact Meghin Delaney at 702-383-0281 or mdelaney@reviewjournal.com. Follow @MeghinDelaney on Twitter.
Garrett Junior High School, Boulder City, Nevada