Coroner IDs woman killed by her ex-boyfriend in murder-suicide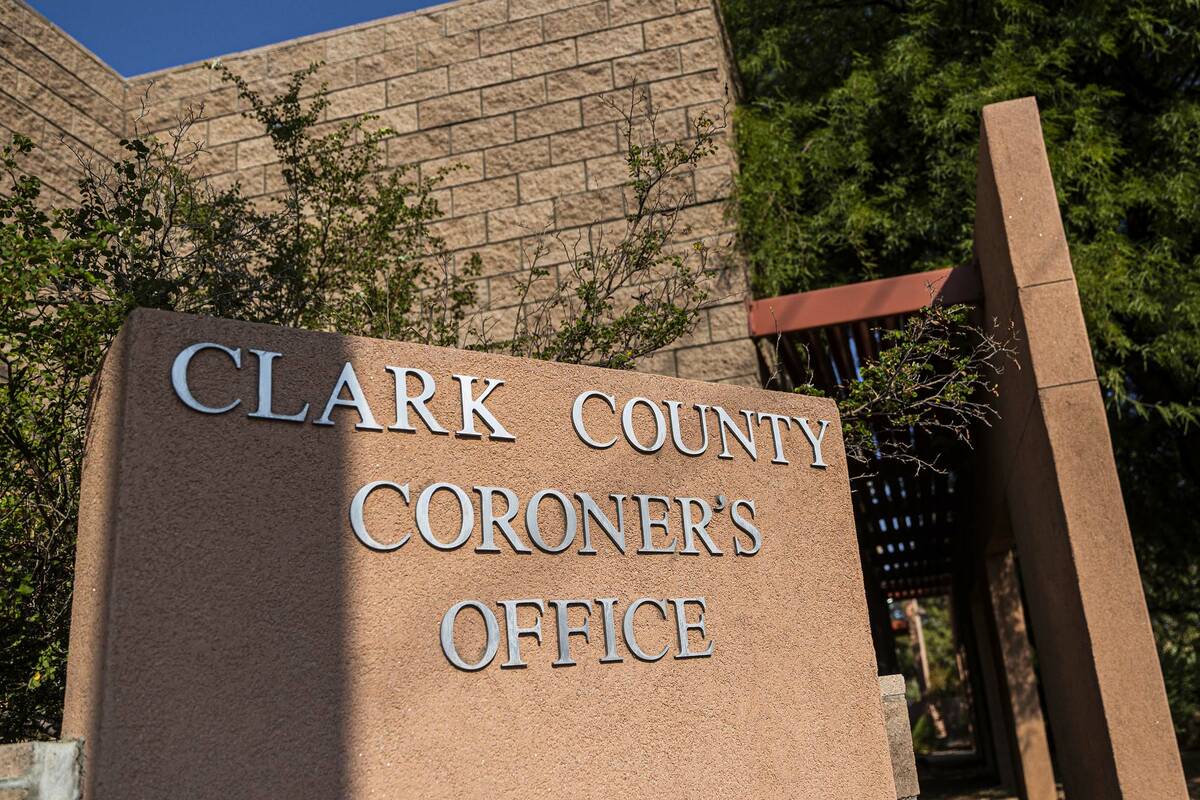 The Clark County coroner's office Friday identified a woman fatally shot by her ex-boyfriend Wednesday.
Rachel Ruiz-Izquierdo, 25, of Las Vegas, died from a gunshot wound of the head on Wednesday around 7:55 a.m. outside her place of work in the 500 block of Pamalyn Avenue. Her death was ruled a homicide, according to the coroner.
Police said her ex-boyfriend, Ubelquier Capote-Dominguez, 43, of Las Vegas, waited for her, shot her and then himself. Both were found dead outside a business near Bermuda and East Pilot roads.
The coroner Friday ruled Capote-Dominguez died by suicide from a gunshot wound of the head.
According to police, the pair had been in a long-term relationship that ended in the fall.
If you're thinking about suicide, or are worried about a friend or loved one, help is available 24/7 by calling or texting the Lifeline network at 988. Live chat is available at 988lifeline.org.
Contact David Wilson at dwilson@reviewjournal.com. Follow @davidwilson_RJ on Twitter.