11 apply for open family court judicial seat in Las Vegas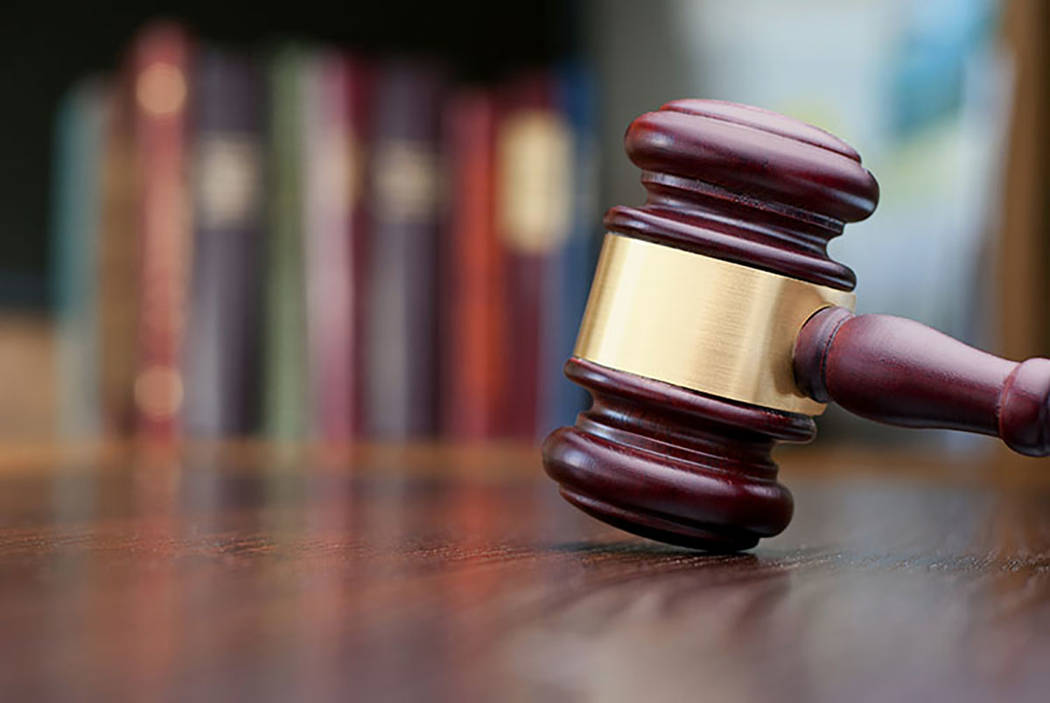 Eleven attorneys have applied to fill the seat of a retired family court judge.
Three sitting family court hearing masters and eight lawyers applied to the Nevada Commission on Judicial Selection to replace Family Court Judge Jennifer L. Elliott, who retired in June.
Applicants include Juvenile Court Hearing Masters Soonhee Bailey, David S. Gibson Jr. and Margaret E. Pickard, and attorneys Rhonda Kay Forsberg, R. Nathan Gibbs, Lynn N. Hughes, Mary D. Perry, Jeffrey S. Posin, Jason P. Stoffel, Dawn R. Throne and Shann Dee Winesett.
All applicants were required to have at least 10 years of legal experience and two years of Nevada residency.
The commission will conduct background investigations and accept public comment before interviewing candidates Oct. 22-23 at the Nevada Supreme Court building in Las Vegas. The interviews will be open to the public.
After interviews conclude, the commission will recommend three finalists for a selection by Gov. Brian Sandoval.
Candidates' applications may be reviewed at nvcourts.link/NVJudicialSelection.
Contact Kimber Laux at klaux@reviewjournal.com. Follow @lauxkimber on Twitter.