19-year-old arrested after stabbing near Excalibur
September 9, 2013 - 9:42 pm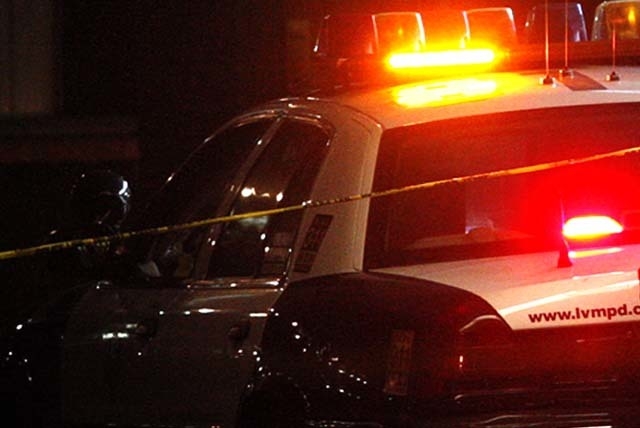 A Las Vegas police gang unit was investigating the cause of a weekend stabbing on a walkway between two Las Vegas Strip casino-hotels that left two people injured, authorities said Monday.
Toan Vo, 19, of Westminster, Calif., was being held at the Clark County jail in pending a Wednesday court appearance on two felony charges each of assault with a deadly weapon and battery causing substantial bodily harm, according to jail and court records.
Police spokeswoman Laura Meltzer said detectives weren't immediately sure what prompted the brawl a little before 8 p.m. Saturday on the covered walkway between the Excalibur and Luxor hotels.
Meltzer said an argument led to punches before Vo allegedly pulled a knife and wounded two people.
The two injured men were taken to University Medical Center, Meltzer said, including one with serious stab wounds and one with injuries described as not life-threatening.
The walkway connects the two MGM Resorts International properties. Company spokesman Gordon Absher said there may have been security video of the area, and hotel officials were cooperating with the police investigation.