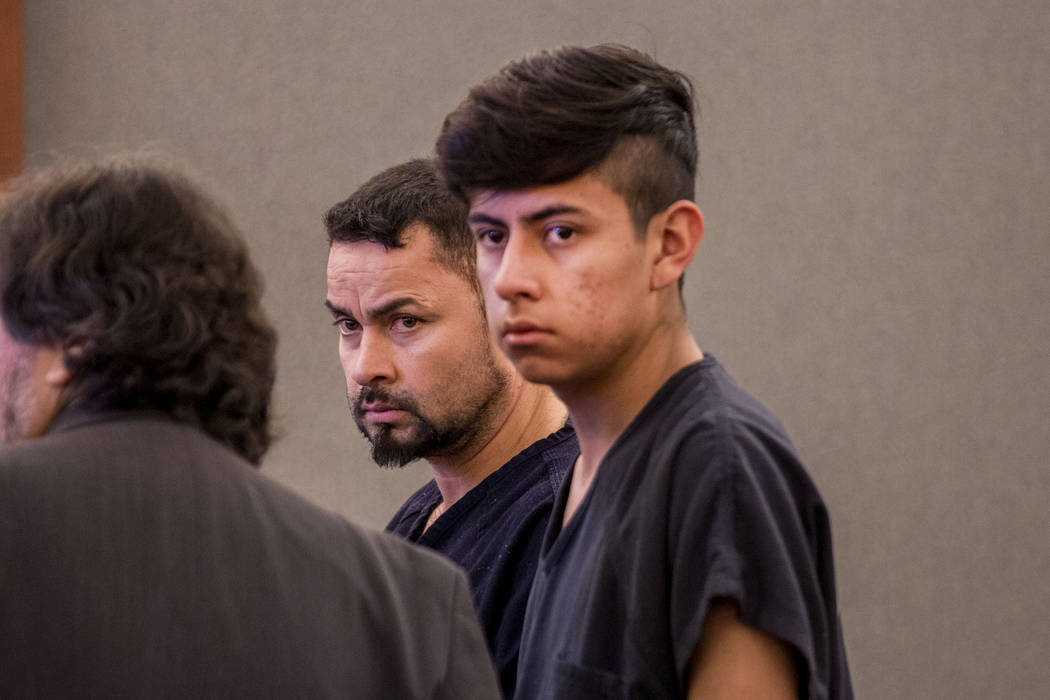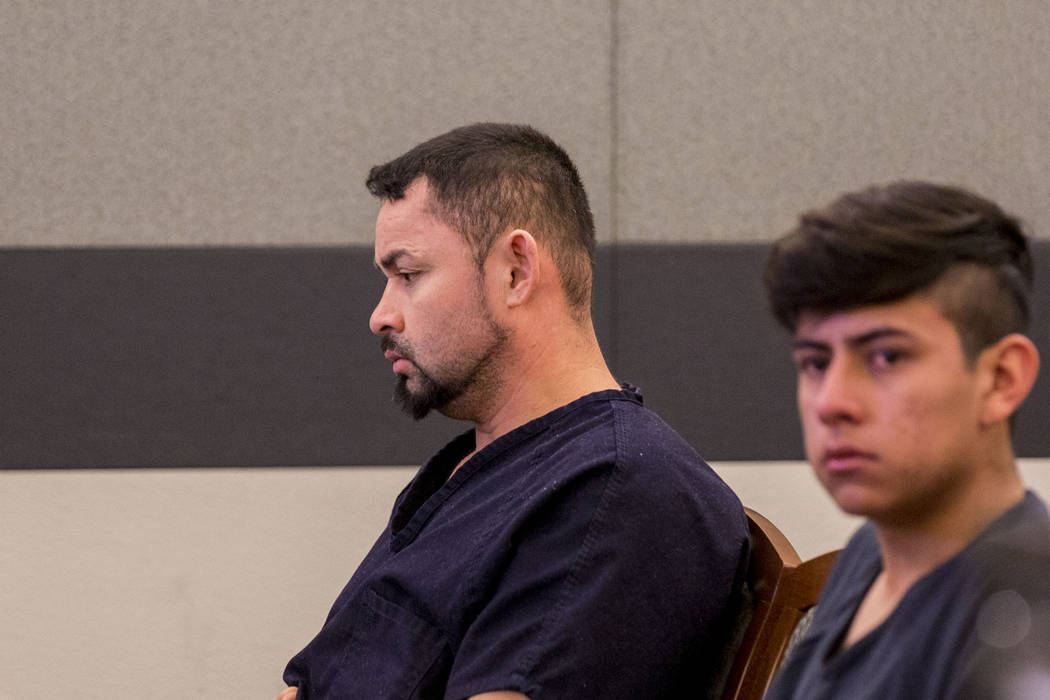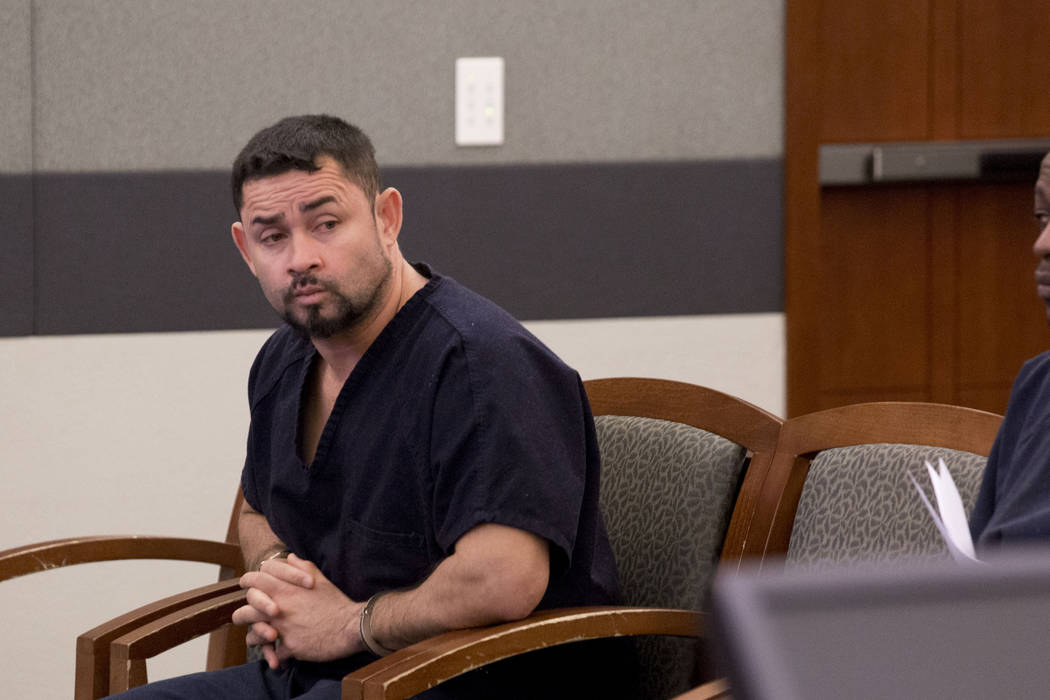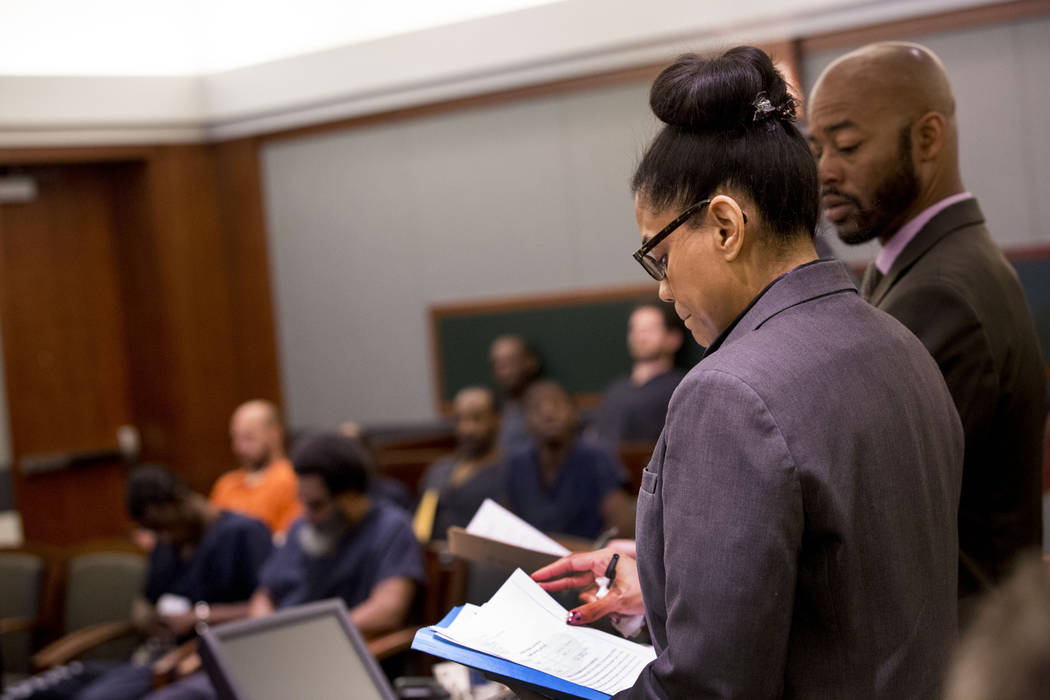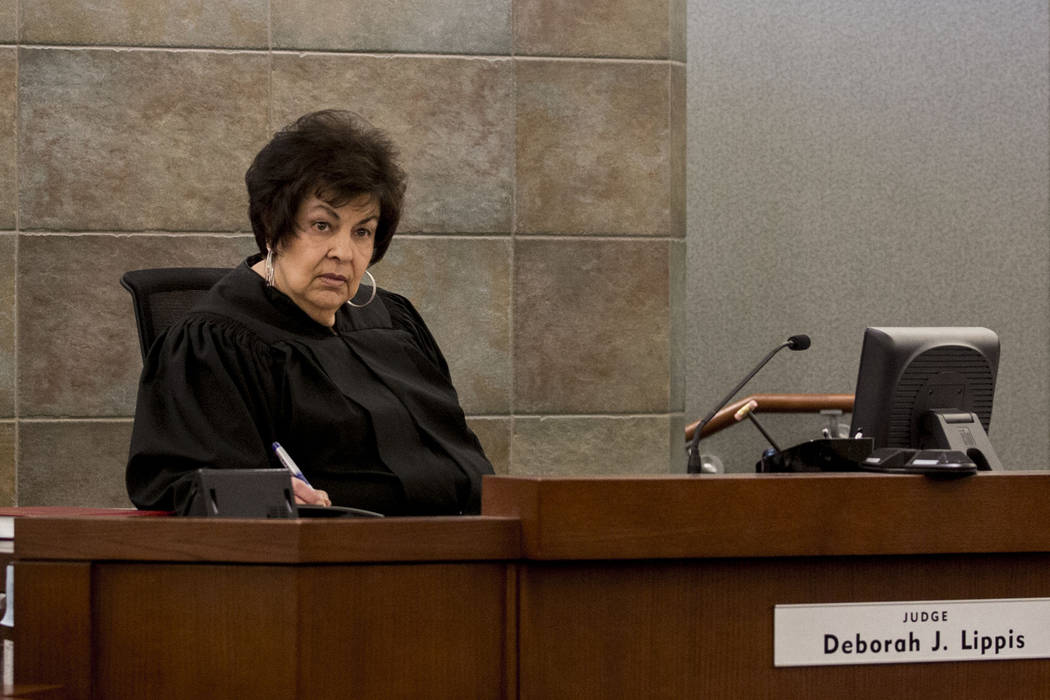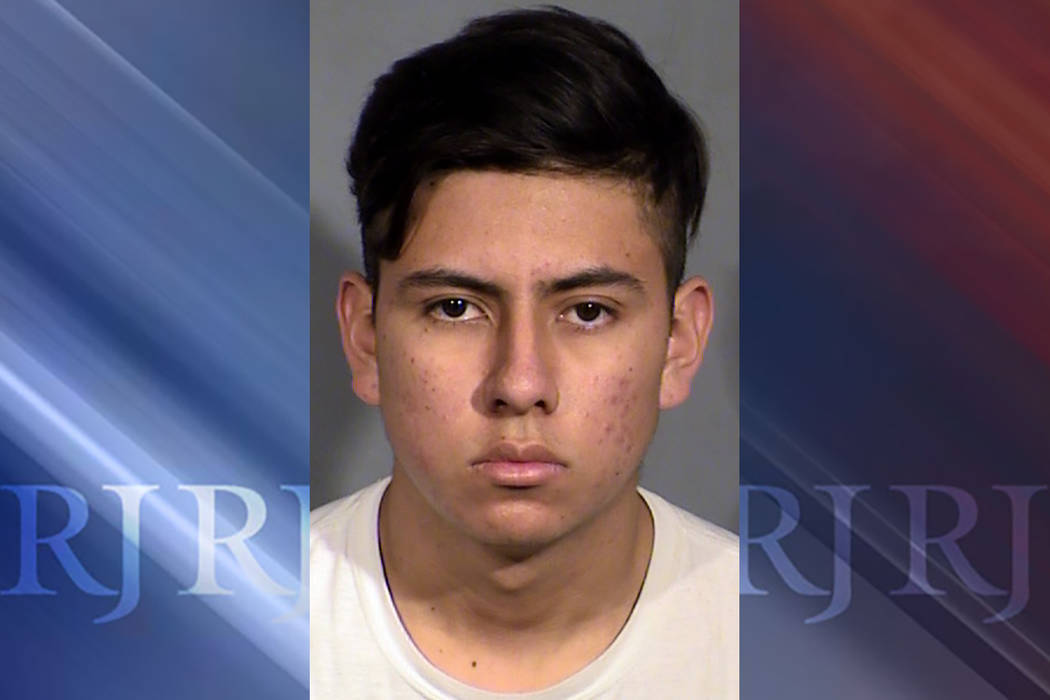 Two men appeared in Las Vegas Justice Court on Monday morning to face charges of sexual assault of a 14-year-old special education student.
Leby Alas-Gomez, 39, and Jose Mejia-Henriquez, 18, arrested earlier this month, are accused of participating in videotaped group sex acts upon a Del Sol Academy student in November. A police report suggests the girl has the mental capacity of "a 7- or 8-year-old."
Both men are being held without bail.
Alas-Gomez, faces sexual assault and conspiracy charges.
Mejia-Henriquez, 18, faces charges that include sexual assault against a child younger than 16, kidnapping and production of child pornography.
Prosecutor James Sweetin said an investigation into the case continues and the two could face additional charges.
At least three teen boys also have been arrested, but police have not identified them because they are minors. At least one of the boys is Alas-Gomez's son, according to police.
Prosecutors said last week that the teens could be tried as adults.
Arrest records detail at least three days in which a handful of teen boys took the girl to a home after school and repeatedly used her in sex acts. The accusations came to light after a video depicting some of the acts began circulating around the girl's high school in December.
Police recovered the 14-minute recording from the cellphone of one of the boys.
Mejia-Henriquez drove the three other teens and the victim from school to the house where the incidents took place, records show. He forced the girl to drink wine and raped her during the first incident, according to the records.
In the video, which was recorded during a later incident, records indicate Mejia-Henriquez can be heard "coaching" the other boys.
According to the arrest report, Mejia-Henriquez's mother was dating Alas-Gomez at the time.
Police first tried to interview one of the boys on Jan. 17, but they terminated the interview after he asked for his father, Alas-Gomez, to be present, according to the records. After that, the other boys made a pact not to talk to police and honored it until Jan. 25, when one boy spoke to officers, they say. That boy told police the sex acts were consensual, but he also said "he just wanted to come clean with what he did," records show.
Contact David Ferrara at dferrara@reviewjournal.com or 702-380-1039. Follow @randompoker on Twitter.