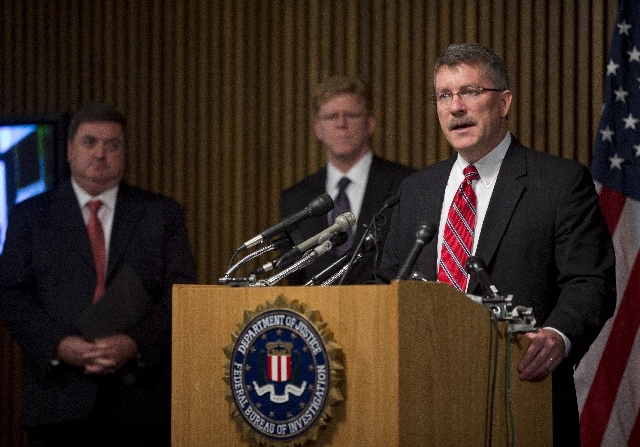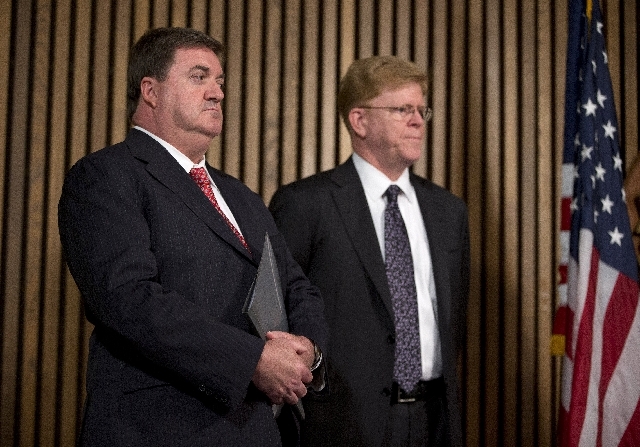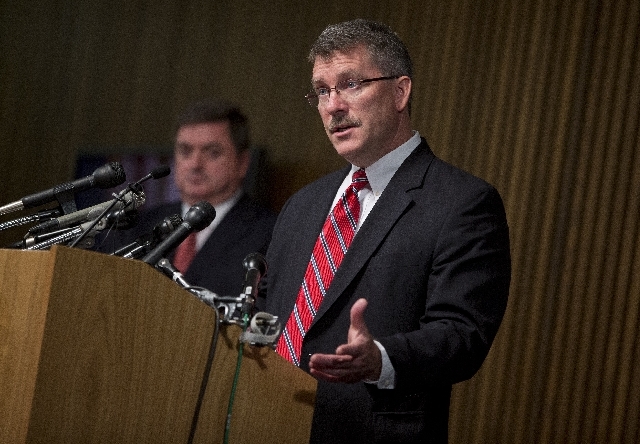 Authorities arrested 41 prostitutes and one pimp in Las Vegas last week as part of a nationwide crackdown on child prostitution — and only found one child prostitute.
But that doesn't mean the city's problems with child trafficking are overblown, according to one expert.
"It all depends on where investigators look," said Alexis Kennedy, a criminal justice professor at UNLV who specializes in child abuse and prostitution. "The FBI has always had Las Vegas at the top of their list when it comes to child prostitution."
The FBI sting, called "Operation Cross Country" ran from Thursday to Sunday and saw 150 arrests in dozens of cities. The Las Vegas Metropolitan Police Department assisted the FBI.
The operation ran in 76 cities across 47 FBI divisions and found 105 children who were being victimized through prostitution, police said. They called it the largest nationwide crackdown on child prostitution.
The largest numbers of children were found in San Francisco, Detroit, Milwaukee, and Denver, where at least nine child prostitutes were found.
A local FBI spokeswoman said the names of those arrested would not be released.
The task force also arrested 12 prostitutes and two pimps in Reno and found one underage prostitute.
The Justice Department has estimated that nearly 450,000 children run away from home each year and that one-third of teens living on the street will be lured toward prostitution within 48 hours of leaving home.
"There are between 150, 200 child prostitutes arrested every year in Las Vegas," Kennedy said. "We've been aware of this problem for a while."
Lawmakers have recently strengthened legislation pertaining to underage prostitutes.
Congress has introduced legislation that would require state law enforcement, foster care and child welfare programs to identify children lured into sex trafficking as victims of abuse and neglect eligible for the appropriate protections and services.
On June 6, Gov. Brian Sandoval approved a bill that gives pimps longer sentences if they force or encourage anyone into prostitution.
If the prostitute is younger than 14, the pimp could be sentenced to life in prison. The bill went into effect July 1.
"Police have been frustrated about the low penalties for these pimps," Kennedy said. "(The bill) raised a lot of awareness for this problem."
Contact Steven Slivka at SSlivka@reviewjournal.com or 702-383-0264.