Alpine Motel ex-owner to stand trial for deadly fire
Updated May 9, 2023 - 6:41 pm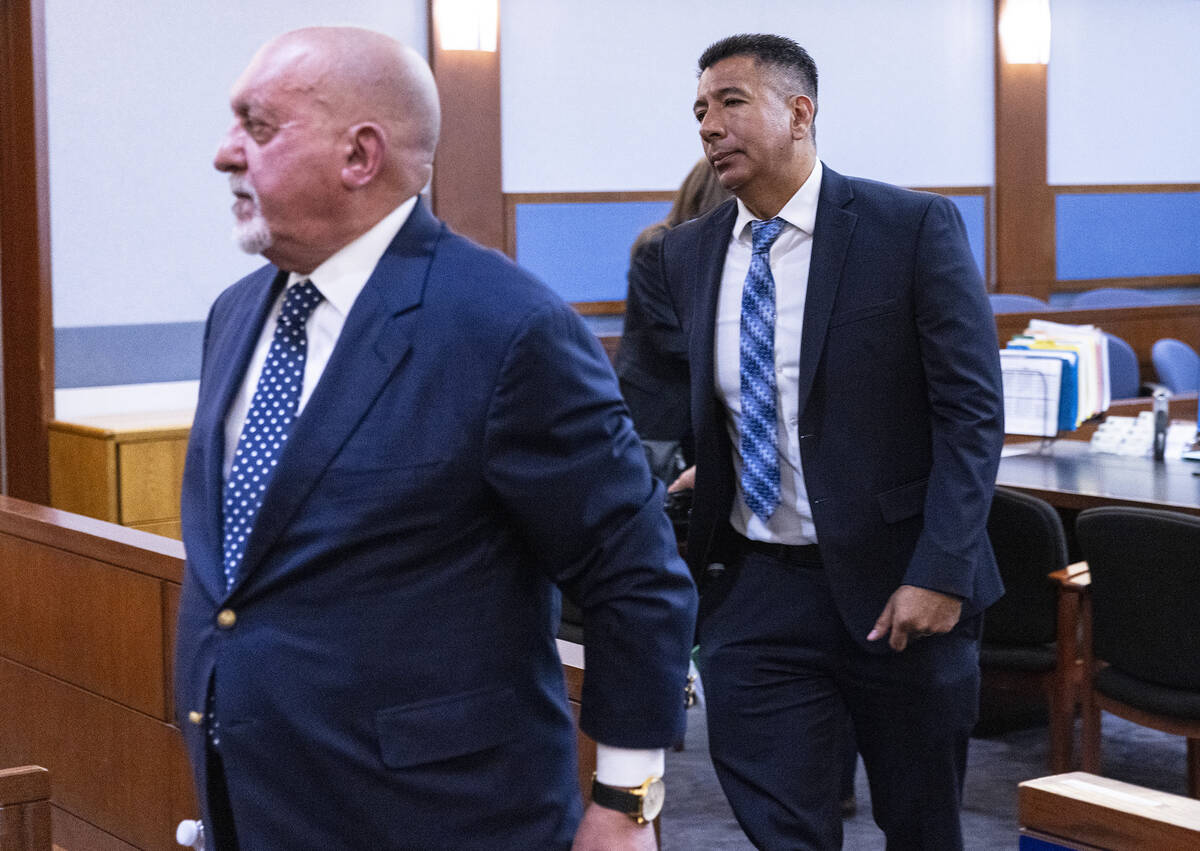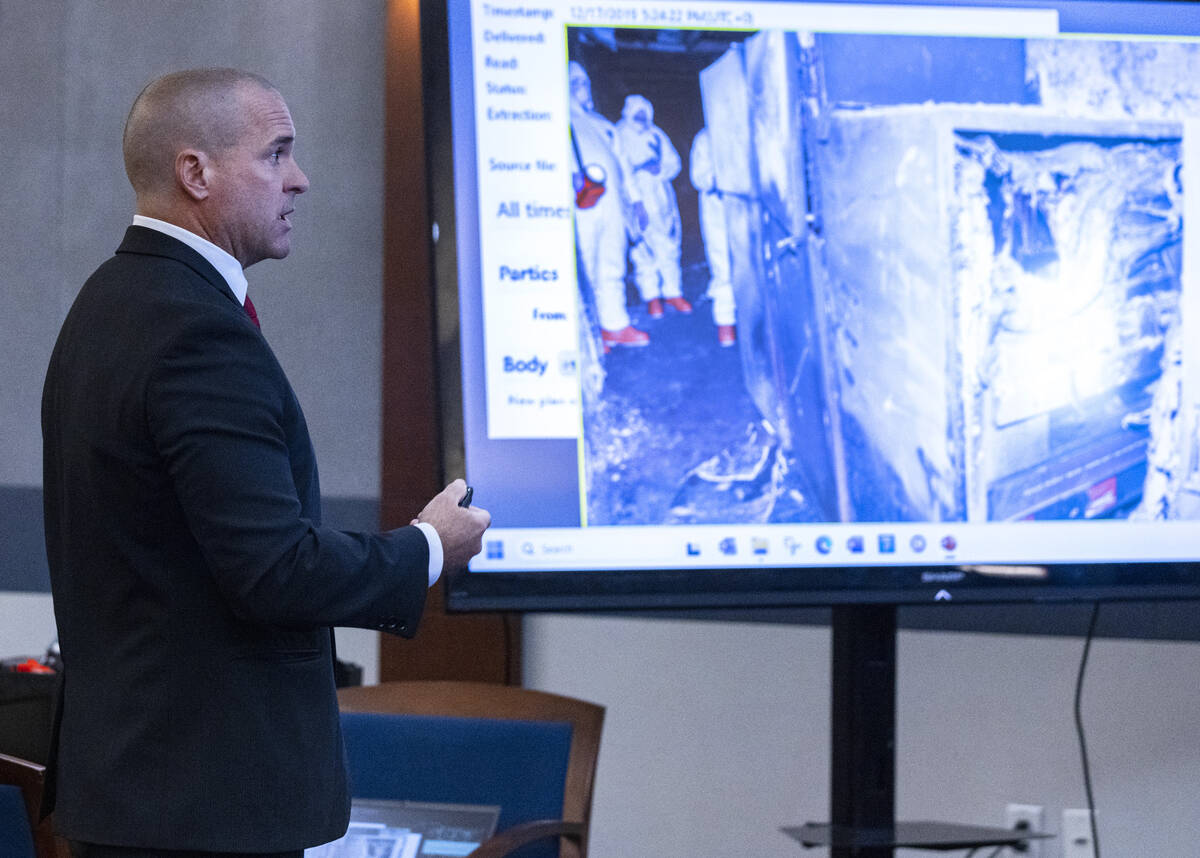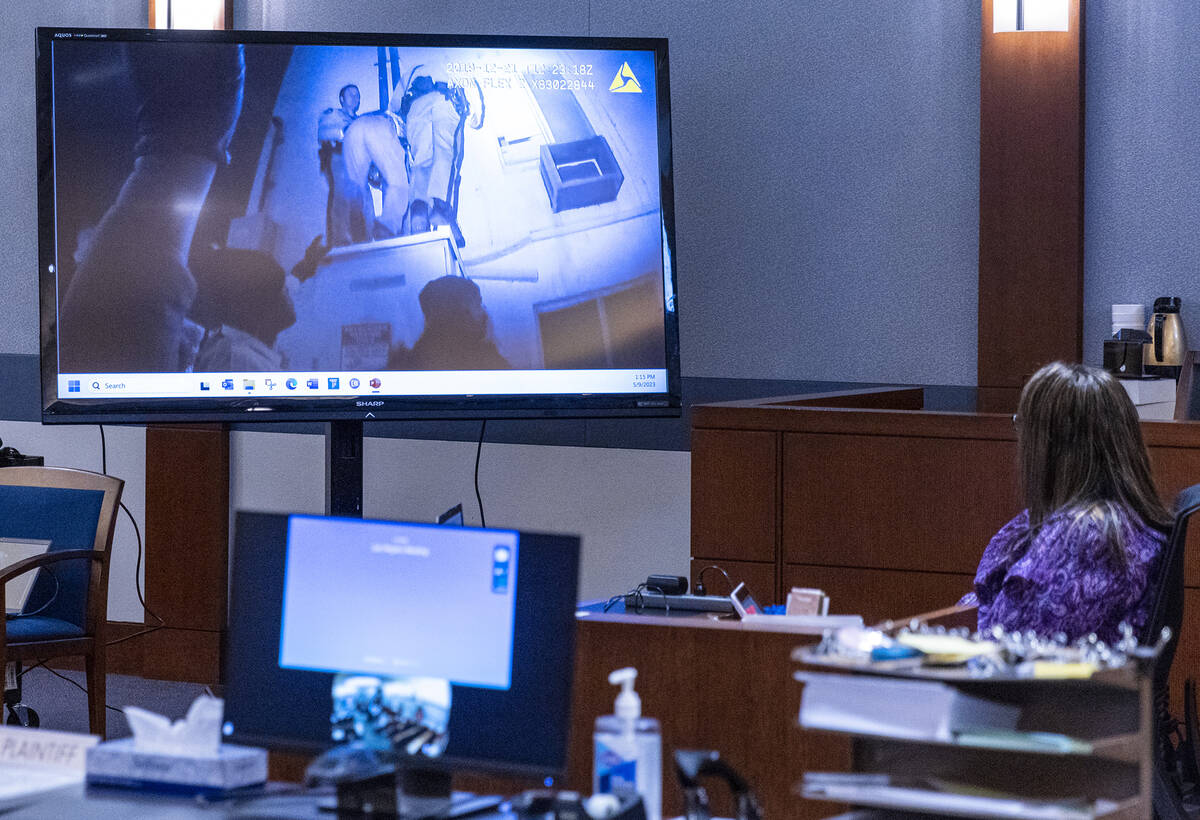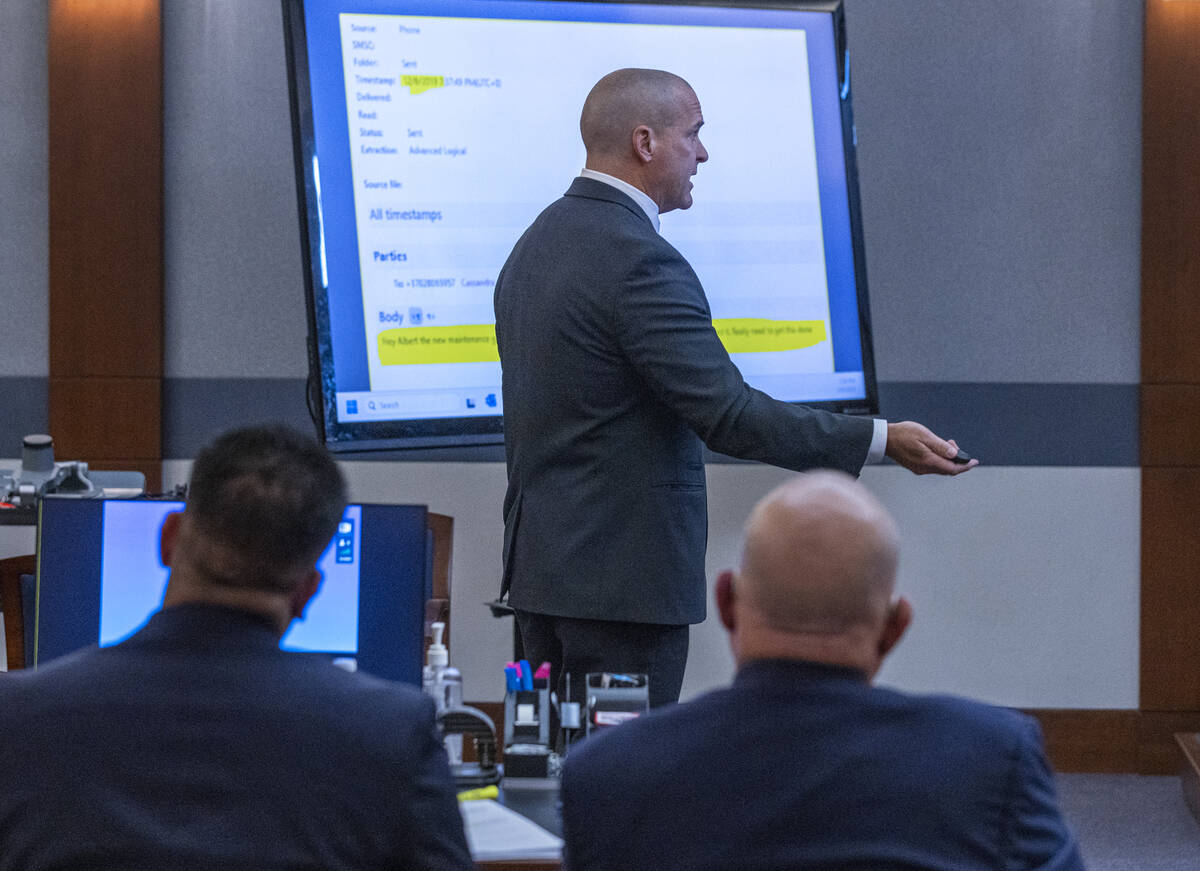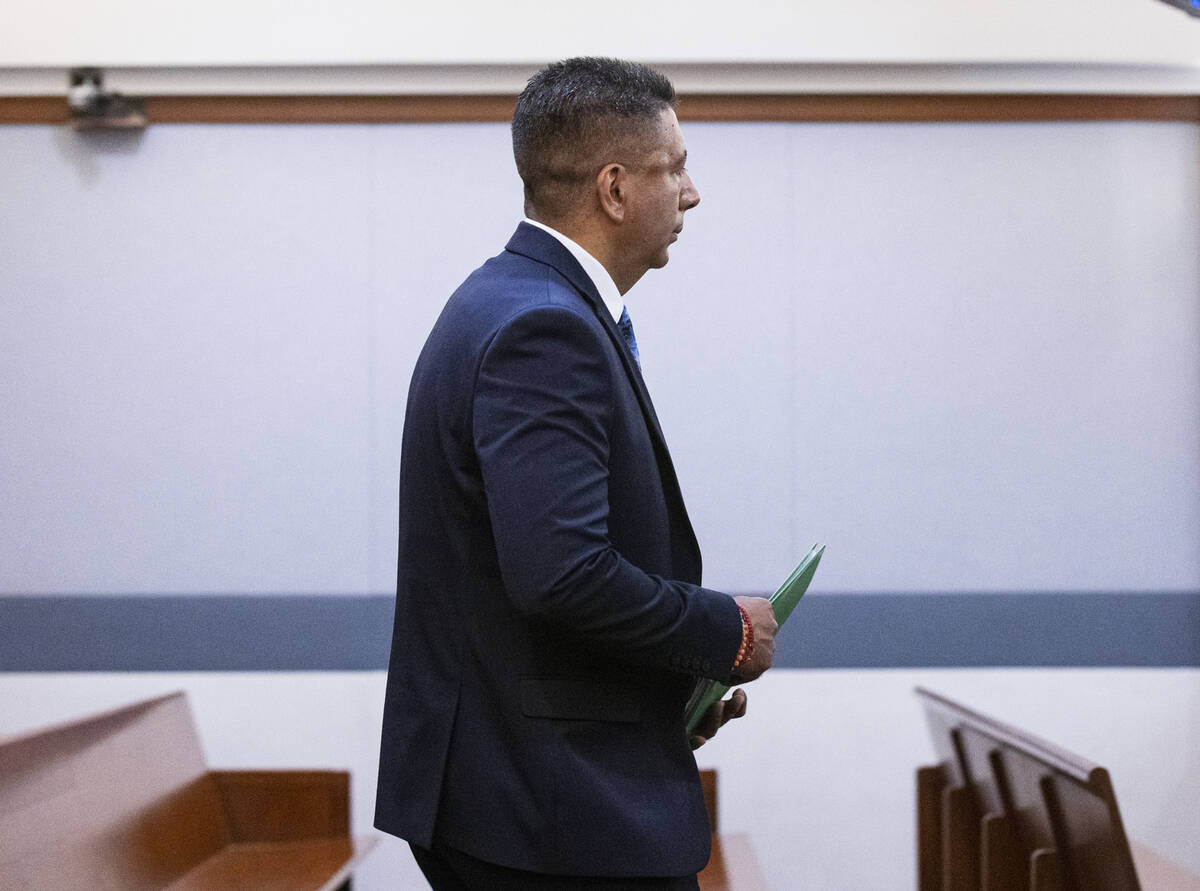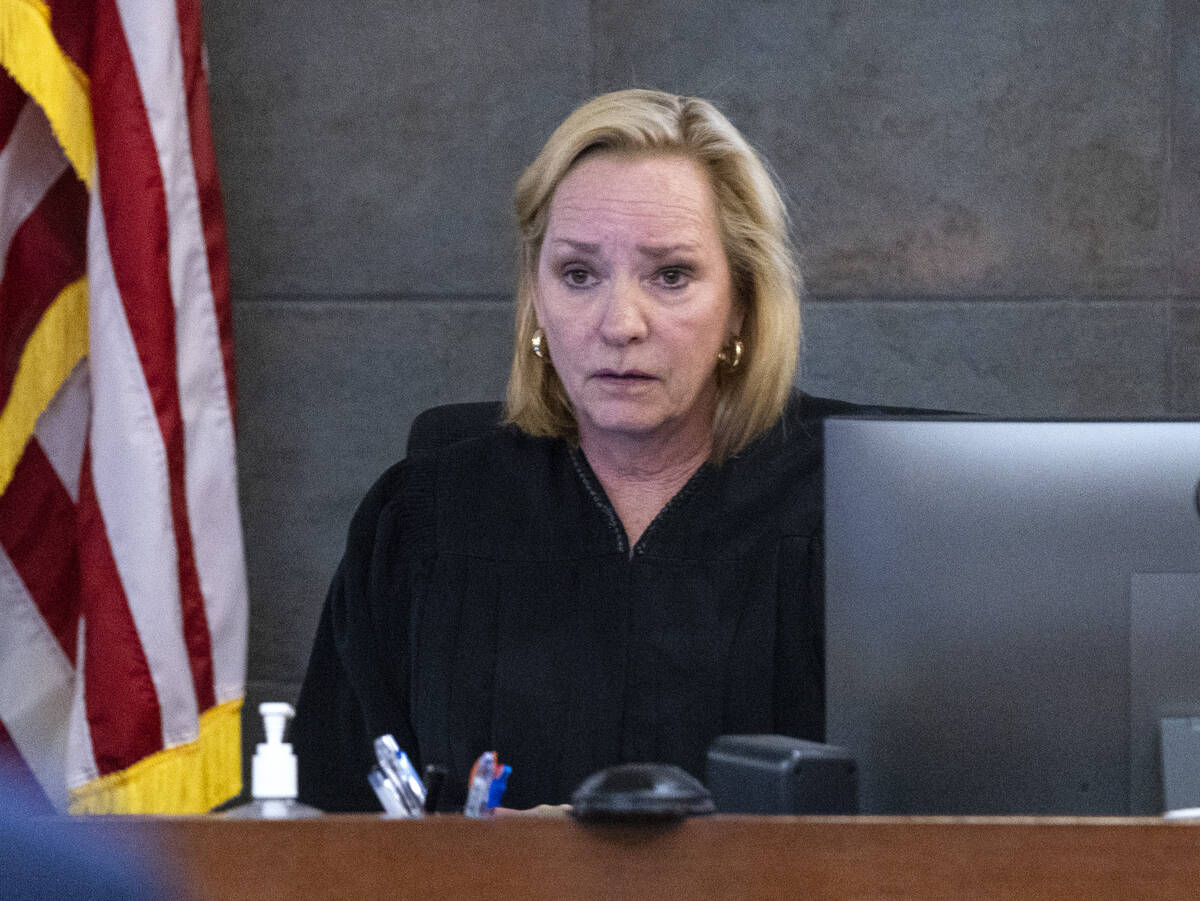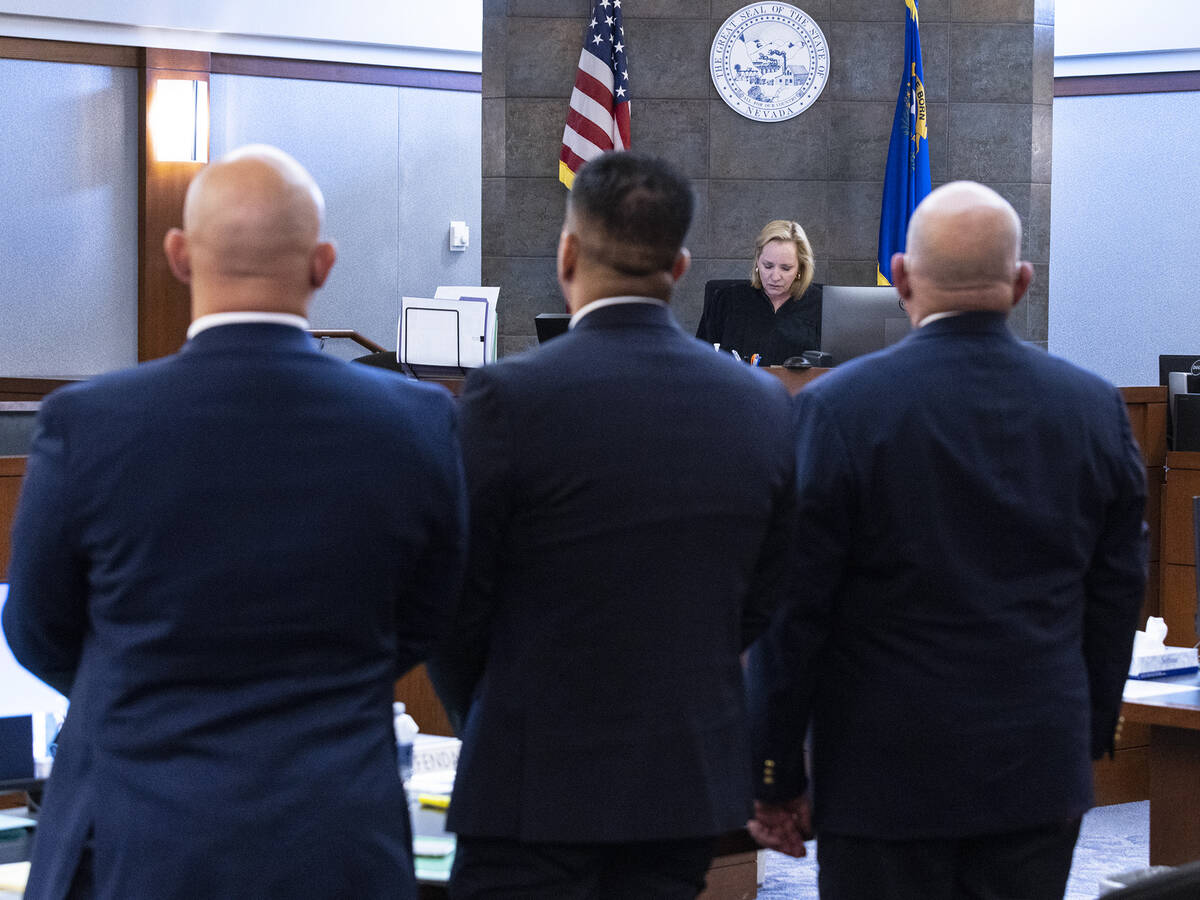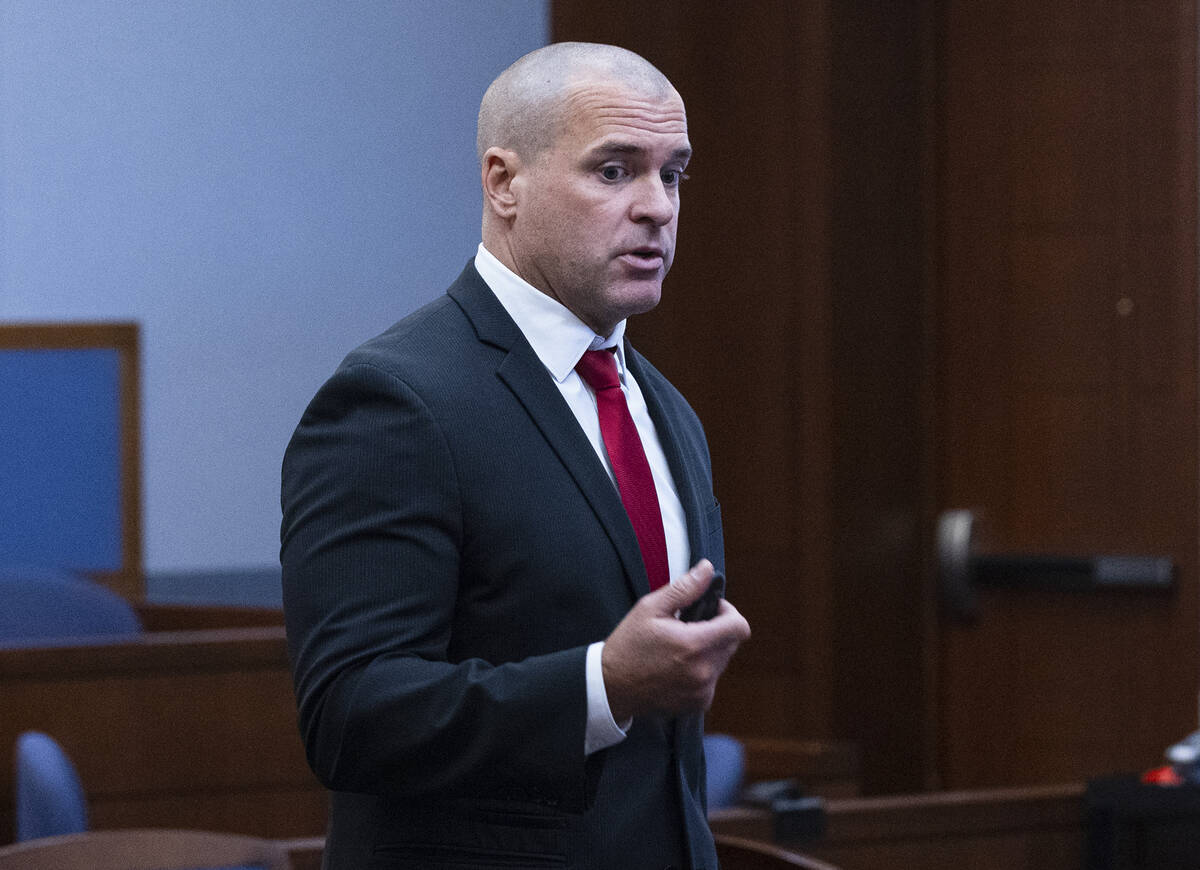 A Las Vegas judge on Tuesday determined there is enough evidence for the former owner of the Alpine Motel Apartments to stand trial in connection with the fatal 2019 fire at the building, marking the end of a preliminary hearing that has stretched on for more than two years.
Prosecutors had charged Adolfo Orozco with 32 counts in connection with the fire that consumed much of the apartment building on Dec. 21, 2019, leaving six dead, 13 injured and dozens without shelter.
Las Vegas Justice of the Peace Ann Zimmerman ruled Tuesday that there is enough evidence for Orozco to stand trial in District Court on 27 of the charges, including six counts of involuntary manslaughter and 21 counts of disregarding the safety of a person resulting in death or substantial bodily harm.
Five counts dismissed
Zimmerman dismissed five counts against Orozco that charged him with destroying evidence, attempting to persuade a witness from testifying and attempting to prevent a person from reporting a crime. The dismissed charges stemmed from allegations that Orozco ordered witnesses to reset their phones, offered two witnesses money to leave town and tried to persuade them not to talk to detectives by "brandishing" a gun at them.
After the fire, the Review-Journal obtained records showing that inspectors noted 42 fire code violations in the building, including a locked rear door, a lack of a functioning sprinkler system and missing or defective smoke detectors. In February, Las Vegas fire Marshal Robert Nolan testified that the building had not been cited for missing smoke alarms since January 2017.
During closing arguments on Tuesday, Chief Deputy District Attorney John Giordani showed surveillance footage and body-worn camera footage depicting a chaotic scene during the fire, as people ran from the burning building and escaped by jumping from windows. He argued that Orozco failed to properly maintain the building because he was planning to sell it, and ignored issues with the Alpine's broken back door and fire alarm system.
"You can't be a slumlord and get away with it in Clark County," Giordani said.
Charges dismissed against property manager
Although Zimmerman upheld most of Orozco's charges, she dismissed all charges against property manager Malinda Mier, whom prosecutors had accused of failing to fix the back door, which was blocked during the blaze and prevented at least one of the victims from escaping.
Mier's attorney, Kristina Wildeveld, argued Tuesday that Orozco was the sole owner of the building and responsible for its upkeep, and that Mier was caught up in the prosecution because of her loyalty to Orozco.
"I think that the state was afraid that Malinda Mier would help Mr. Orozco in some way, and the only way that she wouldn't is if she was a co-defendant in this case," Wildeveld said.
The prosecution against Mier was at the center of why the preliminary hearing was delayed for more than two years, after an investigator working for Orozco's defense team refused to testify in 2020.
In December, the Nevada Supreme Court upheld a judge's decision to hold investigator Don Dibble in contempt of court. Dibble testified in February that during an interview he held with Mier, she told him that she communicated to the building's live-in manager that she would find materials to fix the bolted back door.
Dibble then testified that Mier told him she took a trip out of town and forgot about the conversation regarding the door.
Prosecutors learned about the interview because Orozco's defense attorney, Dominic Gentile, provided documents to the state during a meeting when attorneys were discussing whether Orozco would be charged in connection with the fire.
Wildeveld argued Tuesday that Dibble did not write in the report that he asked Mier to clarify that it was not her responsibility to fix the broken door.
Prosecutors have written in court documents that according to Dibble's report, Mier "essentially confessed to her involvement in the crimes." Giordani argued Tuesday that he could not ignore the document once it was given to prosecutors.
"What is the state supposed to do with that?" Giordani said. "Other than accept what the defense attorney is telling us, take the memo and make a charging decision based on that statement?"
Gentile argued Tuesday that the judge should dismiss the involuntary manslaughter charges against Orozco. He said that the six lives lost were "caused by many contributing institutions and people," including the fire alarm company in charge of monitoring the alarm system, and the city officials who failed to inspect the building.
"Involuntary manslaughter requires an affirmative act, and the state's entire prosecution was based on failure to act," Gentile said following the hearing.
Gentile said Orozco plans to plead not guilty to the charges during a May 18 hearing in District Court.
Contact Katelyn Newberg at knewberg@reviewjournal.com or 702-383-0240. Follow @k_newberg on Twitter.