Alpine Motel's former owner asks judge to dismiss charges in deadly fire
Updated August 30, 2023 - 10:14 am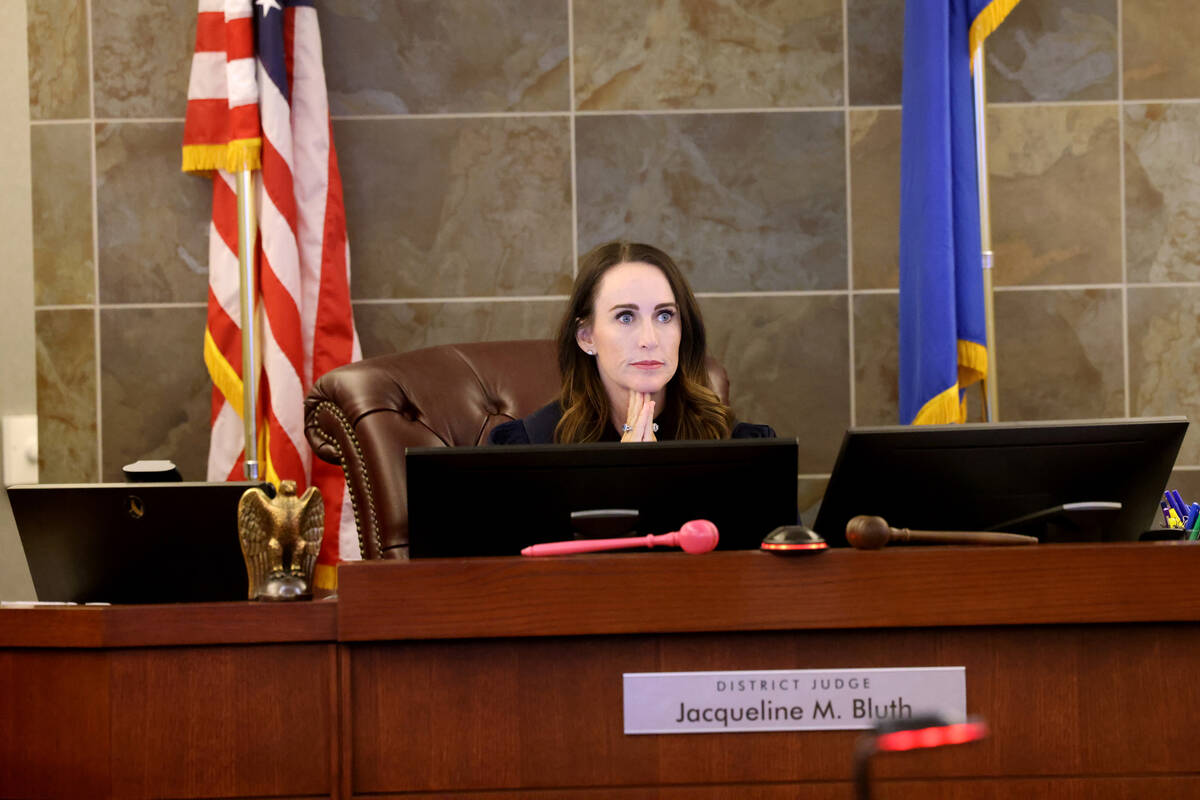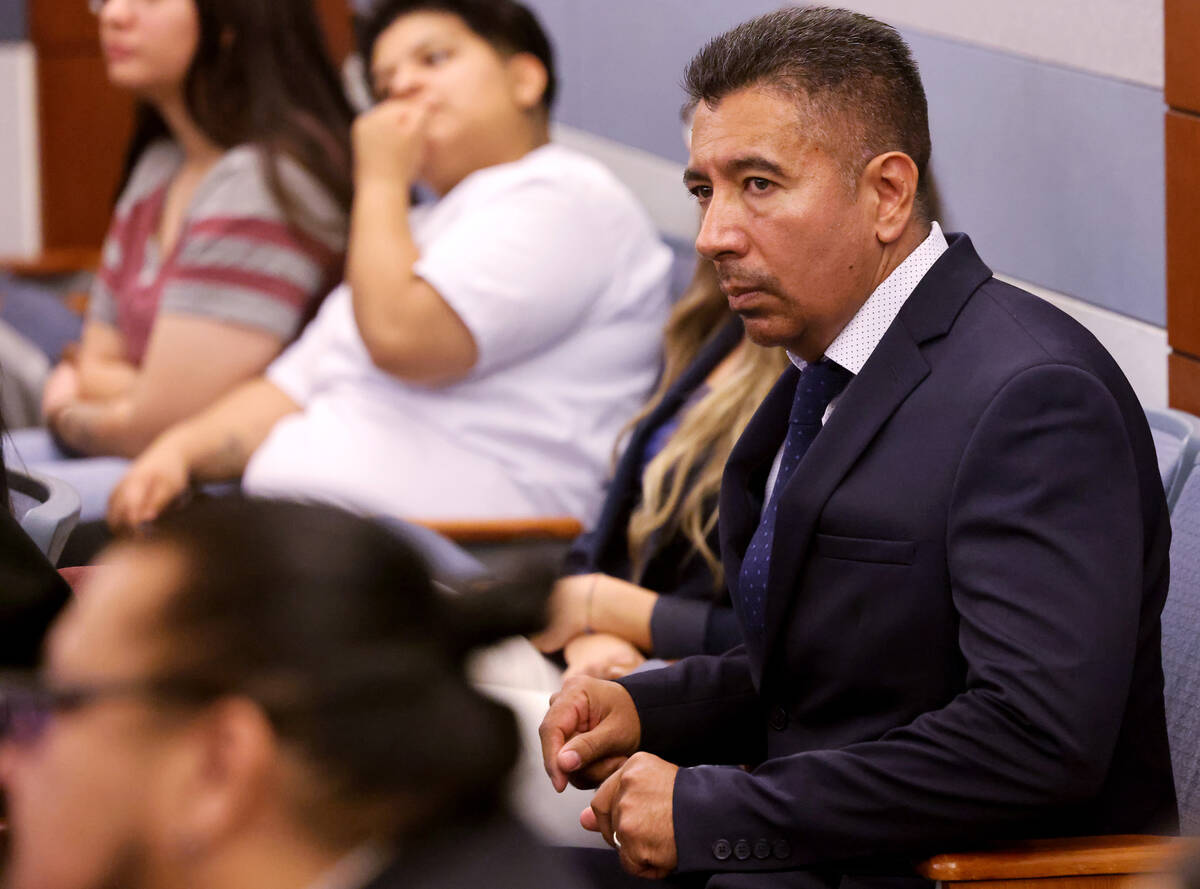 The former owner of the Alpine Motel Apartments is asking a Las Vegas judge to throw out involuntary manslaughter charges he faces in connection with the deadliest residential fire in the city's history.
Adolfo Orozco, who is also identified in court documents as Adolfo Orozco-Garcia, has pleaded not guilty to six counts of involuntary manslaughter and 21 counts of disregarding the safety of a person resulting in death or substantial bodily harm in connection to the deadly fire at the Alpine Motel Apartments on Dec. 21, 2019, which left six dead, 13 injured and dozens without shelter.
During a court hearing Tuesday, defense attorney Dominic Gentile argued that the case may mark the first time prosecutors in Nevada have brought homicide charges against someone in connection with an accidental fire. He said if the case moves forward, landlords could more frequently face criminal charges, or see insurance rates go up.
"Win or lose, no matter how the result comes out it's going to impact insurance rates of every landlord, commercial or residential, in Nevada," Gentile said following Tuesday's hearing.
Chief Deputy District Attorney John Giordani told the judge that he agreed the case will have "far reaching implications."
"What I would disagree with is the idea that this will apply to every single landlord," he said. "It will apply to every single slumlord, but not every single landlord if they act appropriately in their legally imposed duty to maintain a safe property."
In May, Justice of the Peace Ann Zimmerman determined there was enough evidence for Orozco to stand trial on the 27 charges, although she dismissed counts that accused Orozco of destroying evidence and attempting to prevent a witness from testifying.
A preliminary hearing began more than two years ago but was significantly delayed while attorneys waited on the Nevada Supreme Court to rule that a investigator working for the defense could be held in contempt if he refused to testify.
Gentile has written in court documents that charging someone with involuntary manslaughter "requires proof of an act," and that prosecutors have not shown that Orozco committed an act that was beyond "ordinary negligence."
Giordani argued Tuesday that negligence by failing to perform an act is enough to charge someone with a crime, like in child neglect cases.
District Judge Jacqueline Bluth said she wanted to continue reviewing the case before deciding if she would dismiss any charges against Orozco. She did not say when she would make a decision.
Contact Katelyn Newberg at knewberg@reviewjournal.com or 702-383-0240.