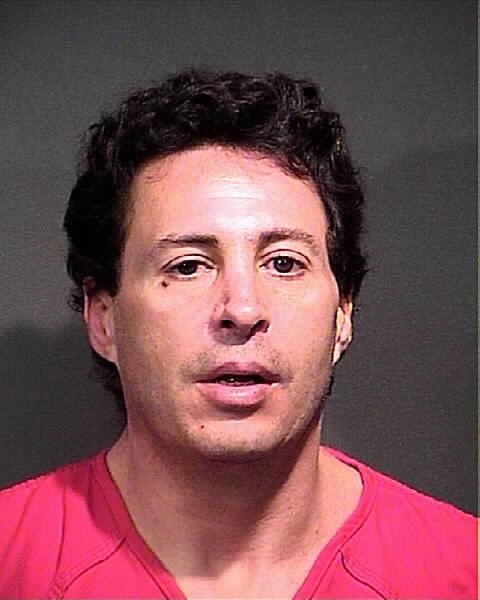 KINGMAN, Ariz. — A mentally troubled man has confessed to killing his mother, whose body was found in a shallow grave in a northwest Arizona community, Mohave County sheriff's officials said.
Roger Drake, 46, was arrested Friday afternoon in the death of his mother, Carol Drake, 66, in Yucca, 25 miles south of Kingman. Drake was in the Mohave County jail on charges of first-degree murder and concealment of a body.
The investigation began as a missing persons case when relatives told sheriff's officials they hadn't heard from Carol Drake for up to three weeks. Detective Carlos Rooks said she lived with her son who is a paranoid schizophrenic.
The son told deputies Feb. 12 that his mother had gone to California to visit relatives, Rooks said. The property was searched Friday afternoon after police learned the woman had not made the trip.
"During the search of the yard, detectives discovered a shallow grave, which contained human remains, which are believed to be those of Carol Drake," Rooks said. He said Drake had checked himself into the Mohave Mental Health clinic and then confessed.
"Drake advised he first punched Carol Drake and stabbed her numerous times with a kitchen knife," Rooks said. "Drake stated that the 'dream police' had told him to kill Carol."